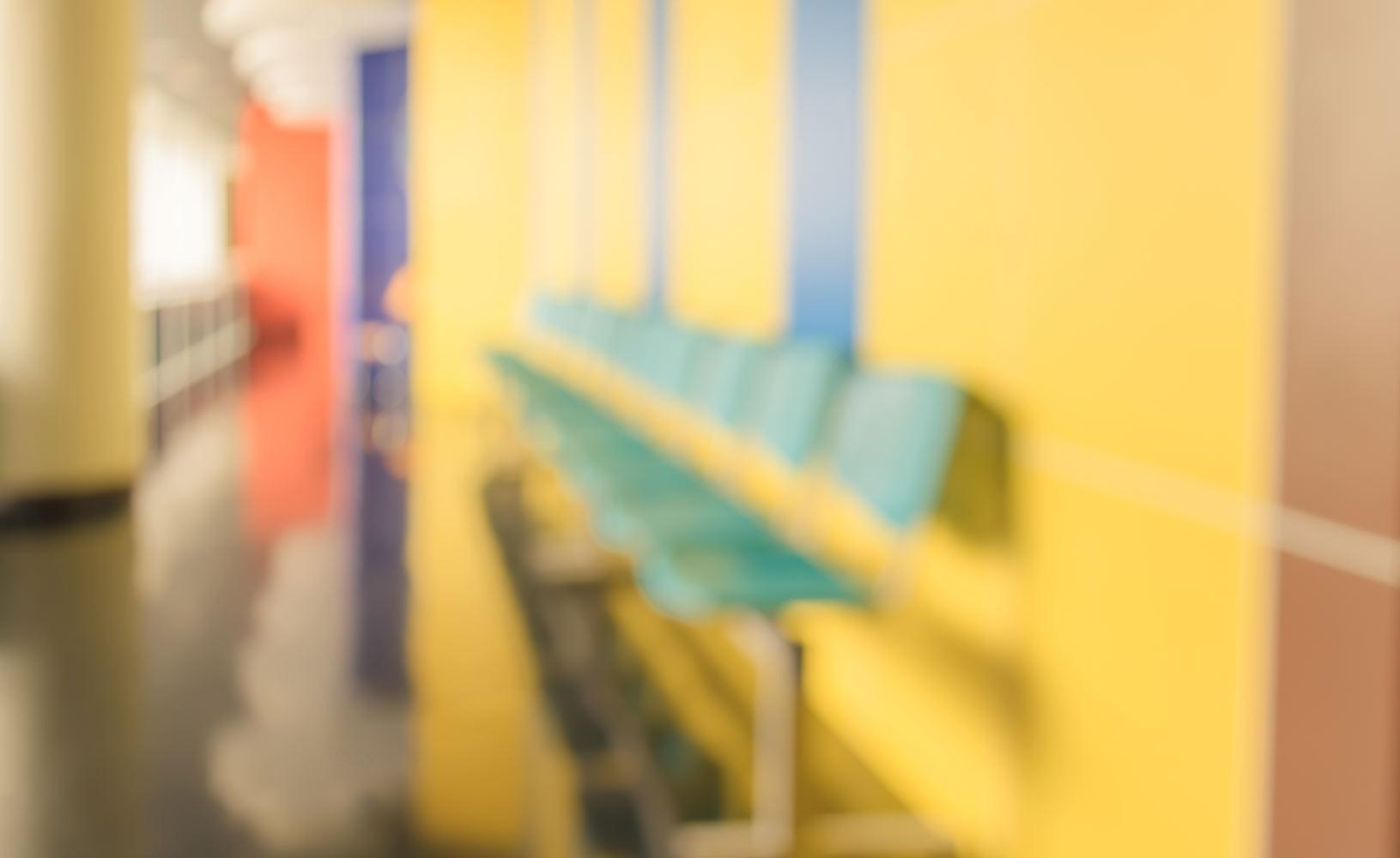 Mustang Monthly
October 2022
A message from Principal Mr. David Jennings
To our Maize Central Elementary Families:
I would like to thank all of you for a wonderful turnout during parent-teacher conferences last month. We had over 96% of families in attendance. On behalf of the MCE staff, I want to thank all of you for your support!
A special thank you to our PTO who provided our staff with a brunch and sandwich bar for dinner. Everything was delicious! Thank you to the parents who donated cookies and snacks. Our staff greatly appreciates all that was done. It makes our very long day of conferences a little easier!
**********************************************************************************************************
With cooler temperatures upon us, please arrive promptly for afternoon pick-up at the north parking lot. We want to minimize the time students are exposed to the colder weather. Students who do not have a ride will be taken to the office where they will wait for an adult to come in and sign them out.
Thank you for all of your support to help make MCE a great place for everyone!
Fall Parties
We are excited to hold our Fall Parties on Friday, October 28th. Times will vary depending on class schedules. If you'd like to volunteer or attend, please make sure you have completed the Volunteer Background Check (found here), and reach out to your student's teacher for information and times.
Please remember these guidelines for costumes:
No masks!
Make believe weapons such as guns, swords, knives, etc. are not to be brought to school as part of their costume.
No make-up or face paint.
Children should not wear their costumes to school.
Costumes should be easy to put on over clothing.
We request that students bring their costumes in a sack in the morning.
Capturing Kids' Hearts & Social Emotional Learning
Character education is important to our school community at Maize Central Elementary. We strive to teach our students about social and emotional learning through the Capturing Kids' Hearts (CKH) program, Second Step program, and The Maize Way Character Education program. Students understand the importance of following the social contracts that they helped create and they have learned the importance of respecting each other. Each month our school focuses on learning about a specific character trait, and the CKH program offers a newsletter with social emotional learning ideas for families to implement at home. Last month's character trait was Compassion, and students are learning about having empathy for others. Please click here for the CKH family newsletter about implementing this character trait at home.
Don't miss these important dates!
This Month:
Mon. 10/10 - 10/21 - Fall Fundraiser

Thurs. 10/13 Picture Retakes

Thurs. 10/13 - 1st and KDG Firefighter visits

Fri. 10/14 END TERM 1

Mon. 10/17 - NO SCHOOOL
Fri. 10/21 - 2nd Grade Field Trip, 9am - 1:30pm, Klausmeyer Pumpkin Patch

Thurs. 10/27 - MCE Family Fun Night.

Fri. 10/28 - Fall Parties
Coming Soon:

Tues. 11/8 - Chick-fil-a Spirit Night
Tues. 11/15 - PTO meeting at 6pm in the MCE Multi-Purpose Room.
NO SCHOOL - Fall Break Mon. 11/21 - 11/25; return Mon. 11/28
Social Emotional Learning (SEL)
Family Fun Night
Join us on Thursday, Oct. 27th from 5 - 6:30 pm at MCE for Family Fun Night! Everyone is invited and we will have:
Multiple inflatable obstacle courses (even one for little siblings)
Dinner for EVERYONE provided by the MCE PTO! (Hot dogs, chips, and bottled water.)
Maize Central Elementary School Quick Links
PTO Membership and Volunteer Opportunities
Interested in knowing about involvement opportunities here at Maize Central Elementary School with our Parent-Teacher Organization (PTO)? Share your info and we'd be happy to keep you in the loop!

Maize USD 266 Quick Links
Join our team!
Interested in joining the Maize USD 266 family? Apply online for our openings which include Food Service, Transportation, paraeducators, and more.