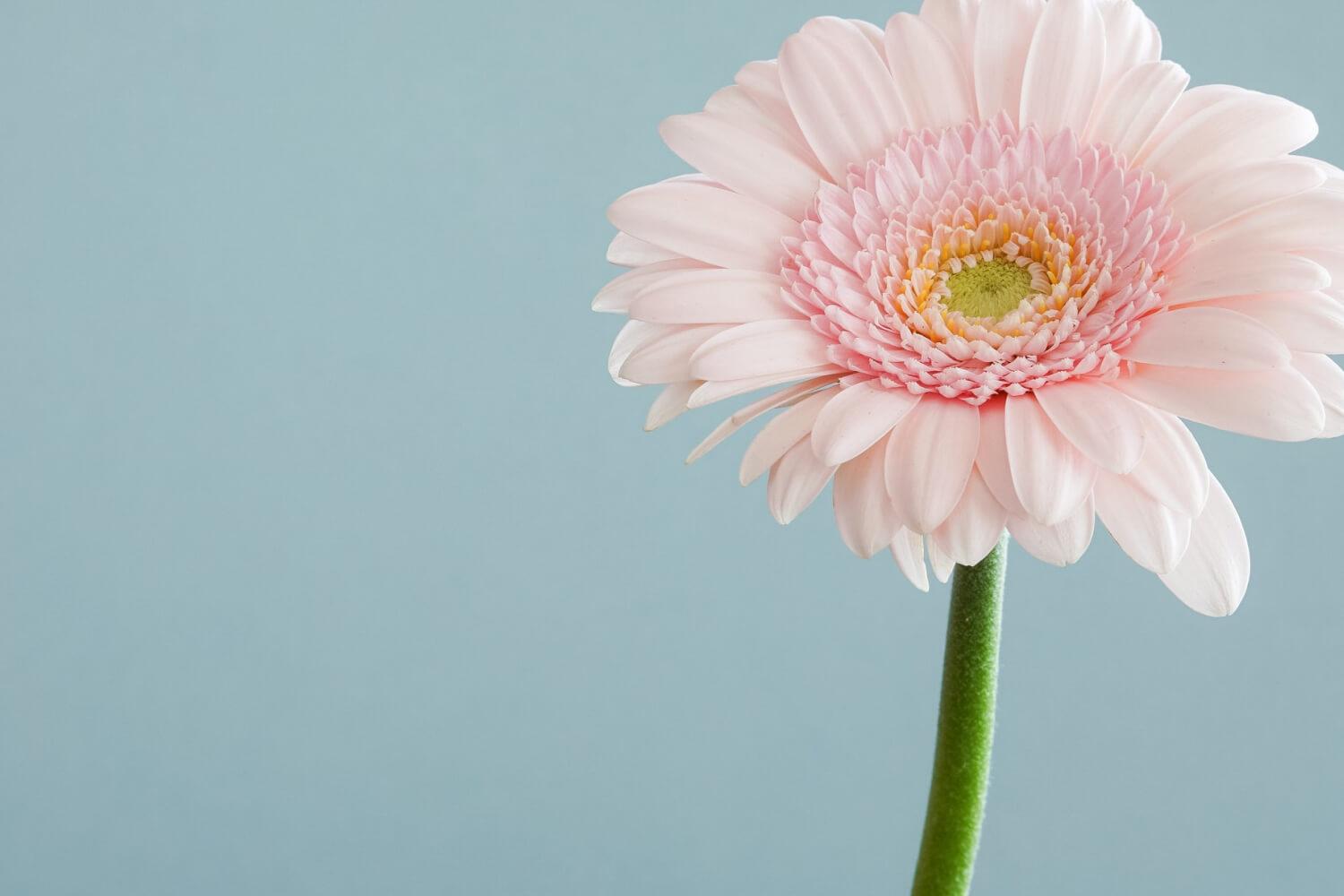 Phoenix Flyer
May 9, 2022
The Last Week of School
Hello Phoenix families,
Well, here we are at the last week of the school year.
Coming back to full time instruction certainly was a challenge and our students and staff and everyone rose to that challenge! We are so proud of the work our students and staff have put in.
Last week we held our wonderful awards ceremony. We do understand that scheduling it while college finals were still being held was not ideal. Next year, we will have the awards ceremony the same week as graduation.
On Friday, our Juniors and Seniors attended Universal's Grad Bash. A wonderful time was had by all with engaging rides, fun dance parties, and food throughout the park. We returned to HSMC at 2:00am tired but thankful for a fun night.
This final week, we still have many exciting activities to end our school year: Spirit week, Malala Yousafzai, yearbook signing popsicle event, graduation practice and senior activity.
Our graduation will be held this Friday at 3:00 on the lawn behind the Library. See below for instructions and a map. The ceremony will last about an hour and then we will say a sober goodbye to our wonderful senior class.
Thank you for your support this year Phoenix families, we will see you back on August 3rd for our first day of school for the 2022-2023 school year!
Counselor's Corner: May 9, 2022
Student Schedule Bills
9th-11th Grade Students need to send their Student Schedule Bill to Mrs. McIntosh.
Use the search bar at the top of your portal and type in Student Schedule Bill - it will pop up. Make sure to send both Summer and Fall 2022.

MC Registration
All 9th-11th grade students should be registered for their MC courses for Summer/Fall. All students should have submitted their DE MOU to MC admissions. If you are having issues with registration - Please come to the office for assistance.
You may also contact the Moorpark College Counseling Department by visiting https://www.moorparkcollege.edu/departments/student-services/counseling-office.
Drop-in Counseling and scheduled appointments are available, and appointments may also be made by calling (805) 378-1428 or by doing so through your student portal.

Attention all Students attending Malala Yousafzai - We have a few openings
When: Tuesday, May 17
Where: Meet at Civic Arts Plaza drop off in the loop to the left of parking structure
Time: 7:00-7:15 PM Drop off / Pick up @ 9:35 PM
Who: All student who turned in a permission slip
Security: No large purses, backpacks, or cameras. Metal detectors will be in place.
Recording: No recordings or photographs will be allowed in the theater
SUMMER CHROMEBOOK PROCEDURES
Please Follow These Procedures
Seniors: Your chromebooks will be collected at graduation practice. All seniors must turn in one chromebook, one charger, and one bag.
Freshmen - Juniors: You may keep the chromebook over the summer. Please confirm your device number with Ms. Gaeta before Friday. She will be visiting your classes this week
Graduation
The High School at Moorpark College's 2022 graduation ceremony will be held Friday, May 20th at the back of the Library Learning Resource (LLR) center. The ceremony will begin promptly at 3:00pm and last about an hour.
Below is a map of the campus showing where to park (In Lot M). Once you park, there will be signs showing where to go for the ceremony.
The graduating seniors must arrive no later than 2:00 and check in at the library. We will have two days of practice next week where they will be given all the details.
Each senior receives 4 complementary tickets. Each family may purchase more tickets for $10.00/ticket. The chairs are first come/first served, beginning at 2:00. The purchased tickets do not come with guaranteed seating, you may be asked to make way for a family who does not have seating at all. There is extra seating at tables in the back and shade in the back of the venue. You are also welcome to bring lawn chairs and set them up on the side of the seating.
Please call the office if you have any questions.
Park in Lot M (see below). The same lot you parked in for the awards ceremony
Enter off of University Drive
CRLP SUMMER CAMPS ARE BACK!
Shirleen Oplustic
Shirleen is using Smore to create beautiful newsletters