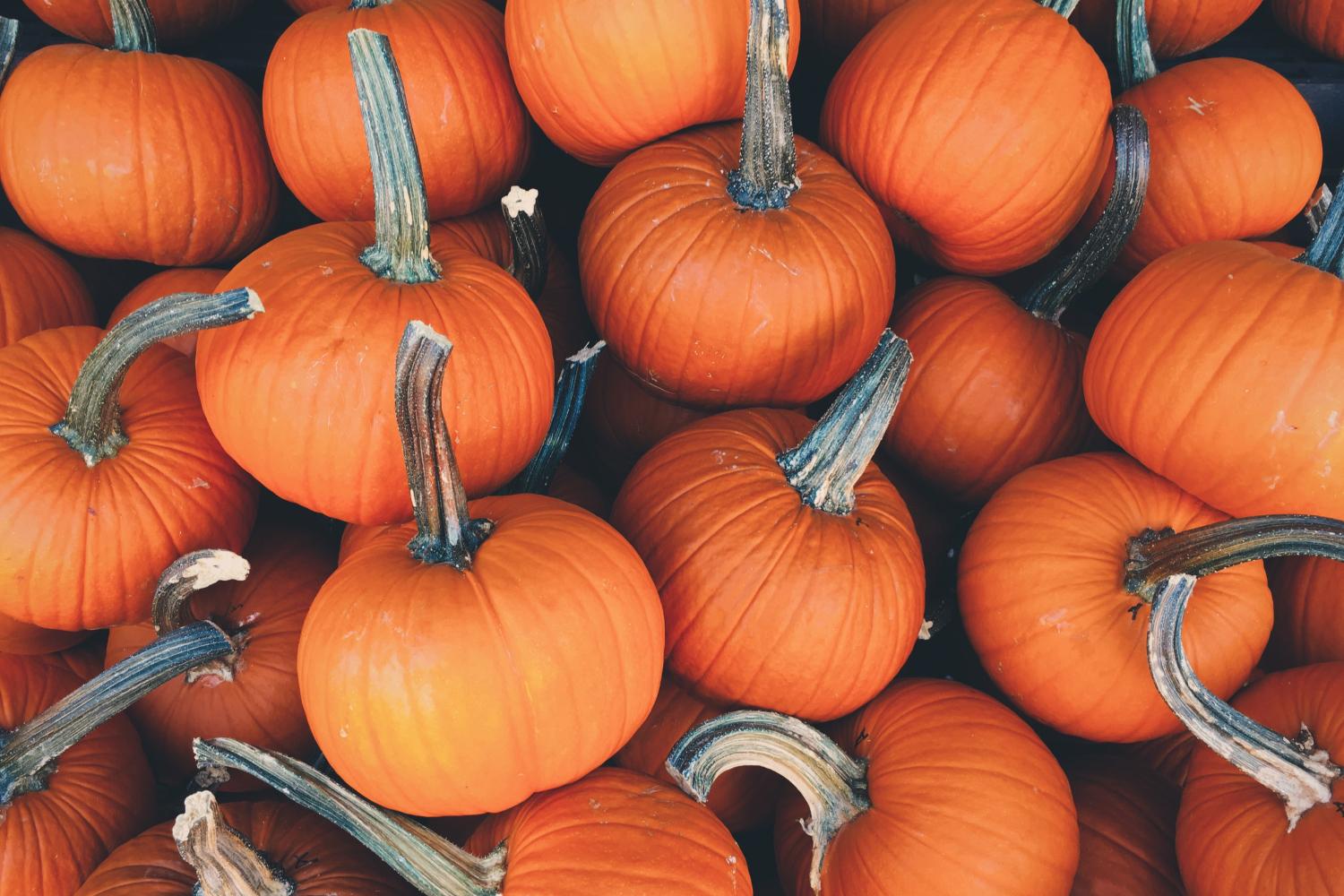 Clear Creek High School Updates
Week of October 24, 2022
Friday, October 28th
We will have a pep rally on Friday, October 28th. The bell schedule is attached. A few other points to mention:
Students will be released to the pep rally from their 3rd period classes and will leave their belongings in the classroom.
Alternate locations for students who do not wish to attend the pep rally will be provided.
Counseling Center Updates
22-23 AP Exam Registration & Payment Information:

AP Exam registration opens on Mon, Oct 17 and will close on Tues, Nov 1 at 3:00 pm. College Board has very strict guidelines and due dates so please read the AP Exam Registration Instructions attached below to avoid paying additional late fees. If your student is having difficulty with their College Board account or log-in, please contact College Board at 888-225-5427. If your student has questions about the registration process for AP Exams, please contact CCHS Lead Counselor, Mrs. Gailey, at kgailey@ccisd.net or visit the Counseling Center.
2023 Graduation Announcements
Seniors will meet with Balfour in the Auditorium Thursday, October 27th during Cat Tracks. Balfour will also be on campus Tuesday and Wednesday, November 1st and 2nd during lunches in the cafeteria if you would like to order items.
Fall Semester Exam Schedule
Fall semester exams will take place December 13-17. Please see the attached exam schedule for additional details. Exams cannot be taken early.
SAT Prep Courses & Practice Tests
Please see the attached flier for information regarding SAT prep courses and practice tests being offered this fall.
Final School Picture Opportunities
9th-11th grade students will have their last opportunity to take pictures November 10th

in the library.

Students may stop by the C100's November 9

th

to pick up a pass.
Seniors must have a scheduled appointment with Cady to take their yearbook picture:

cady.com/schedule

. The last opportunity for Seniors to take pictures on campus is November 15th.
Attendance & Absent Notes
CCHS Weekly Attendance Average (Oct 10-14) = 89.37
Student attendance in every class every day is crucial to their academic success. Compulsory attendance laws require a student to attend each class at least 90 percent of the days it is offered in order to receive credit or a final grade in a class.
If a student is absent, a parent/guardian must provide a note showing the dates and an explanation for any absence within three (3) days after the student's arrival or return to school. If this note is not sent within the allocated three (3) days, the absence will be unexcused.