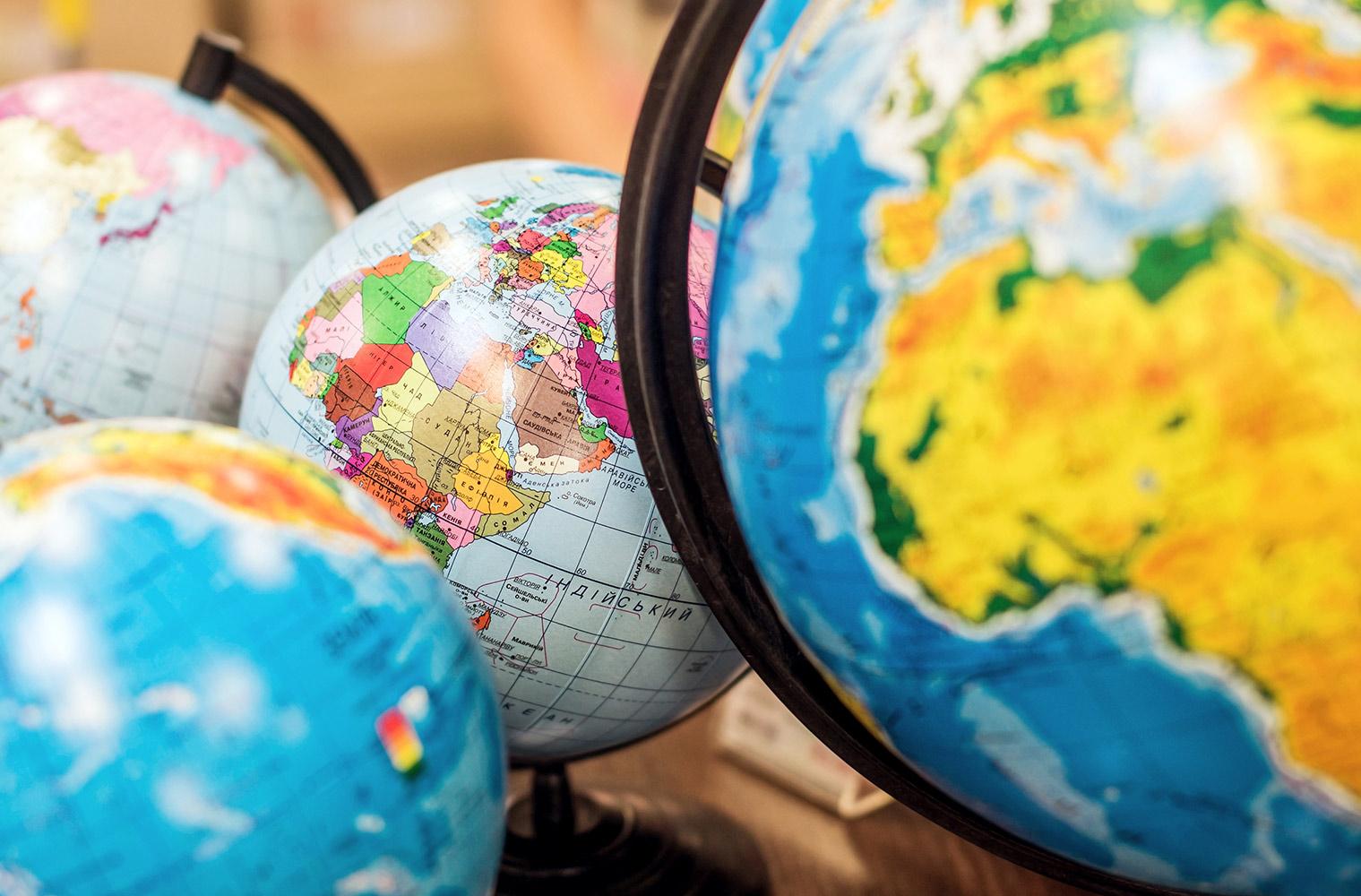 Upton Update
Week of May 23, 2022
RO Public Library Summer Reading Program Presentation
The Royal Oak Public Library will be sending a staff member here on Tuesday to discuss their Summer Reading Programs with our students.
Professional Learning Morning
Our professional learning morning for staff will take place again this Wednesday, May 24. This means that it is a late start for students. The first bell will ring at 9:20 a.m. with classes starting at 9:25 a.m.
*This is our last Late Start of the School Year!
Field Day
Field day will be held this Thursday, May 25th at Upton Elementary. This year we will have TWO sessions for field day :
Session 1 = 8:45 - 11:00 AM for DK - 2nd Grade
+
Session 2 = 12:45 - 3:00 PM for 3rd - 5th Grade
Students in both sessions will rotate through 7 stations, each lasting for 15 minutes with their homeroom classrooms and teachers. At the end of the final station students will gather at the Tug-O-War station for a closing ceremony that includes popsicles (Thank you Upton PTA!) and a Staff vs. 2nd Grade or Staff vs. 5th grade show down.
In order for Field Day to be a success, we need your help:
Half Day on Friday
There will be a half day of school on Friday, May 26. Dismissal is at 12:05 p.m.
LEGO Camp is Back!
May 26- 12:00-3:30 p.m.
Open to the first 50 students who sign up
FREE to participate
Monday, May 29
Monday is Memorial Day. There is no school for students. Enjoy your weekend and please remember those who have given their lives for our country.
2023 Elementary Summer Learning
June 26-August 4, 2023
2023 ROMS Summer Learning
Also, Summer Learning is also being offered for our current 5th Graders heading to ROMS next year. Please click here if you are interested in this program.
Young Oaks Latchkey
Attention Young Oaks Families. Our annual Young Oaks Latchkey Lottery is open! All families must apply annually. Please follow this link and select the lottery form for your elementary building. Be sure to select the 2023-2024 school year. Thank you!

Dr. Kim's Corner
Kimberly Martin, Ph.D., Diversity Equity & Inclusion Coordinator At Royal Oak Schools presents, Dr. Kim's Corner.
Here she will promote understanding and share dialogue and events centered on diversity, equity, and inclusion in and around our district.
Blessings in a Backpack
"Blessings in a Backpack" is a program designed to provide students on the free and reduced lunch program with enough food for three meals a day during the weekends. This program, administered by the Community Foundation of Greater Rochester, is active in Royal Oak Schools. If you agree to take part in this program during the school year, your child will receive a bag filled with food for the weekend. A bag of food will be put in your child's locker for take home on Fridays. The simple meals may include food like macaroni and cheese, beef ravioli, canned fruit, granola bars, soups, juice and other items. Students will receive a bag every week.

If you would like to have your child participate in this program, fill out the form below and mail it to the board office at 800 Devillen, Royal Oak, MI 48073, or just hit submit on this form. Please be sure to indicate on the form if you child has any food allergies. If your child has a food allergy, you as the parent are responsible for checking all food labels when the food arrives home. Royal Oak Schools, as well as Blessings in a Backpack, will not be held responsible for any accidental food allergen exposure.
This Week's Calendar
Tuesday
RO Public Library summer reading presentations
Wednesday
Late Start/Professional Learning Morning- School starts at 9:25 a.m.
Thursday
Field Day 8:45-11:00 a.m. (Grades DK-2); 12:45-3:00 p.m. (Grades 3-5)
Friday
Half Day for Students- Dismissal at 12:05 p.m.
Monday, May 29
No School- Memorial Day
Royal Oak Schools
Community of Excellence