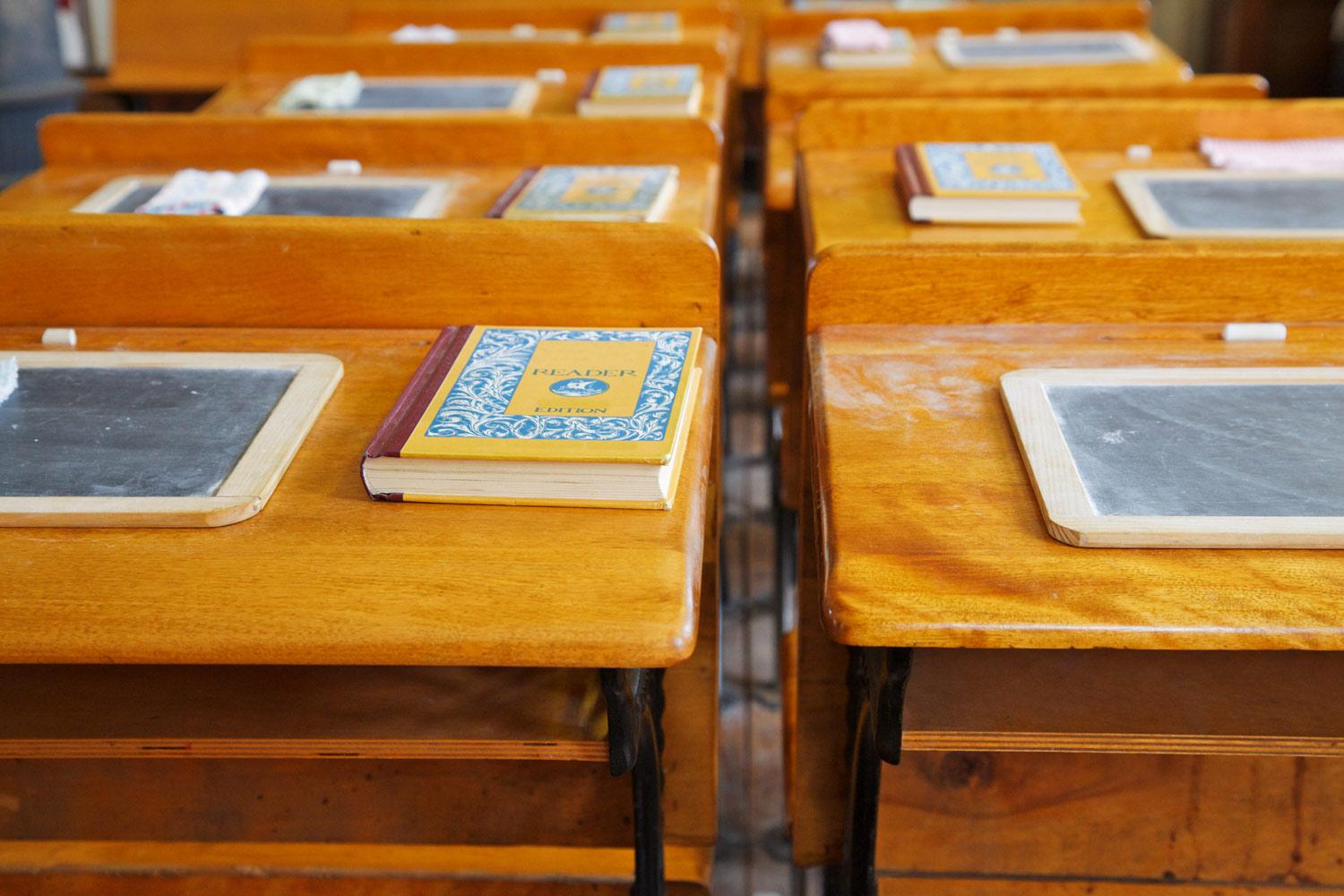 Buffalo Express
September 2, 2022
Grandparents Day is Coming Next Week!
Buffalos,
We are actively planning for Grandparents Day celebrations which will occur next week-September 6th. Here are some items for your consideration:
Tues. Sept. 6- Grandparents of students in Pre-K and Kindergarten are invited from 1:45-3
Wed. Sept. 7- Grandparents of students in 1st and 2nd grade are invited from 1:45-3
Thurs. Sept. 8-Grandparents of students in 3rd and 4th grade are invited from 1:45-3
Fri. Sept. 9-Grandparents of students in 5th and 6th grade are invited from 1:45-3
Doors Opening-Doors will open to Grandparents at 1:20. Grandparents will be invited to browse the Book Fair until 1:40. At 1:40 Grandparents will head to meet their grandchild.
Schedule- Grandparents will spend time in the classroom and then will also be able to shop the Book Fair, complete an art project, visit a photo booth, and enjoy a cookie with their grandchild.
RSVP for your Grandparent- In order to adequately plan for grandparents we ask parent guardians to complete to Google form below. Please note this form also gives parents the option to allow students to leave with their designated grandparent at 3:00.
Book Fair and eWallet Shopping- Don't forget to set up your student's eWallet account for cashless, stressless shopping! Friends and family can even contribute funds! The eWallet window is open now through Monday, September 5. This will not be available during the week of the Book Fair as our staff in the Library will spend all of their time assisting students in selecting books. Funds not used in e-Wallet are not refundable, but can can be used at the May Book Fair. Set up information is listed below.
Book Fair Open to Families on Thursday Evening
Thursday evening September 8 the Book Fair is open to all families to shop from 4:30-7. Popcorn and cotton candy will be sold by the Drama Club for $2 a bag.
Results of Drama Club Tryouts
We are proud to announce the 2022-23 BES Drama Club members! We were SO impressed with everyone. It was clear that everyone worked hard and prepared and we appreciate all that hard work. We wish so much that we could have everyone participate and this decision was extremely difficult. All the students who auditioned are talented and should definitely continue to pursue their interest in theatre. If your student's name is not on the list, please look for announcements in the future about opportunities to help backstage for our performances of Roald Dahl's Willy Wonka Jr.
Intramurals Are Coming!
Intramurals will be held in the morning this year and will be led by Heidi Hayen and Tori Simpson. Intramurals are offered to all students in grades 5 and 6. The first round of Intramurals will be Soccer, Kickball, and Pickleball.
Elementary Night for Varsity Soccer
Mark your calendars! The Shawnee Heights Men's Soccer Team wants to honor our students! On Tuesday, Sept. 27th, all elementary students will have free admission (with an adult attending) to the Varsity soccer game. Students will receive some goodies, as well as get to walk onto the field with the Varsity team before the game! More information will be coming soon!

Berryton Breakfast and Lunch Menus
Upcoming Dates and Events
September 5- No School- Happy Labor Day!
September 6- Grandparent's Day Festivities for ECSE, Pre-K and Kindergarten at 1:45 pm
September 6- Shawnee Heights Board Meeting at SHHS- 7 pm
September 7-Grandparent's Day Festivities for 1st and 2nd Grade at 1:45 pm
September 8- Grandparent's Day Festivities for 3rd and 4th Grade at 1:45 pm
September 8- Bookfair Open from 4:30-7 pm for all BES Families
September 9- Grandparent's Day Festivities for 5th and 6th Grade at 1:45 pm
September 13- PTO Meeting at 6 pm
September 16- Picture Day at BES
About Me
As an elementary principal I enjoy working collaboratively with staff members to support student learning. I am passionate about continuing to learn professionally, and building relationships with staff and students at Berryton Elementary. When I'm not serving at Berryton Elementary I am usually with my husband and two sons. We can be found at sporting events, cheering on Kansas State University, or just enjoying a movie at home.
Email: bervertk@usd450.net
Website: bes.usd450.net
Location: 2921 Southeast 69th Street, Berryton, KS, USA
Phone: (785)861-1300
Kyrstin Bervert
Kyrstin is using Smore to create beautiful newsletters