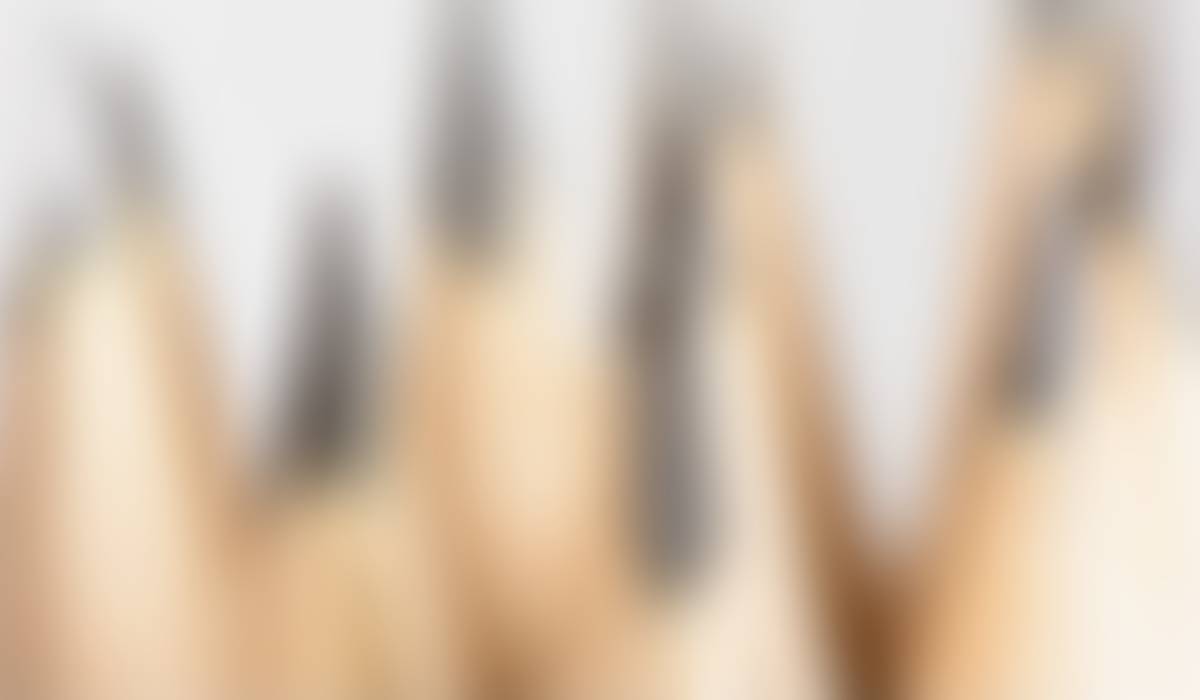 School Pointes
Mason students, staff and parents participated in the 2022 Stack Up Challenge this week. Pictured, clockwise from upper left, are Alex Kaye; Harper Nash and Bella Della Mora; Lucas Kotaran and Oliver Scott; and Kayci Matthews with her dad, Mike Matthews.
Mason participates in worldwide initiative
Mason Elementary students' efforts in gym class this week stacked up worldwide.

The students were part of something big – breaking a world record. Mason participated in the 2022 Stack Up in partnership with the World Speed Stacking Association. The previous record was set in 2019 with more than 638,000 stackers worldwide. This year's goal is 650,000.

Registered participants around the world have three days to compete, stacking cups with a timer for 30 minutes. Registrants – which include schools, businesses and other groups from 16 countries – receive a packet with instructions and a curriculum.

Mason physical education teacher Caitlin Kefgen has other goals in mind beyond helping break the world record.


"What we're trying to do is increase awareness of cup stacking, which is actually a Junior Olympic sport," she explained. "It works on hand-eye coordination, balancing and that cross-body brain connection. Just by doing this, students are actually getting smarter – and developing their motor skills. It's a really cool way to develop not just the body muscle, but the brain muscle too."

The activity appeals to all students, including the most athletic kids, who like the timing aspect of it, according to Caitlin.

"They like to compete," she said. "And I tell them, just like you see some football players do ballet to work on their flexibility and gracefulness on their feet, you see a lot of athletes that do hand-eye coordination games, like goalies for soccer and hockey. They do things like this to build their hand-eye strength. Also, any time you're doing cross-body exercises, right hand to left side, left hand to right side, you're building actual brain neuron cells that are going to keep firing."

Parents joined the students in stacking cups to help break the record. Many inquired about doing the activity at home, and Caitlin directed them to Amazon and the WSSA website. Cup stacking kits come with 12 cups, a mat and a timer and make great holiday gifts, she said.

Mason Principal Anita Hassan also joined in the fun.

"It was such a great event bringing so many families together and sharing in fun and laughter," she said.

How did Mason stack up in the challenge?

Tabulation of verified attendance records at each participating site around the world takes a few weeks, Caitlin said, but she hopes to announce the results before winter break.
Principal Anita Hassan celebrates a successful cup stacking time with third grader Harper Nash, who participated in the 2022 Stack Up challenge with classmate Bella Della Mora.
Life skills classes prepare Thanksgiving meals
Preparing their turkey for roasting are, left, seventh graders Sukie Patterson, Arbrie Toomer, Eric Johnson and Eli Stepanovic, and right, Bailey Buford and Amere Damphie.
Seventh and eighth graders in life skills classes at Brownell and Parcells Middle Schools prepared and roasted 48 turkeys (24 at each school) this week to be donated to Motor City Mitten Mission for distribution over the Thanksgiving holiday. MCMM is a Michigan non-profit organization dedicated to helping the homeless, the needy, the sick and those striving for a better way of life.

After roasting the turkeys, students closed out the week preparing mashed potatoes, gravy and green beans. To make the meals complete, culinary arts classes at Grosse Pointe North made vegetables, cornbread muffins and cookies, and students at Pierce Middle School baked brownies.

On Friday morning, Parcells students helped volunteers from MCMM load a total of 160 assembled meals – turkeys with all the fixings – for distribution.

"We are so thankful for all of our students and families for making this service learning project possible," said Parcells life skills teacher Andrea Gruenwald.
Maire Elementary students got into the spirit of giving for the Thanksgiving holiday. Members of the Student Council packed 25 Thanksgiving bags for Grosse Pointe families. Each grade level was assigned a side item to add to each food bag. Many families chose to donate $25 gift cards for each family in need to purchase their turkey or main dish of choice for their special family meal.

South students inducted into National German Honor Society
Sixteen new members were inducted into Grosse Pointe South's chapter of the National German Honor Society, or Delta Epsilon Phi Alpha Mu, in Cleminson Hall on November 10. According to South German teacher Rebecca Petrilli, these students have had three or more years of German with an A- average or above. Alpha Mu members will wear black, red and gold cords during their graduation ceremony to indicate their excellence in German language and culture.

Congratulations to the following students: Mara Adams, Kelly Gavagan, Steven Gloudemans, Anna Gulyas, Matthew Grobel, Michael Hannon, Andrew Isaacs, Zain Mohsin, Stellan Muller, Robert Peabody, Benjamin Pinter, Zachary Pruitt, Sarah Reed, Tadhg Sahutske, Anderson Tigges, Natalie White and Abigail Woodward.

The following seniors were inducted in fall of 2021 as juniors: Benjamin Frakes, Amanda Frantz, Daniel Gerhardstein, Elise Harr, Lillian Lagrou and Grace Wininger.
South presents 'Sounds of the Season'
Grosse Pointe South's nationally award-winning choirs will light up the stage with holiday cheer December 9 and 10 at their annual Sounds of the Season show at the Christian A. Fenton Performing Arts Center at Grosse Pointe North High School, 707 Vernier Road, Grosse Pointe Woods. Curtain time is 7 p.m., with a Saturday matinee at 2 p.m.

Bring the whole family out to experience a dazzling show, which will feature all of Grosse Pointe South's choirs. Popular highlights among students, parents and alumni are the tap dancing Santas and the Hallelujah Chorus.

Tickets, on sale now, are $15 for general admission, $12 for senior citizens (65+) and $10 for K-12 students. Two new pricing options are available -- balcony seats for students for only $5 and groups of 10 or more can use the promo code 10for10 to get a special group rate for balcony seating.

All tickets are available at the Choir website.

Cookies & Santa
Adding to the festivities this year, Santa himself will be at the auditorium before both Sounds of the Season performances. The price for Cookies & Santa is $20 and includes a professional digital photo with Santa. Anyone who purchases tickets to the show may use the code SANTA&SHOW for $5 off a visit with Santa.

On another festive note, South choir students will be caroling in the community on Friday, December 16 and Saturday, December 17. Email caroling@gpsouthchoir.org for more information about scheduling a caroling ensemble.

Middle School Math Community Night - Illustrative Mathematics
As the 6th-8th grade Middle School Math Teachers end their multi-year pilot of mathematics resources for our classrooms, we invite you to join us for an evening event focused on sharing information and answering questions related to the Illustrative Mathematics/Imagine Learning Classroom.

Representatives from the company, our secondary curriculum director Dr. Dan Hartley, Brownell Middle School Assistant Principal Holli McNally, who serves as the district's middle school math liaison, and building department chairs will host an event specifically tailored to GPPSS.

The Middle School Math Community Night will take place from 6:30 to 8:00 p.m. in the multipurpose room at Brownell Middle School on Tuesday, December 6th. An overview of available resources, a sample lesson, and a question-and-answer session will be on the agenda.

We hope you can join us! Please contact Holli McNally at mcnallh@gpschools.org for more information.

Want to read more?
The next issue of School Pointes will be December 2, due to the Thanksgiving break. Check out past issues of School Pointes on the district website.