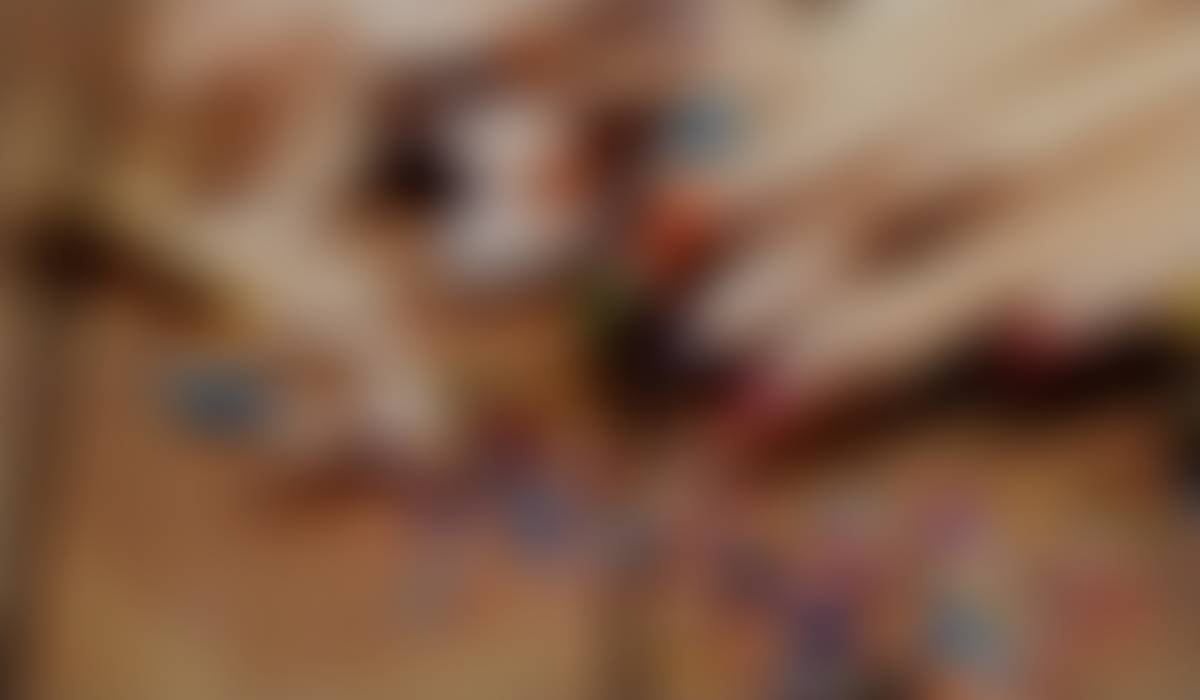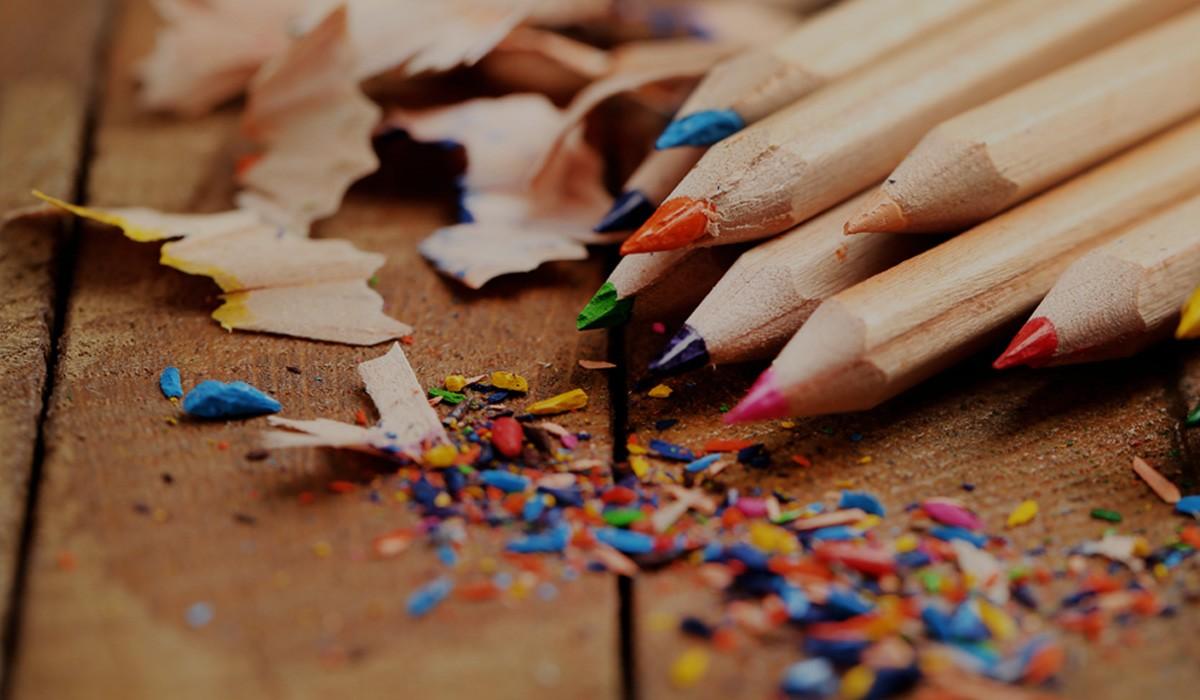 Family Notes
Engaging Everyone Everyday !
Staffing
This year brings some new faces and a new Exploratory: Civics to HVMS.
The 4th Grade Teams will be:
Team 1
Ashley DePaoli - Math/Sci & Jennifer Kline - ELA / SS
Team 2
Eric Brown - Math / Sci & Jeffrey Scull - ELA / SS
Elizabeth Phoenix - Special Education Teacher
Sue Barth - Paraprofessional
The 5th Grade Teams will be:
Team 1
Justin Luciani - Math / Science & TBD- ELA / SS
Team 2
Kale Skrocki - Math / Science & Jennifer Taylor ELA / SS
Zachary Houle - Special Education Teacher
Jane Perras - Paraprofessional
The Sixth Grade Team will be:
Amanda Wright - Math
Kate Little - Science
Shelby Gale - ELA
Amy Anderson - Social Studies
Mike Carrano - Special Education Teacher
Reid Tetlow - Paraprofessional
The Seventh Grade Team will be:
Melissa Shea - Math
TBD - Science
Katlyn Breitenbach - ELA
TBD - Social Studies
Stephanie Pare- Special Education Teacher
Jake Anderson-Hall - Paraprofessional
Noelle Skowron - Cornerstone Teacher
Suzan Hyndman - Bridges Teacher
Exploratory Teachers
Thomas Corrigan - Tech. Ed.
Nicholas Fahey - Computers
David Geer - Music
Terri Cooper - Art
Travis Polidore - P.E.
Mark Ziaja- Civics
TBD - P.E. / Health
Interventionists
Dawn Daniels - Reading
Tim Clark - Paraprofessional
Lynne Robinson - Math
Brandi Maselli - Paraprofessional
Instructional Coach
Arrin Barnes
School Adjustment Counselor
Scott Balawender
Related Services
Diane Arduini - SLP
Darian Kradin - SLPA
Administration
Jon Berman - Dean of Students
Bridget O'Neil-Hopkins - A.P. of Teaching and Learning
Christopher Sposato - Principal
Getting Ready for a FANTASTIC School Year!
In this issue you will find:
Supply lists by class / teams
Information regarding this year's Backpacks for Success!
Our New SEL Curriculum: Positive Action
A new Exploratory class and updated Staffing information
Invitation from Special Education Director Dr. Zanin to attend the first Special Education Parent Advisory Committee (SEPAC).
Schedules
We anticipate being able to mail schedules home next week. There was delay in the Powerschool Rollover.
The first day of school is August 31st which is a half-day with dismissal at 11:20. Click here for information on drop off - pick-up.
Also, the Back-Packed for success for all Hoosac Valley Students K - 12 is Thursday, August 18 from 1:00pm - 3:00pm at the Terra Nova Church, inside 85 Main St., North Adams. Pre-Registration is required please call 413-663-7588 to register for this free event.
An Invitation from Dr. Monica Zanin -Director of Student Services
Good afternoon,

I'm reaching out to introduce myself as HVRSD's Director of Student Services. I bring with me over 23 years of experience in education, the majority of that time leading public schools. I am eager to learn more about the district in order to lend a hand in sustaining the exceptional work that's been done over the past few years as well as help create systems to build a more equitable and impactful learning community for all. I am very approachable so please don't hesitate to call me at 413-743-2939 or email at mzanin@hoosacvalley.org with any questions. Our next SEPAC (Special Education Parent Advisory Council) meeting is August 10th at 6:30 via zoom. The link is: https://hoosacvalley.zoom.us/j/87972673054?pwd=YzNtSlQ4R0NJV05wZHo5eTBCYXFqUT09. If you can't attend this meeting please think about being a part of our council in the future. We need your voice at the table when problem solving and making decisions within our department. There will be a list of subsequent meetings on our webpage: https://specialservices.hoosacvalley.org/. I look forward to working together as partners in education for your children.

Enjoy the summer and stay cool!

Monica Zanin
Director of Student Services, Hoosac Valley School District

Positive Action is the SEL Curriculum that will be used throughout the Middle School. It has significant evidence (including being a CASEL Select program) showing improved experiences and outcomes for students. Here's a quick overview. It will be directly taught once a week during the WIN (What I Need) blocks with the goal of the concepts and skills being reinforced throughout the school day.
Christopher Sposato
Christopher is using Smore to create beautiful newsletters