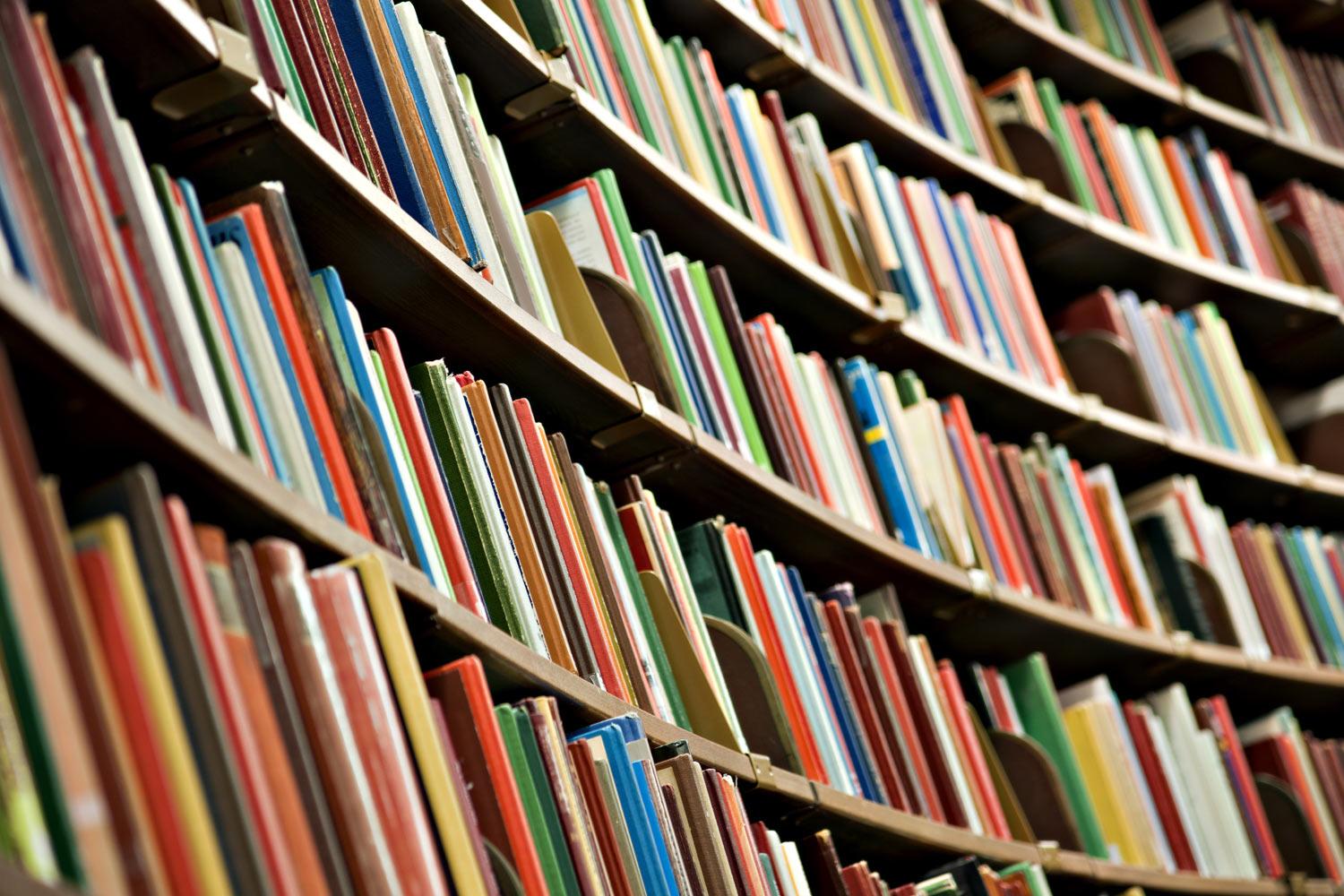 Diversity, Equity & Inclusion
SWCS Update 6th Ed, February 2023
District DEI Committee Update
Hello SWCS, thank you for taking the time to read about our DEI work.
Recent DEI Meetings:
Our district DEI committee has been a part of the planning for the Community Forums to update our district's Mission and Vision statements. The first forum was held on February 13th at the YWCA Lake Lodge in Lakewood. A second forum is planned for Thursday, March 2nd at Zion Covenant Church. Community members participate in small group discussions about what our students and school community need to be our best. A ThoughtExchange will also be created after the forums as another method to seek community input. Results of the forums and ThoughtExchange will be shared.
BookMARK Program:
BookMARK is a program through the YWCA that stands for "Motivating Aspiring Readers with Kindness". To help celebrate Black History Month, Alize Scott and Indo Quinones from the YWCA visited the library skills classes in the middle school. This presentation focused on the picture book The Case for Loving by Selina Alko, a narrative nonfiction book about the Loving family and their fight to have their interracial marriage legally recognized, eventually going before the Supreme Court in a landmark case for marriage rights. The discussion around the book included how we define race, the history of racial inequality in America, and how this case impacts the rights of other groups such as the LGBTQ+ community.
Indo and Alize also visited the 5th grade library class and read a book featuring a 9-year-old child that participated in the protests of the Civil Rights Movement in the 1960s. After participating in a group discussion about the text, the students created their own protest signs, which ranged from ending bullying and pollution to improving the school's paper towels!
ESports in Education
Students gain experience in teamwork, problem solving, technology, and interact with other students in a safe environment. Gaming may have once been seen as a negative activity for students, but that is rapidly changing with the ever-growing popularity of eSports. Students in college can participate at a competitive level and earn scholarships or can simply enjoy an activity with others. Our high school gaming club has over 50 members and meets every other Wednesday after school.
Recently, there have been highlights about incorporating eSports activities that improve diversity, equity and inclusion efforts in public schools. As the video below highlights, our students have seen the natural tendency for eSports to be inclusive. We look forward to expanding our eSports
program as well as continue to provide multiple opportunities for our students.
https://youtu.be/2pkh8RUxCok
Southwestern Central School District