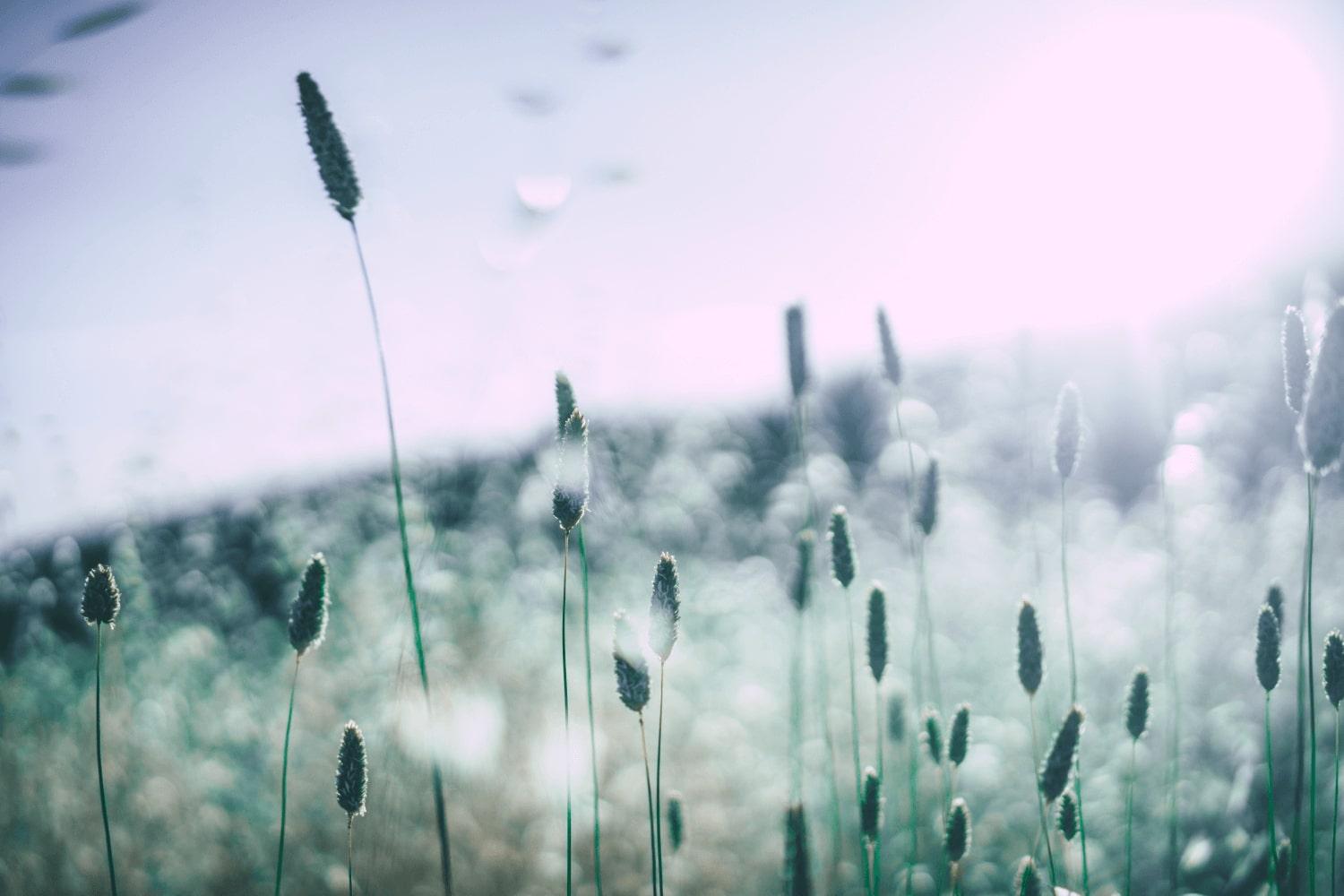 Saber Care Center
Sinaloa Middle School 2023/2024
Dear Sinaloa Saber Family,
At Sinaloa Middle School we have developed a safe place to help support our students in need. Please help us support the Sinaloa Middle School Saber Care Center!
Our mission is to ensure every member of our Saber Family can go through their day, and school year, without worrying about basic necessities: clothes, shoes, toiletries and school supplies. Sometimes they need a snack, or small meal too.
Please take a look at our volunteer opportunities, and our Saber Care Center wish lists - and join us as we come together as a Saber Family to take care of each other, this November, and every day.
Can you volunteer?
We NEED people to help with:
hanging clothes
organizing clothes by size/gender/style
organizing shoes by size/gender/style
creating signage for each area
contributing ideas for future success
distribution days
CLICK HERE to sign up to be a volunteer!
Holiday Gift Card Drive
Please help support our Saber Care Center families!
Date: Now - December 15, 2023
We are collecting Gift Cards to donate to our Homeless, At-Risk and In-Need families at Sinaloa Middle School. You can drop any donation off directly to the Sinaloa Main Office, addressed to the Saber Care Center.
Gift Card Ideas: (any amount welcome!)
Wal Mart
Target
Ralphs (or any grocery store)
Gas
Costco
Would you like to donate items ?
Anna Malais
Anna is using Smore to create beautiful newsletters