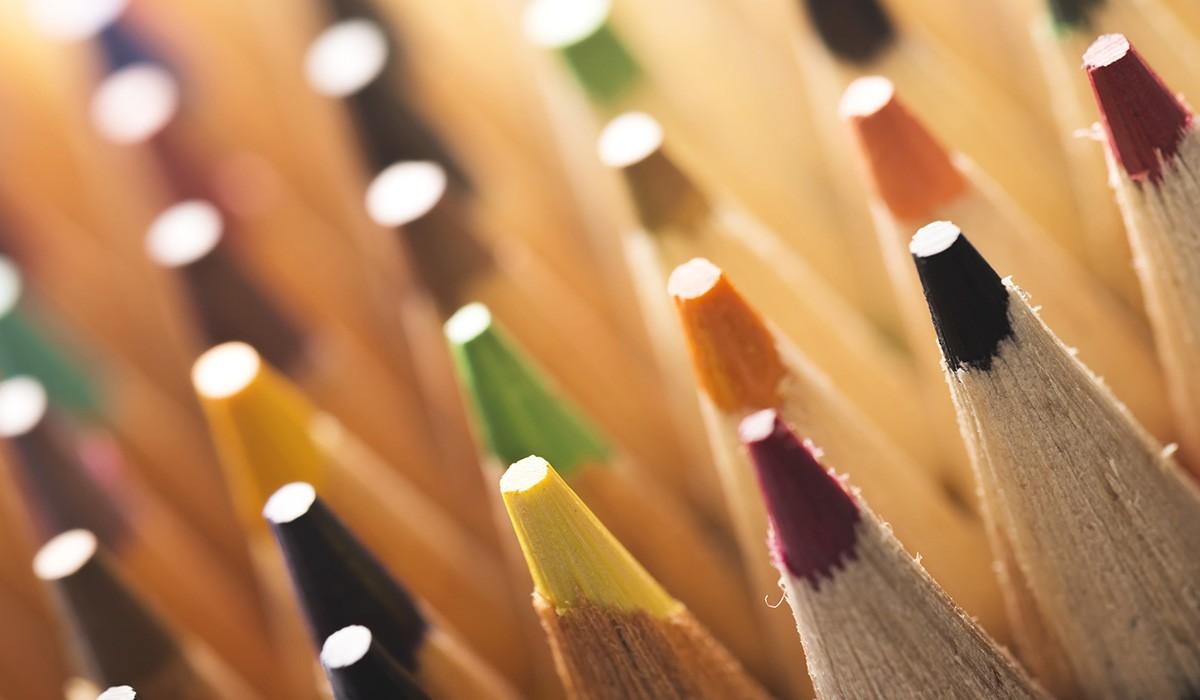 Back to School Tutoring Update
Helpful Information as you begin your 2022-2023 School Year
What is the LEA Fidelity of Implementation (FOI) Rubric?
TEA released the requirements for LEAs for their TCLAS 6 Fidelity of Implementation Rubric. The LEA FOI rubric is a resource from the Texas Education Agency (TEA) for D6 districts to use in evaluation of their tutor programming. Completion of this rubric allows districts to access in-time supports to various tutoring implementation challenges. It also ensures that D6 LEAs are working with their ESC HIT(High Impact Tutoring) leads to track HIT progress. While completion of this rubric is required, this tool is not for agency compliance. Ratings on this rubric do not affect grant status or funding amounts.
Who completes the FOI rubric and how often?
All TCLAS D6 LEAs complete this rubric twice annually. The first evaluation is due between October 24th and November 11th, 2022. There is also a Spring 2023 submission, Fall 2023 submission, and Spring 2024 submission. LEAs who are not part of TCLAS D6 but have been building tutoring programs via HB 4545 requirements can treat this as an optional tool for program evaluation.

TEA Video on Completing the FOI Rubric
FOI Rubric FAQ
This document has some very helpful answers to the how's and why's of collecting data for your rubric submission.
How will I complete the FOI rubric for Fall 2022?
Each LEA will complete their rubric and submit to Ashley Nelson, the ESC 17 Tutoring Lead. Below is an optional time set aside at ESC 17 for your to work on your rubric and send it to Ashley for her to collect the data for TEA.
As you complete the rubric, remember to leave room for growth, as this will continue over the four submissions.
Event Information
TCLAS 6 Rubric Training and Work time
Click Here to Register.
This will be at time for you to work to complete and submit your rubric during the fall window.
When?
Thu, Oct 27, 2022, 09:00 AM
Where?
Education Service Center, Region 17, West Loop 289 Access Road, Lubbock, TX, USA
HB4545 Update
The HB4545 FAQ document has five new updates. Make sure you check it out.
The updates are items 31, 32, 42, 44, and 106.
Additional BookNook License
If you are already using BookNook, TEA and BookNook are partnering to offer additional subsidized license. This also applies to Decision 6 LEAs currently using BookNook and want to expand their license to support Decision 11 and after school tutoring. If this is of interest to you, reach out to texas@booknook.com. BookNook will continue their partnership with TEA through the 2022-2023 school year.
Tutor Recruitment
Most of you using your in house people for tutoring. However, don't forget we have the TEA Approved Providers with several virtual and in person options. Also this is the new link to TEA's guidance on using retirees to support staffing.
Need a training?
Ashley is happy to offer more sessions of How Tutoring Works or other specified trainings. At the Back to School conference, we will also be offering a session on Acceleration vs. Remediation. If we can put something together for your TCLAS school, let us know. Or if there is a day you would like us to offer a specific training at ESC 17, we are happy to do that as well!
I am here to help!
Let me know what questions you have or how I can be of help you! We have a new tutoring link on our ESC 17 site that has helpful information as well!
Ashley Nelson
Education Specialist
ESC 17
806-281-5721
Ashley Nelson
Ashley is using Smore to create beautiful newsletters