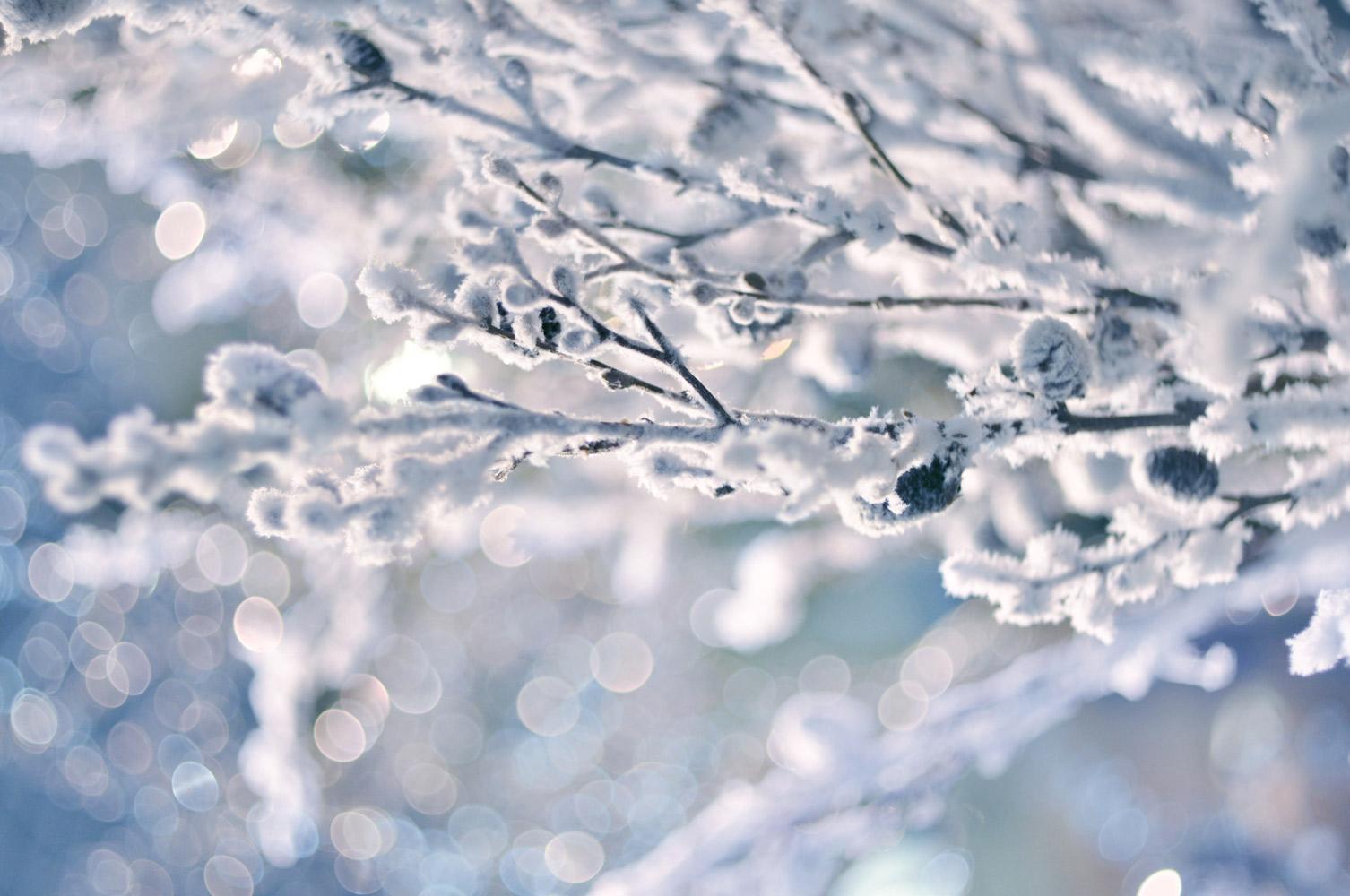 Extreme Cold Notification
February 2, 2023
Greetings PSB Families and Staff,
The Friday, February 3 weather forecast projects frigid temperatures during the school day. Please be mindful of the extreme weather and ensure that your student(s) are appropriately bundled up as they make their way to and from school. Hats, scarves, mittens/gloves, and warm overcoats are all essential.
All schools and offices will remain open tomorrow. In addition, scheduled events and programming at PSB spaces will proceed normally. Families should plan their after-school routines with their students to minimize outdoor exposure and wait times.
Please note that the projected temperatures will mean that all outdoor recess and any outdoor activities tomorrow will be moved indoors.
We encourage you to take all necessary precautions to be prepared for the cold tomorrow and other temperature-related medical concerns. Please take a moment to review the Extreme Cold Advisory and Safety Tips (attached below) provided by the Emergency Management Director and Fire Chief John F. Sullivan concerning layering and insulation.
Additionally, please note that the following locations will be open tomorrow as warming centers for community use:
We look forward to seeing everyone at school on Friday.
Sincerely,
Linus J. Guillory Jr., PhD
Superintendent of Schools
Public Schools of Brookline
www.brookline.k12.ma.us