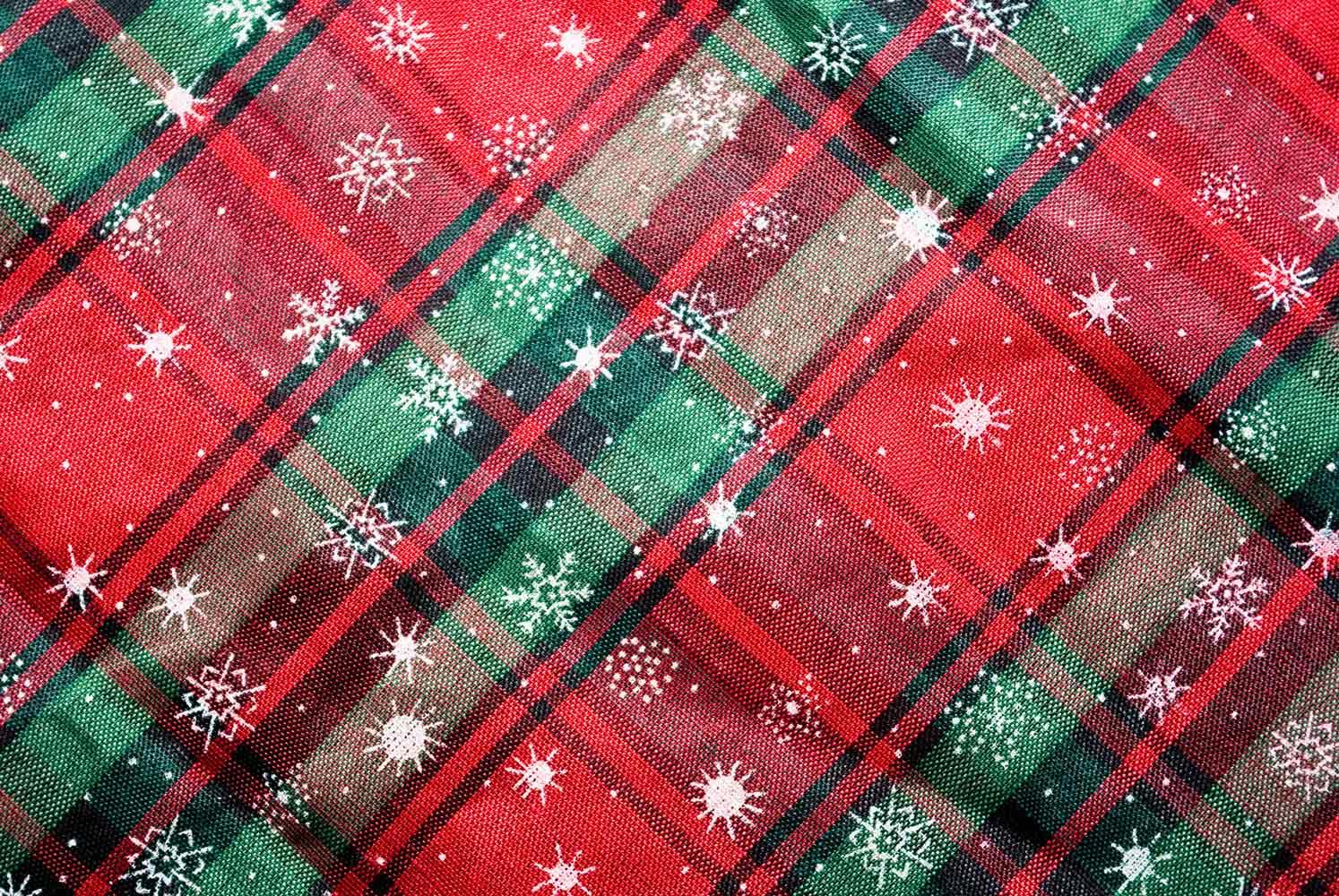 Northwoods News
A Message from Principal Nixon--December 12, 2022
Northwoods Families,
It's hard to imagine, but we are just a few weeks away from the start of 2023!! The Northwoods staff and I wish you and your families a peaceful and joyful holiday season and a healthy and prosperous New Year!
This will be my last newsletter of 2022, so please take a few minutes to read through the information below.
Upcoming Events:
Friday, December 16th--Q2 Interim Reports go home
Wednesday, December 21st--Early Release Day (Dismissal at 1:45 PM)
Thursday, December 22nd thru Monday, January 2nd--Winter Break
General School Information
Replacement Chromebook Chargers:
In the event that a student loses their Chromebook charger, please first make all efforts to locate it. If you cannot find it or if your child's Chromebook cord is damaged or broken, please contact our media specialist Renee Vaughn (rvaughn@wcpss.net) to request a replacement. All requests must come from a parent/guardian.
Early/Extended Holiday Travel:
As we approach the holiday season, I would like to gently remind everyone that that absences related to early travel for the holidays are considered unexcused and will be marked accordingly. Requests for excused absences for holiday travel will not be approved. SImilarly, unless previously approved by school administration, extended travel past January 2nd will be marked as unexcused.
Moving/Transferring Students:
If you and your family are planning to change addresses, please make sure that our Data Manager, Crystal Hartzell, knows at least one week prior to the effective move date. You may contact her at chartzell@wcpss.net.
Lost & Found:
Our Lost & Found is overflowing!! If your child is missing clothing items, a lunchbox, and/or water bottle, please encourage them to retrieve those items from Lost & Found ASAP. All unclaimed items will be donated on December 21st.
Tables with all Lost & Found items will be placed outside under the awning (near the front office) next Monday - Wednesday. We encourage parents/guardians to come browse the collection for anything that may belong to their child.

Recommendation Letters for Private/Charter Schools:

The Family and Education Rights and Privacy Act (FERPA) requires that we provide any requesting school at which the student intends to enroll with access to a student's education records, which would include (but not be limited to) grade reports/transcripts, testing information, special education records, etc. FERPA does not require that we complete informal assessments or school-specific letters of reference which are intended to be used for admission purposes.
In accordance with the guidance noted above, Northwoods Elementary staff will NOT provide letters of recommendation for students/families seeking enrollment at private/charter schools. Given the limited amount of applicable school experience, letters of recommendation for elementary students often require teachers to speculate about a student's performance in a new/unfamiliar school setting. Those speculations/assumptions are not always accurate and therefore expose the staff member and school to an unnecessary degree of liability.
This and other school-based policies can be viewed on our NES Parent/Student Handbook. However, please understand that our handbook is not intended to provide a comprehensive list of all school-based policies. If you have questions regarding a matter that is not specifically outlined in our handbook, please contact the front office at 919-460-3491.
Reminder: GPS & Listening Devices Not Permitted at School

As a reminder, WCPSS policy prohibits students from bringing/wearing devices that track their location by GPS. Additionally, any device that allows a parent/guardian to "listen-in" on a classroom is strictly prohibited at school. Though smart devices (smart watches, cell phones, etc) are permitted, they must be turned off during school hours. School administration reserves the right to confiscate devices that violate these policies. When confiscated, parents will be notified and the device(s) will be secured at school until a parent/guardian can pick it up.
NES Food Drive:
First and foremost, our NES Ladies of Distinction and our NES PTA would like to thank everyone that has already contributed to our food drive. We truly appreciate your support!! If you haven't had a chance to participate, but would still like to, there's still time. Our food drive will end on Wednesday, December 15th. If you can, please consider donating the following nonperishable food items:
canned vegetables (corn, peas, beans, etc.)
peanut butter
jelly
mac & cheese
noodles
spaghetti sauce
cereal
For safety reasons, please do not donate items in glass jars. Donated items may be dropped off at the front office or sent in with your child. We appreciate your support!!
National Board Certified Teachers:
I'm proud to announce that Mrs. Lizzie Pinto (AIG) and Mrs. Nicole Tolp (5th Grade) recently earned their National Board Certification. National Board Certification is the most respected professional certification available in education! Please join me in congratulating Mrs. Pinto and Mrs. Tolp on this prestigious accomplishment!
American Heart Association Kids' Heart Challenge:
I'm proud to announce that our Kid Heart Challenge at NES raised over $3,200!! Thank you to everyone who participated! We appreciate your support and are excited that we were able to help The American Heart Association make a positive impact within NC and our local community!!
Join the PTA!
Interested in joining the PTA? Please our memberhub site:

Mel's Garden
There are lots of opportunities to help with our garden. For more information, please visit:

Volunteer with the PTA!
Interested in volunteering with the PTA! We'd love to have your help! To learn more about opportunities or to get started, Contact the PTA VP of Volunteers, at NorthwoodsMembership@gmail.com.

Joe Nixon
Joe is using Smore to create beautiful newsletters