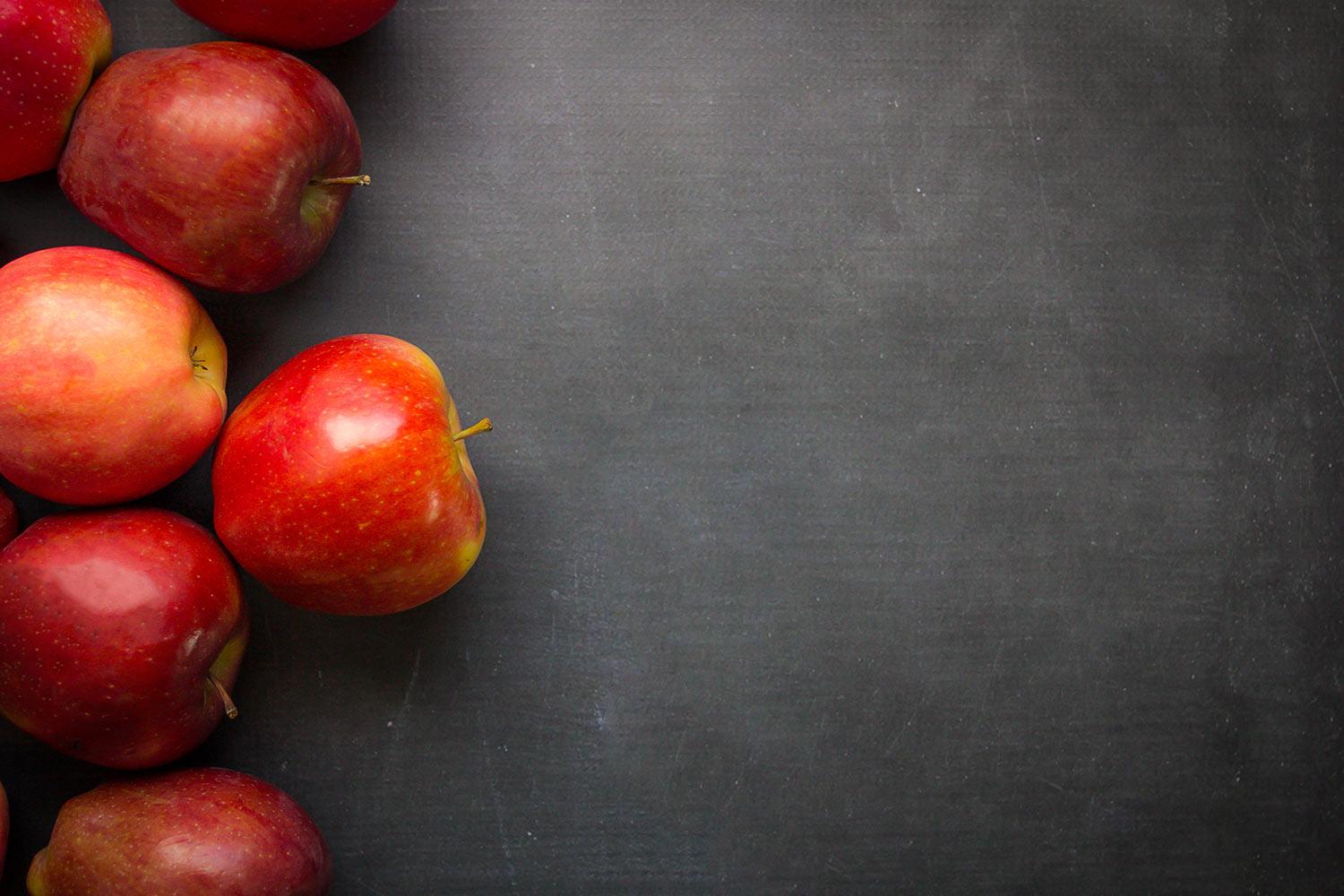 Belton ISD eNews
February 9, 2023
MESSAGE FROM SUPERINTENDENT
Big Red Community,
You are your child's first and most important teacher. That's why we place such a huge emphasis on partnering with parents. In January, our trustees heard updates about parent collaborations underway across the district. I'd like to share some highlights with you.
First, we continue to seek opinions and feedback from parents. Your voice is included on many district committees this year related to planning future facilities, naming schools, and overseeing bond projects. Most recently, parents weighed in on attendance boundary changes through a ThoughtExchange survey. More feedback opportunities on that — in person this time — will be announced soon. Also, in March we'll email you a parent survey to gather your thoughts on several important topics.
PTA and PTO groups — incredible parent voices — are powerful forces at our schools. This year we've brought their leaders together with district administrators to build relationships and work together to serve students. The energy at these meetings was high, and the ideas were flowing!
We're also increasing opportunities to volunteer at schools and participate in your child's education. Several campuses have started Watch D.O.G.S. programs to encourage father figures to volunteer and are seeing great results. Others have hosted family engagement nights and "coffee with the principal" events. Most have invited parents to join their students on campus for lunch.
Volunteering isn't only for parents! We're working with local faith-based leaders — with help from a nonprofit called Education Connection — to recruit and train volunteers to read one-on-one with students. We hope to expand this offering to community organizations and local businesses soon.
Finally, I hope you'll make plans to join us on April 22 for our first-ever Parents as Partners Conference. This district-wide collaboration with community organizations and local businesses is another way we're trying to equip families to support their student's success.
Thank you for your continued partnership with Belton ISD. Together, we're doing great things for students!
Best,
Matt Smith, Ed.D.
Superintendent
Parent Input Wanted on Attendance Boundaries
District leaders are currently working on possible changes to attendance boundaries based on parameters approved by the Board of Trustees in December. They'll be seeking community input soon on specific boundary options and a transition plan. Watch for more details in the coming weeks! New boundaries would not take effect until August 2023 at the earliest.

Come Work in Belton ISD
Join us for our biggest job fair of the year from 9 a.m.-noon on Feb. 25 at South Belton Middle School. We're looking to fill all positions — immediate openings and those for next year — across all schools and departments. Benefits include dental and medical insurance, time off on holidays and weekends, free life insurance and a retirement plan. Learn more.

Senior Parents: Don't Miss this Scholarship Opportunity
Seniors in Belton ISD have until April 2 to apply for scholarships from BEEF, the Belton Educational Enrichment Foundation. The application is available online at www.beefbisd.org. BEEF award more than $285,000 in scholarships to last year's senior class and hopes to the same — or more — again this year.

Walk a Mile in Their Shoes
Have you ever wanted to be a school principal? Here's your chance! Apply to join us as a Principal-4-a-Day to get an insider look at what's involved in running a Belton ISD school. Guest principals will serve from 8 a.m.-12:30 p.m. on March 8 and then join Superintendent Matt Smith for a luncheon to discuss the experience.

Karen Rudolph
Karen is using Smore to create beautiful newsletters