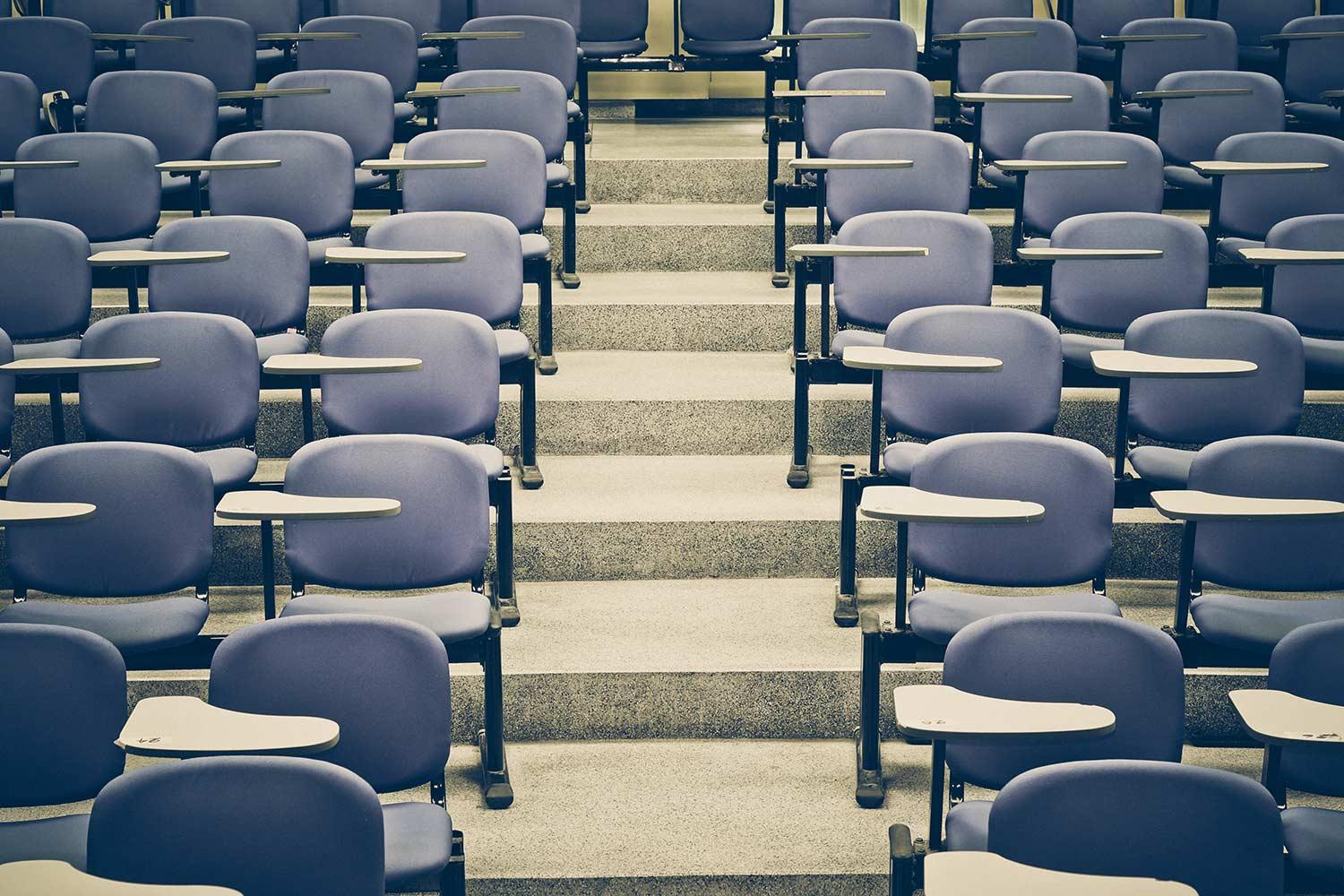 The Spartan Times
August/September 2022
Message from the Principal
Hello Spartan Community!

Summer is ending and the start of the school year is right around the corner. All of the Teachers, Staff and Administration are extremely excited for this upcoming school year. We are eager to continue sharing information about our school, clubs, athletic programs, teachers and also highlight student accomplishments right here in The Spartan Times.
This summer was extremely action packed, as the majority of the HVAC system was renovated in the High School as well as the IMC (Media Center), which now has upgraded facilities and a brand new look . We can't wait for the students to experience all the new IMC has to offer.
All students are provided with a district Chromebook. Our goal is to ensure students are proficient in technology and gain the necessary skills to be successful in life.
Thank you to our Deptford High School community for your patience and understanding during this first month of school. Your flexibility with the changes in school schedule and bus assignments are truly appreciated.
We will continue to keep everyone posted with any news or announcements throughout the year. Please feel free to reach out to teachers, counselors, and administrators if you have any concerns. Make sure to visit the Deptford High School web page for updated information and student expectations.
#SpartanProud
#SpartanStrong
Respectfully,
Mr. Jeffrey W. Lebb
Phone: (856) 232-2713 x*2503
Fax: (856) 374-9145
Email: lebb.j@deptfordschools.org
Twitter - @MrJeffLebb
Deptford Schools Calendar
September Dates to Remember
August
22nd ~ Back to School Mailings will be sent electronically
29th & 30th ~ Student Information Session, we are offering four sessions 10am and 6pm each day! This event is open to everyone. We strongly encourage all new students and freshman to attend with parents/guardians.
September
6th ~First Day of School
6th-9th ~ Early Dismissal all students
14th ~ Back to School Night 6-7:30pm
Students of the Month
Students of the Month are nominated and selected by staff and administration on a monthly basis. These students are some of Deptford High School's finest. This year they will be nominated for a multitude of reasons. These reasons may include, academics, student involvement in clubs/activities and sports, community service, and overall dedication and commitment to the DHS community! We will begin recognition of Students of the Month in the next newsletter.
Who's Who in Guidance!
Secretary: Ms. Nicole Keenan ext *2508
Counselors
9th grade - Mr. Brandon Williams ext *2523
10-12 (A-F) - Ms. Reminka Williams ext *2524
10-12 (G-L) - Mr. Graham Hall ext *2543
10-12 (M-R) - Mrs. Melissa Nicely ext *2522
10-12 (S-Z) - Mrs. Lauren Pallies ext *2529
SAC Mrs. Dana Phillips ext *2509
SAC Mrs. Danielle Spillman ext *2538
Senior Parking
There is still time to sign up for a Senior Parking Spot, make sure you register before it's too late. We will have Parking Pass pick up on Aug 24th and 25th from 8am-2pm at the High School Main Office. Email Ms. Jami with any questions at Saraullo.J@deptford.k12.nj.us
Are you turning 17 during your senior year? Don't worry, we can save a spot for you, just send Ms. Jami an email with your name and birthdate.
Click link below to register for your spot
SPARTAN SPIRIT NEWSPAPER
GET INVOLVED! JOIN THE SPARTAN SPIRIT!
Remind: Text @dthsnews To 81010 or see Mrs. Kerr
Making a Difference Monthly Award
Teachers and Staff are now able to nominate Deptford High School students for the new "Making a Difference Award". This program is designed to recognize the many students who are making a difference in our school and community. We hope that this program increases the amount of Deptford students that donate their time to help others.
Students that are currently volunteering at a Nonprofit Organization can also ask individuals involved in that organization to type a letter to nominate them. They just need to bring the letter on the organization's letterhead to Ms. Jami in the Main Office. If you would like more information as to where you can volunteer, please see Ms. Jami in the Main Office.
Are you looking for the Calendar for DTHS Sporting Events?
Go to the Deptford Township School District Website
top left corner pick Deptford High School
next click students
scroll down to athletics here you will see a link to the schedules, health history questionnaires and registrations.
Deptford High School
DTHS is using Smore to create beautiful newsletters