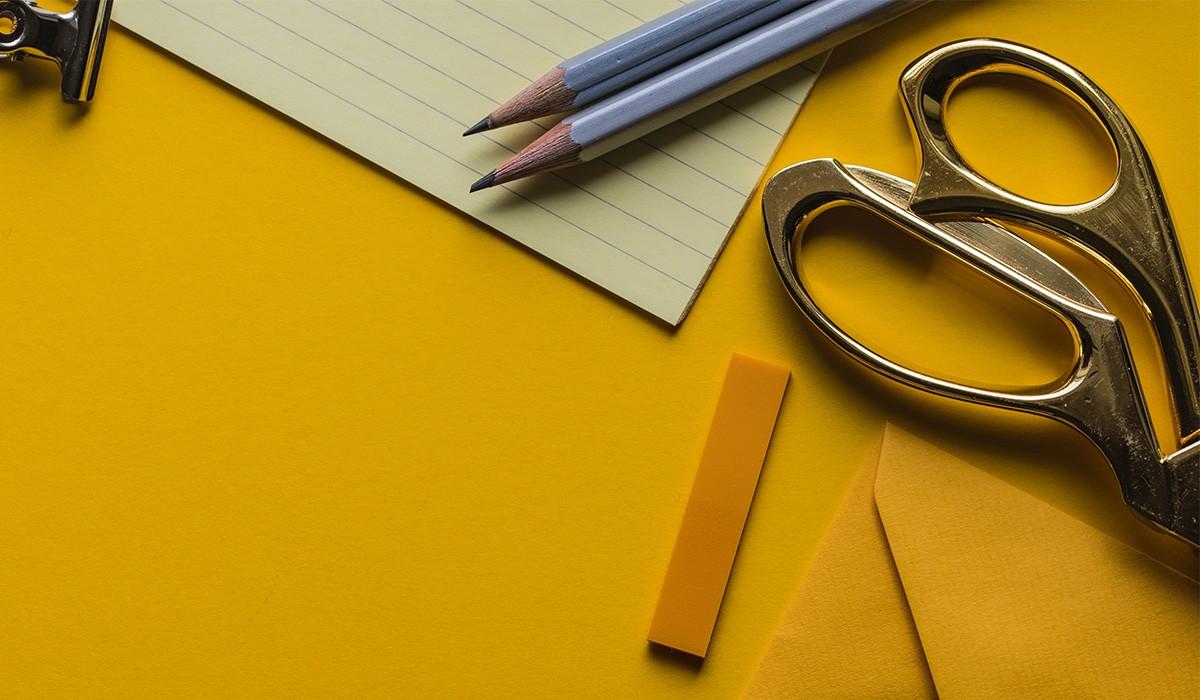 Teacher Appreciation
September 2023
Hello Friends,
It's amazing how quickly time flies! October is just around the corner, and it's important to start thinking about ways to support and appreciate your teachers during this potentially challenging month. Here are three simply suggestions for creating opportunities to recognize and show gratitude to year teachers and staff:
Consider using colored card stock to die cut fun shapes or grab some colored index cards.

During lunches, set up stations where student can find these cut-outs along with writing utensils.

Encourage students to write thoughtful notes expressing their appreciation for teachers and staff members.

After lunch, distribute the notes or place them in their box.

Make the same items from above available in the front office.

Encourage parents to take a moment while dropping off items or waiting for early dismissals, to write a quick note of gratitude to a teacher.



For the third idea, refer to my April 2023 Newsletter.
Remember, the goal is to create an environment where teachers feel loved and valued for their hard work and dedication. By involving students and parents in these simple acts of appreciation, you'll be fostering a supportive community and boosting morale during the challenging month of October.
Workshops & Presentations
I had a great summer of conducting workshops and presentations about teacher appreciation and teacher retention. Take a look at this quick video from this summer.
Bring me to your School!
If you would like me to help you create a detailed teacher appreciation plan for your campus or you would like me to mentor and work with your administrative team on your campus contact me at Kathleen.Eckert@iCloud.com.
Bring me to your District!
I am available to work with district and campus leaders on teacher appreciation and teacher retention. If you would like me to come work with you and/or your district let me know. You can find more information about presentations and workshops on my webpage.
Thank you for loving teachers,
Kathleen Eckert
Follow me on Twitter @EckertKathleen
Kathleen Eckert
Kathleen is using Smore to create beautiful newsletters