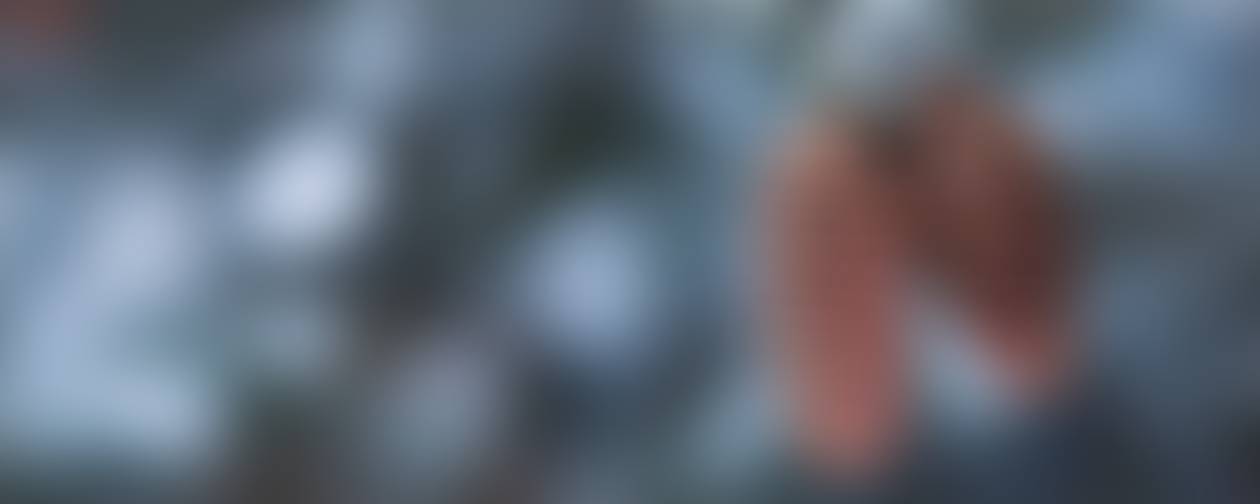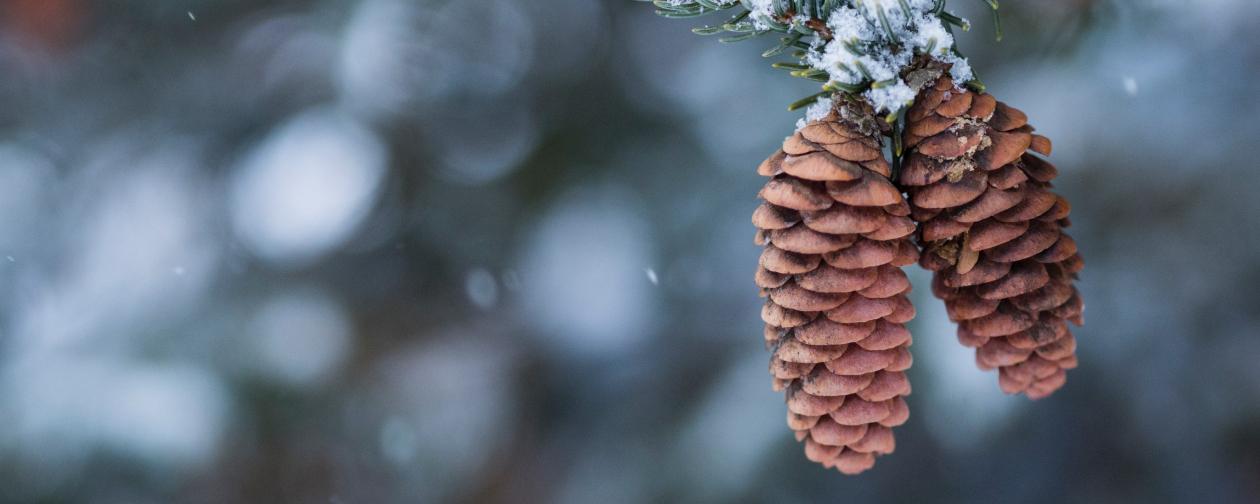 Tiger Family Newsletter January '23
All the important deets to stay in the know!
May It Be of Benefit
"And now let us welcome the new year- full of things that have never been." Rainer Maria Rilke.
Hello Families,
I am a person who loves to "geek out" about the new year. It's both an opportunity to look back and assess how the last year went and to look forward and think about what I'd like the days ahead to be like. I delight in the idea of making plans for personal growth and discovery. I learned long ago that for me, making a list of things I resolve to do or not do does not lead to feelings of motivation or success. As I've shared for many years with staff, students, and families, I prefer to choose One Word to guide me in the year ahead. I find it much more effective to check my behavior and habits against my word. So whether I'm working out or eating healthy or making reading a priority, as long as my habits or actions align with my word, I know I'm on track. I encourage you to spend some time in January getting quiet and reflecting on what went right last year, what you need more of in 2023, what needs to go, and what needs a little adjusting. If 15 minutes is all you have, take 15. If you can spare an hour or more, all the better. Now, look at what you've jotted down. Do you see a theme? Is there a word or 2 that summarizes all of that? That's your guiding word for the year ahead! Sometimes your word is very personal, so you keep it to yourself or share it only with your trusted circle. If you are able to share it, you may find that supportive people in your tribe will help you stay on track.
Whether you choose a guiding word or not, I do hope you take a moment to welcome the new year and its possibilities.
With gratitude and wishes for an incredible journey ahead,
Mrs. Gold
School Resumes January 10th
We hope you've enjoyed your Winter Break and the holidays. Please note that Monday, January 9th is a staff development day so that all staff can get much needed training. We will see you all at the normal start and end times on Tuesday, January 10th. Tuesday is NOT a minimum day.
Our New Playground is Finished!
New Playground
Click HERE to see the KRCR news coverage of our ribbon-cutting ceremony.
PTO Meeting
You are invited to our first monthly PTO meeting of the year on
Tuesday, January 10th
at 6:00 in the library. PLEASE NOTE THE NEW START TIME FOR OUR MONTHLY MEETINGS IS 6PM.
Contact our PTO on Facebook @ShastaMeadowsPTO
4/5 Basketball
It's that time of year- girls and boys teams will be holding tryouts this month. Students will be able to pick up their permission slips in the coming weeks. Listen to the Sunday Update for dates and deadlines.
2023 Yearbooks
Miss Melissa is working on our 2022/23 yearbook. Click HERE to preorder. They are $15 each.
Reporting an Absence
We wanted to remind our families that when you have a student who is not in school for any reason, that we only have 72 hours to clear their absence. You may call the school at any time to report an absence #530-224-4180 or you may email an absence to lgamsby@eesd.net.
We realize some absences are for health or other reasons. But when students are absent 2 or more days a month, they can fall far behind in what they learn. Excused and unexcused absences mean missing learning/classroom time.
Don't forget to call in your students!!
Shasta Meadows Elementary