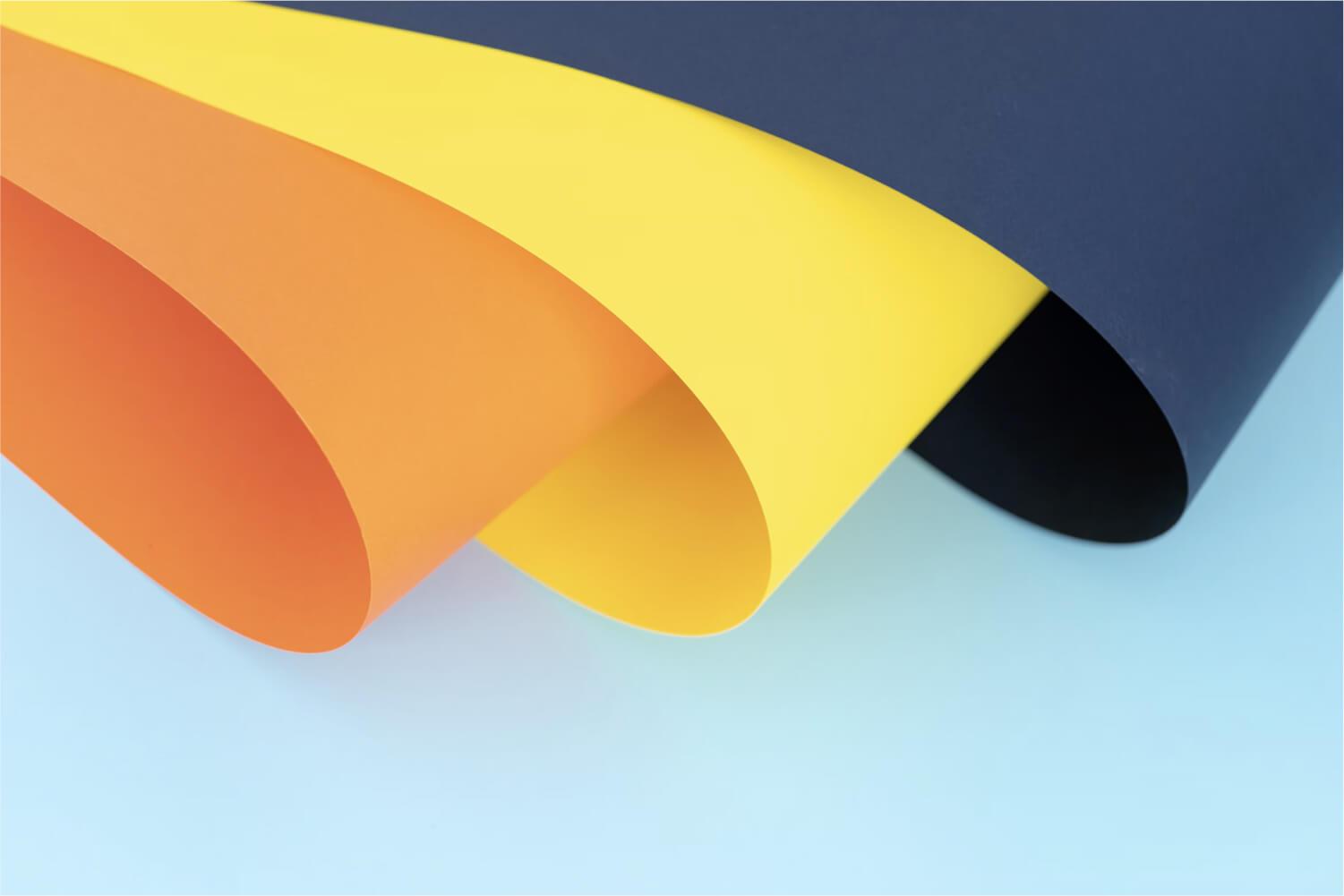 Conrad September Update
September 5th, 2023
Upcoming Reminders and Events
Hello September!
Welcome Owls!
Hard to believe we are already one month down of the 23/24 school year. I have enjoyed watching your children come and learn new procedures and routines here at Conrad Early Learning Center. The teachers have been working hard to show them morning circle time, how to play and share, and exploring the school and playgrounds. On the first of each month, the students switch playgrounds! If you were picking up on the west playground in August, you will now pickup on the east playground and vice versa! (Look for your classroom teachers and signs).
We have a busy month coming up. Please see below for our month at a glance. However, here are some highlights to mark on your calendars for September:
We have our first Family Night of the year quickly approaching! On Wednesday, September 13th, please join us from 4-6 pm for An Adventure with Bugs! We will have two food trucks for purchase (Grilled Cheese and Dr. Taco) , Kona Ice for purchase, free face painting, free tattoos, ladybug release, and the Cheyenne Mountain ZooMobile! Siblings and other children can attend this outdoor event!
Please come to our first PTO meeting on September 14th from 11:15-12:00 to learn about opportunities to volunteer here at Conrad!
Our virtual announcements are up and running. Check out our FaceBook page for information, events, and celebrations! https://conrad.ffc8.org/facebook
Remember, we are visiting the library on Wednesday's. Students will have an opportunity to listen to stories, as well as check out library books for the week! If you would like to be a Wednesday library volunteer, please visit our website under the PTO tab. Books are due back on the following Tuesday.
We are kicking off our first unit of study with our Creative Curriculum. The first unit will be focused on "Insects". The unit includes six investigations aimed at exploring insects. These offer children opportunities to learn about the insects in our area, how and where they live, how insects change, and how insects help Earth. Each unit runs for approximately 6 weeks, so be on the lookout for fun art, activities, and ideas coming home. Please talk to your child and encourage them to tell you what they are learning about here, and make those connections at home too!
Reminders:
Siblings or children not enrolled as a student at Conrad:
Siblings and other children are NOT allowed to visit the classrooms during regular school day sessions due to licensing regulations, ratios, potential health concerns, and disruptions to the classroom environment. Please note that this includes the following situations: birthday celebrations, holiday events during the school day, volunteer activities, etc. Additionally, this is relevant for unenrolled children of all ages - including infants and children in strollers/carriers. Conrad is now a DRY FLOUR free zone building-wide.
Siblings are welcome to attend outdoor events during the school day (field day, etc.), as well as after-school events such as Family Nights.
To ensure safety of all students, staff, and families: please, no dogs on school property during pick up/drop off times. Remember to use the crosswalks and keep your child close to you in the parking lots.
From the office of Nurse Lisa:
As the colder months are quickly approaching we are moving into the cold and flu season. Here are some ways to help protect your little ones during this time:

Washing hands with soap and water regularly. This is one of the best ways to stop the spread of germs.

Give your child's immunity system a boost! Make sure they sleep between 8-12 hours at night, are eating a diet full of fruits and veggies and get at least one hour of physical activity each day.

Avoid other sick individuals as much as possible. Also be sure your kiddo is home for 48 hours after a fever, diarrhea or vomiting to keep their classmates safe!

If you have any questions please reach out to Lisa, the school nurse.
Here at Conrad, we all believe in each and every student. Please, reach out if you have any questions in regards to the upcoming events!
In Service of All,
Laura Browning
September
East Playground
10:15-10:35 AM/ 2:40-3:10 PM Ms. Tico & Ms. Beli
10:40-11:00 AM/ 3:15-3:45 PM Ms. Jenna & Ms. Kate
West Playground

10:15-10:35 AM/ 2:40-3:10 PM Ms. Erika & Ms. Yenny/Kayla
10:40-11:00 AM/ 3:15-3:45 PM Ms. Katelyn & Ms. Janel
Reminder: In the event of inclement weather and we are inside, you will pick your child up at their arrival door. We will switch playgrounds the first Monday of every month!
.
Use buttons to direct readers to different pages, Google Drive files or any other URL. Buttons are great for the important things you want people to click on.

Laura Browning
Laura is using Smore to create beautiful newsletters