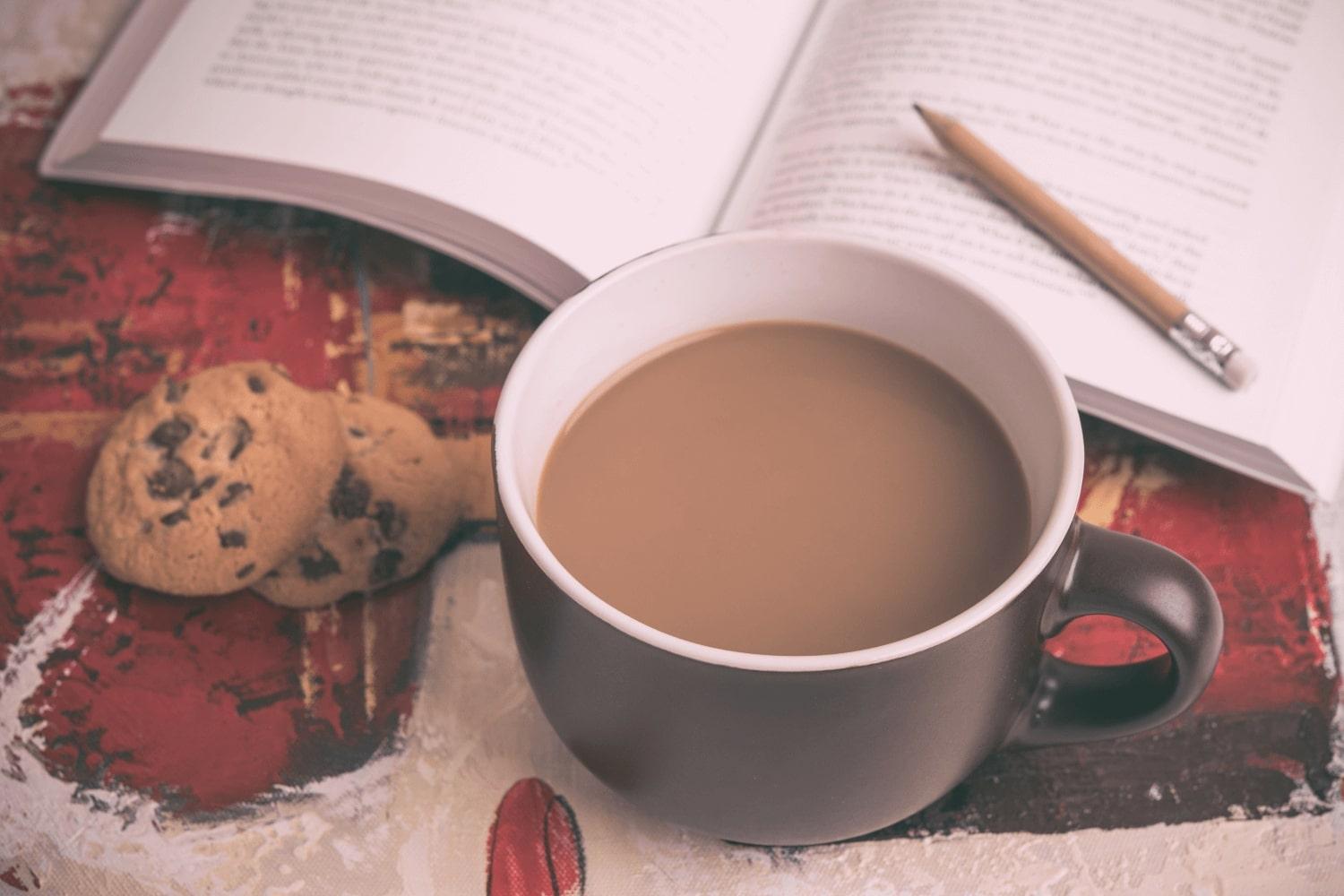 The Weekly Update #4
November 23, 2022
Next Week at a Glance
Monday 11/28/2022 Art K-2, PE 3-5; Title 1 Team Mtg 5:00 - 5:30 p.m.

Tuesday 11/29 Whole School PE; Family Game Night 5:00 - 6:30 p.m.
Wednesday 11/30 Library All Grades - Early Release @ 2:00 p.m.
After school TC Library Program grades 3-5
Thursday 12/1 Art 3-5, PE K-2
Friday 12/2 All School PE; Open Gym 4:00 - 6:00 p.m.
Title 1 Team - Parents Needed
Parents, we need at least one parent who is willing to participate in our Title I Team Meeting once a quarter. Our next meeting is on Monday, November 28, from 5-5:30 PM. If it is more convenient for you, you could participate via Zoom. Please contact Allison Wall if you are interested in helping us out by being a part of the Title I Team for TCE.
Being a Title I school means that we must hold these meetings, and we must have at least one parent participate in the meetings.
Title 1 Family Game Night
It is now scheduled for Tuesday, November 29, from 5:00-6:30 p.m.

We will begin with a light dinner.
During dinner, the principal, Allison Wall, will share information about reading. The focus this time is reading as one of our goals is to increase the number of students scoring at or above proficient in reading on our Measures of Academic Progress (MAP) assessment or the AK STAR. The AK STAR is the state assessment for students in grades 3 through 10.
Following the reading presentation, we will have a Family Game. Think of it as Family Feud Jeopardy! Questions will center around Trapper Creek, school, and literacy.
Staff Contact Info
Mrs. Allison Wall - Principal, K-2nd grade teacher, and art teacher 733-9452, 733-9457, 715-6544

Ms. Meredith Franklin - 3rd-5th grade teacher 733-9456
Ms. Samantha Thompson - Tutor Advisor, Library, PE, Community Enrichment

Mrs. Linda Spotts - Administrative Secretary 733-9451

Allison Wall
Allison is using Smore to create beautiful newsletters