Work Life Balance
How do you balance work, lifestyle, and overall wellbeing? Learn how to manage your time by keeping your priorities in check - but remember it is a process & takes time to master!
Catch some Zzz's!
More and more, we are finding out how important sleep is on your overall wellbeing. Who knew it affects not only how we feel the next day, but there are several studies that show it can alter the way we think, eat, feel, and our relationships with other people. Here are some good sleep habits to try!
- Set a regular bedtime
- Wake up at the same time every day
- Nap to make up for lost sleep
- Create a bedtime ritual
- Get comfortable! Create an environment that is ideal for sleeping.
Workout plan
Need some motivation to get up and get exercise?! Check out Ivy Naturals workout playlist for some inspiration!
sgpvarsiey
Ciara ft Missy Elliott - Work by sgpvarsiey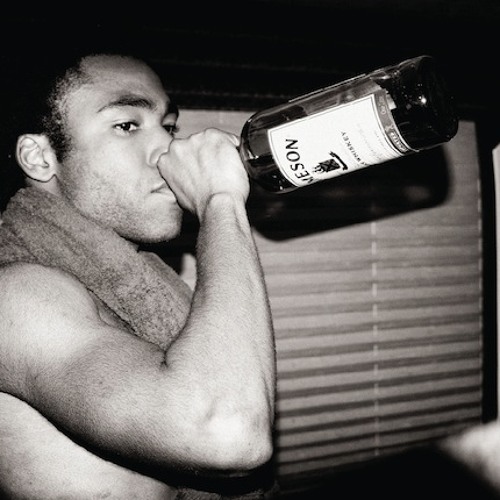 bengahh
Childish Gambino - Sweatpants ft. Problem by bengahh
Destiny's Child - Lose My Breath
Queenbeat!
Kanye West - Stronger by Queenbeat!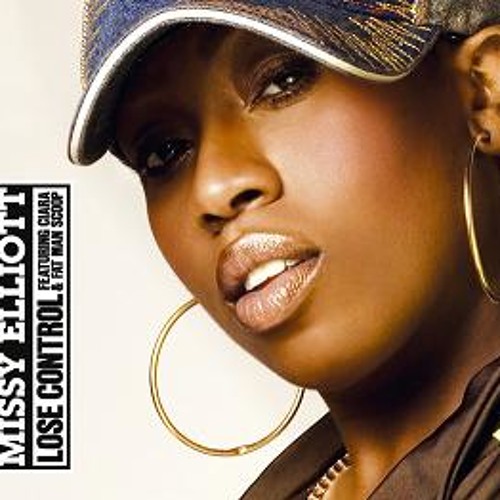 Myafroweek
Lose Control, Missy Elliot by Myafroweek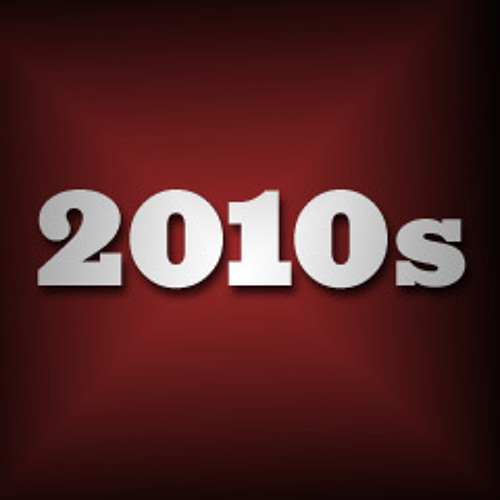 Qazxc
Nicki Minaj - Starships by Qazxc
Buggin' Out by A Tribe Called Quest
Lil Jon Turn Down For What (HQ)
Beyoncè Drunk In Love (Audio)
11# Major Lazer - Pon De Floor (ft. VYBZ Kartel)
Ivy Naturals Hair Inspiration On-Campus: Alysa !!
Name: Alysa James
Class/Major: 2015!!!!!!! SESQUI, Government, Africana and Latin American studies

Hometown: Brooklyn, New York
Ivy Naturals promotes health and wellness and well as hair care, do you have a favorite workout routine? Do you prefer to workout with friends? I hardly have time to workout but when i do I enjoy Zumba, and spending time on an elliptical
What's your favorite go-to style? What products do you use? Side part twist out.
Dream job? Communications director, in Washington DC
Come out to our Product & Beauty Swap this Saturday!!