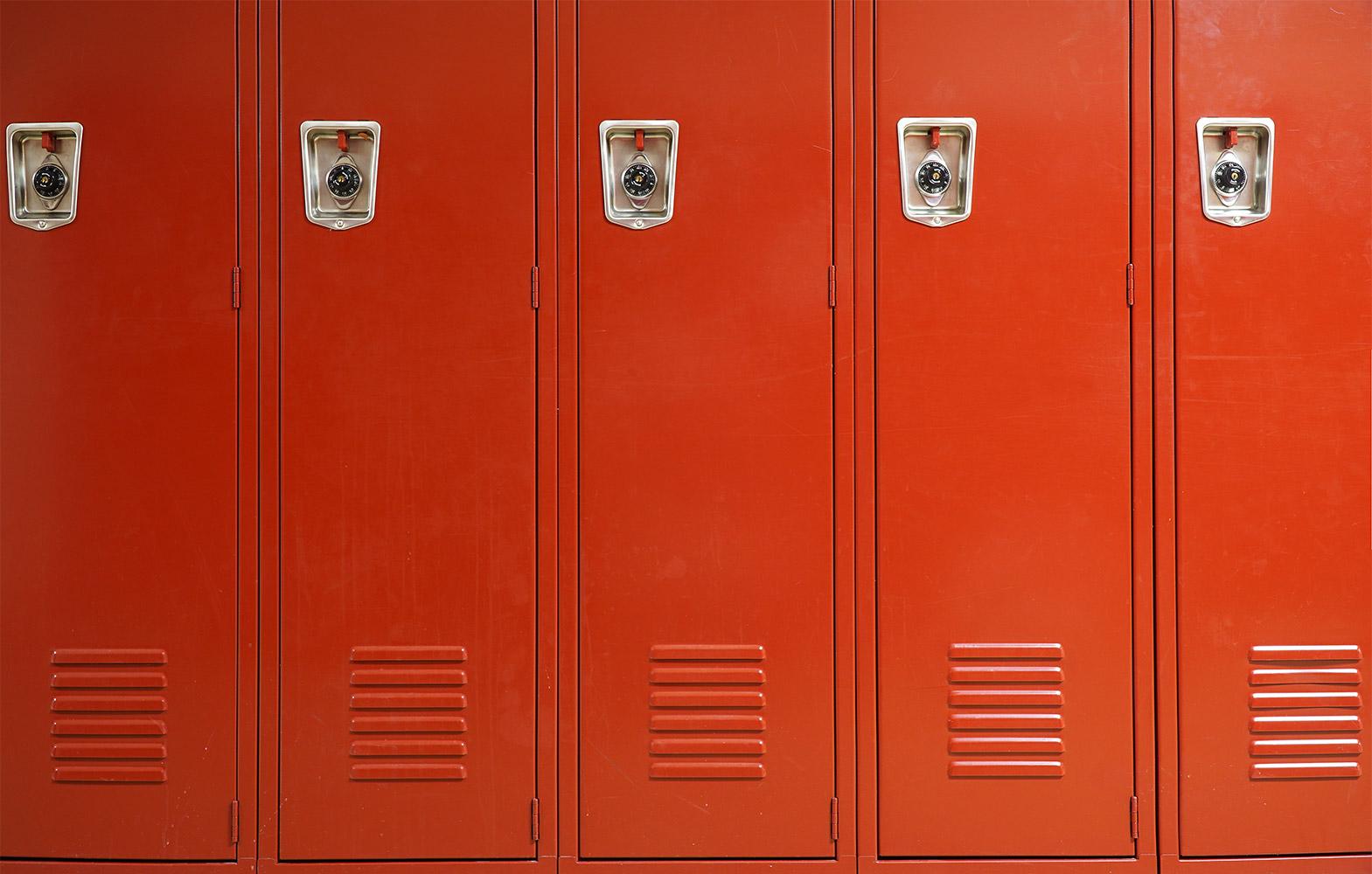 LPS TIGER TALK
LPS Weekly Newsletter ~ 9/2/2022
Message From The Principal
Dear LPS Families,
As shared during our Parent Information Nights and in last week's Tiger Talk, we've been working hard to lay the foundation for an amazing school year. We've been explicitly teaching expected behaviors in all common areas and in all classrooms at LPS (check out our bus videos below). Behind the scenes, we spent time this week growing as professionals and studying next steps in literacy instruction as we implement, Being a Reader. Being a Reader is our new reading program in K-2. It is based on the Science of Reading, Best Practices, and current reading research.
We are thrilled to have the opportunity to work with you and your children this year. Please reach out at any time if you have any questions or concerns.
Have a wonderful holiday weekend. We will see our Tigers back on Tuesday!

Sincerely,
Kevin Fancher
Bus dismissal video (60 sec.)

Bus video (72 sec.)
Important Upcoming Dates
September

5 - Labor Day - No school
7 - School Smiles
7 - LPS Night Out, Marco's Pizza
9 - Red, White and Blue Day (In recognition of Patriot Day on 9/11)
13 - Fall Pictures
15 - LEPTA General Meeting (at LES) with Superintendent Mike Broadwater
16 - LPS Dance-A-Thon Kickoff
23 - MAP Data reports posted to eBackpack
30 - LPS Dance-A-Thon
LPS Night Out, Marco's Pizza ~ September 7
Mark your calendars! LPS will kick off our first Night Out with Marco's Pizza on Wednesday, September 7th. Our LPS Night Out is an evening to dine at one of our local restaurants When you dine out on the scheduled night, a portion of the purchase will go towards supporting our school. This year, we plan to have our LPS Night Out on the first Wednesday of each month.
Counselor's Corner ~ A Note From Mrs. Chandler
Social Thinking
I have loved getting to visit with all first and second grade classrooms this week to talk about Social Thinking! Please see below for more info on the topics and their meaning. We encourage families to talk with your child about what they are learning!

Post-Pandemic Parenting
Is your child struggling with mental health challenges? Best Point Solutions is providing an online masterclass to help learn practical, easy-to-use techniques to help your child better cope and rebound from the stress and anxiety developed during the pandemic. Please contact me at chandlda@lovelandschools.org if you are interested.

Picture Day Is Coming On September 13!
Visit mylifetouch.com
Enter your Picture Day ID: EVT3F4WP7
Order your package online
**Artists Of The Month**
Hello families!
Our "Artists of the Month" wall is still empty! All classrooms have been introduced to the "Artists of the Month" challenge during their art class. "Artists of the Month" is a celebration of artwork completed at home. Student artwork should fit into our monthly theme (September - Tigers), should be completed by the student outside of school, and should include the student's name and teacher's name. At the end of each month, the artwork will either be returned to the student, or displayed inside of a district building with student permission. Students can turn in art work to Mrs. McClary or to the turn in box located in the LPS art room. Please contact Mrs. McClary (mcclarka@lovelandschools.org) for any questions, and "Go Be Artists!".
Get Started with Loveland Robotics
Do you have a child between the ages of 6-10 who loves science and technology? Join the Loveland Robotics Boosters for an information session to learn more about starting and coaching a team. The FIRST LEGO League Explore Information Night is Tuesday, September 13, 2022, at 7 pm in the Loveland High School Cafeteria. Learn more about our great robotics programs at www.lovelandroboticsboosters.org.
LEPTA News
Membership
Whether you are renewing your membership for the 2022-2023 school year, OR joining LEPTA for the very first time...we are thrilled to welcome you! We serve all students at LECC, LPS, and LES, and your membership not only helps to pay for teacher grant opportunities and supplies, but it is also used to support our teachers and staff in creating the best school experience possible. Click here to see what we do!
The membership fee is $15 per family, and 75% of that goes right back into our schools! Joining the LEPTA will give you first access to all of our events and information. Stay connected, support our schools, and register/renew TODAY!!

https://www.lovelandelementarypta.org/join/
Next General Membership Meeting
Please join us on September 15, 7pm, at LES with Superintendent Mike Broadwater.

A "Twist" on an Old Tradition
As we prepare for our 9th annual LEPTA Fall Fundraiser, we are excited to announce a BIG change to our typical Walk-A-Thon. This year, we will "Dance the Day Away" with our very first Dance-A-Thon Fundraiser! Through our fundraising efforts, LEPTA is able to support our schools and provide educational opportunities through resources, equipment, and experiences. Join us in this school-wide event for PreK-4th grade, as we continue to promote physical fitness and Tiger PRIDE! Kick off will take place on September 16th - stay tuned for more details...
Karen De Jongh
Karen is using Smore to create beautiful newsletters