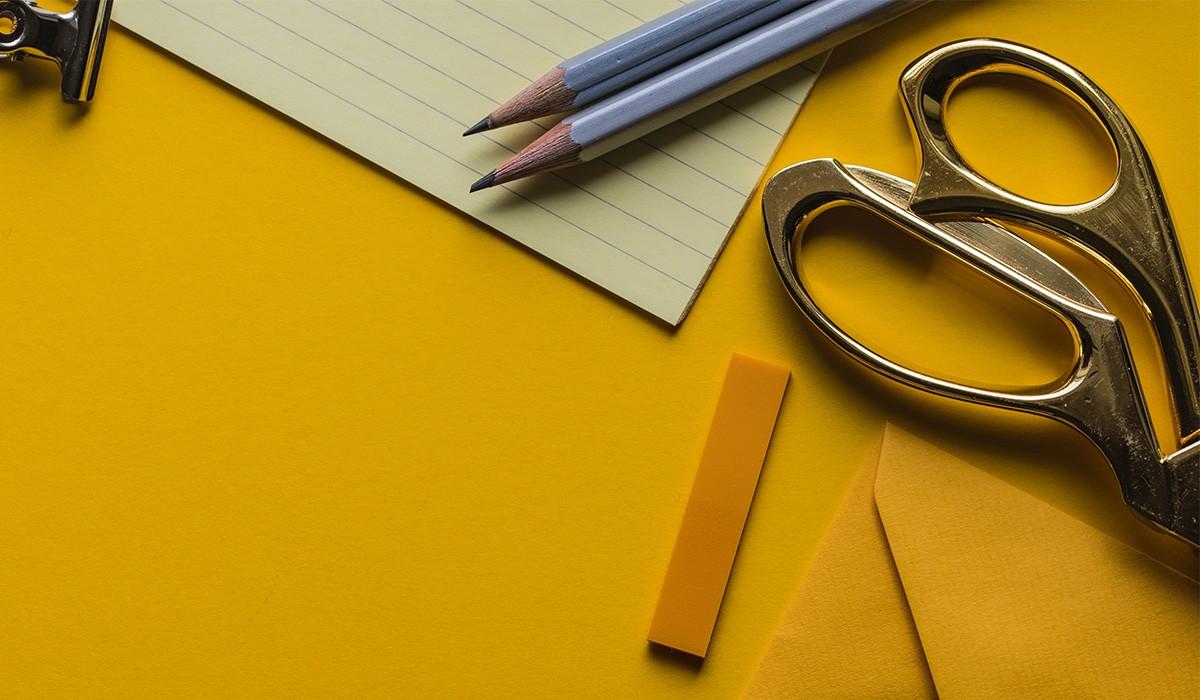 BMS Parent Newsletter
January 27, 2023
School Safety - StayALERT
School safety is always an important part of the BMS educational setting. Blanco MS and Blanco ISD have partnered with Stay Alert to provide an avenue for students, parents, teachers, and community members to report issues related to school safety. If you are aware of an incident, situation, activity, etc. that needs to be reported to school officials, please utilize one of the Stay Alert program avenues to report it. Those reporting can choose to remain anonymous.
You can report:
online at www.stayalert.info
by email to report@stayalert.info
by text to 206-406-6485
by phone to 206-406-6485
UIL Academics Dominates District!
The BMS UIL Academic teams travelled to Brady on Wednesday, January 25 to compete in the District Contest. Students competed in contests that measure a variety of skills and knowledge in math, science, social studies, art, music, reading, writing, map, graph, and chart reading, chess, and many more. Blanco students competed against students from Brady, Llano, Comfort, Florence, and Ingram. The BMS students ran away with the first place trophy scoring 1051.1 points. Brady finished in second place with 530 points. Students are awarded points for finishing in the top 6 places in their respective contests. There are 17 contests and each contest has a 6th grade division, 7th grade division, and 8th grade division for a total of 51 contests. BMS students finished FIRST in 23 of those contests! There was a 6 way tie for first place in 8th grade Art with all 6 students turning in a perfect score on the test. Incredibly FIVE of those perfect scores were turned in by BMS students. The other was turned in by a student from Comfort. In addition to all of their first place finishes, BMS students also captured second place honors in 18 contests and third in 19 contests.
In addition to winning the overall contest, each BMS grade level finished first when compared to the same grade level from the other schools competing. In other words, 6th grade, 7th grade, and 8th grade all finished first in their divisions as well as BMS winning the overall contest.
Ms. Ashley is the UIL Director for BMS and is assisted by many teachers on the BMS campus to prepare students. A special thank you to Coach Stavlo and Coach Blenden for driving the bus and Ms. Huskerson for travelling with the students and helping out with the Competition in Brady. This marks the 4th time in the last 5 years that Blanco has won the Middle School UIL contest!
Car Wash Success!
The 7th grade boys basketball team held a car wash on Sunday, January 22 to raise money to donate to a team member and his family who lost their home recently due to a fire. The car wash was at Texas Regional Bank in Blanco from 1 PM to 5 PM and was a huge success. Over $7500 was raised! There was a steady stream of cars and our basketball players cleaned them all! Thank you to all of the Blanco and neighboring residents who contributed to this fund raiser. Thank you also to our 7th grade basketball players for lending a helping hand and to Jason Murphree, the 7th grade boys basketball coach, for teaching our boys a very important life lesson. BMS is proud of your efforts!
Picture Day
Spring Picture Day is coming on February 8. Pictures may be ordered in advance by going to mylifetouch.com and entering the ID EVTGX2CGN
Wear your best smile on Wednesday, February 8!
8th Grade News
With the start of the Spring Semester, planning for the 2023-24 school begins. Here is some information for 8th grade parents and students:
Monday, February 6 - Current 8th grade (going into 9th grade next year) parent meeting at BHS. This meeting will provide information and opportunities to have questions answered about HS courses and requirements. The meeting will be held in the Blanco High School Cafeteria at 6 PM.
Tuesday, February 7 - Mr. Hinson, the HS Principal, and Ms. McLendon, the HS counselor, will visit with the 8th grade during the school day at BMS. This will include requirements, and options students have for their individual pathways at BHS. They will be given some course options to choose from at that time.
February 14-16 - Ms. McLendon, the HS counselor, and Ms. Petri, the HS registrar, will meet with 8th grade students at BMS during the day to help them select HS classes for next year and discuss their individual pathway.
7th Grade Math
7th Grade Regular Classes have been completing a unit on Plane Geometry and Similarity. The students completed an activity this week where they were given a problem involving triangles and had to write equations given the angle measurements and solve for x. This activity allowed the students to work independently to show their knowledge of writing, solving and explaining how to write equations using Geometry concepts.
7th Grade Advanced Class started their new unit covering Transformational Geometry. The first of four transformations is the Translation. After the students were introduced, they were tasked to Create their own translation by graphing the original and new shape on a coordinate plane, write the Algebraic Rule that defines what their translation is, show how the ordered pairs changed from the original figure to the new and state how congruence and orientation are affected by a translation.
Ms. Unterbrink is the 7th Grade Math teacher.
Girls Basketball News
The BMS Girls Basketball teams travelled to Thursday, January 26. The 7th grade and 8th grade combined to form one B team and won their game. The 7A girls won their game. The 8A team came up short.
Season Records:
7A = 5-4
7B = 3-2
8A = 2-7
8B = 1-4
Combined B team = 2-0
The next game will be Thursday, February 2 at home against Florence. This will wrap up the regular season for the girls.

Boys Basketball News
The BMS Boys Basketball teams hosted Comfort on Thursday, January 26. The 7th Grade B, 7th Grade A, and 8th Grade B teams won their games. The 8th Grade A teams lost their game but showed a great deal of improvement over the last game they played against Comfort. The next game will be Thursday, February 2 at Florence.
Season Records:
7A - 5-3
7B - 6-2
8A - 0-8
8B - 8-0
SHOUT OUTS!
BMS teachers, staff, and students provide shout outs to those who have gone above and beyond, provided help to another person, been a good citizen, accomplished a task/goal, won an athletic contest, participated in an activity or competition, or just need recognition for doing something nice, etc. These are our SHOUT OUTS for the week:
BISD School Board Members for Board Appreciation Month.
Region Band members for an outstanding concert.
BMS UIL Academic Teams for their District Championship.
BMS UIL coaches, directors, helpers, and bus drivers.
Combined 7th and 8th Grade Girls B team for their win over Comfort.
7th Grade Girls Basketball A team for their win over Comfort.
7th Grade Boys Basketball A team for their win over Comfort.

7th Grade Boys Basketball B team for their win over Comfort.
8th Grade Boys Basketball B team for their win over Comfort.
7th Grade Boys Basketball and Coach Murphree for helping out a teammate and his family.
Coach Stavlo for officiating basketball games against Comfort when an official didn't show.
PTO for providing coffee and baked goods for teachers this week.
Mr. Baker for breakfast tacos this week.
Brad Kinney
Brad is using Smore to create beautiful newsletters