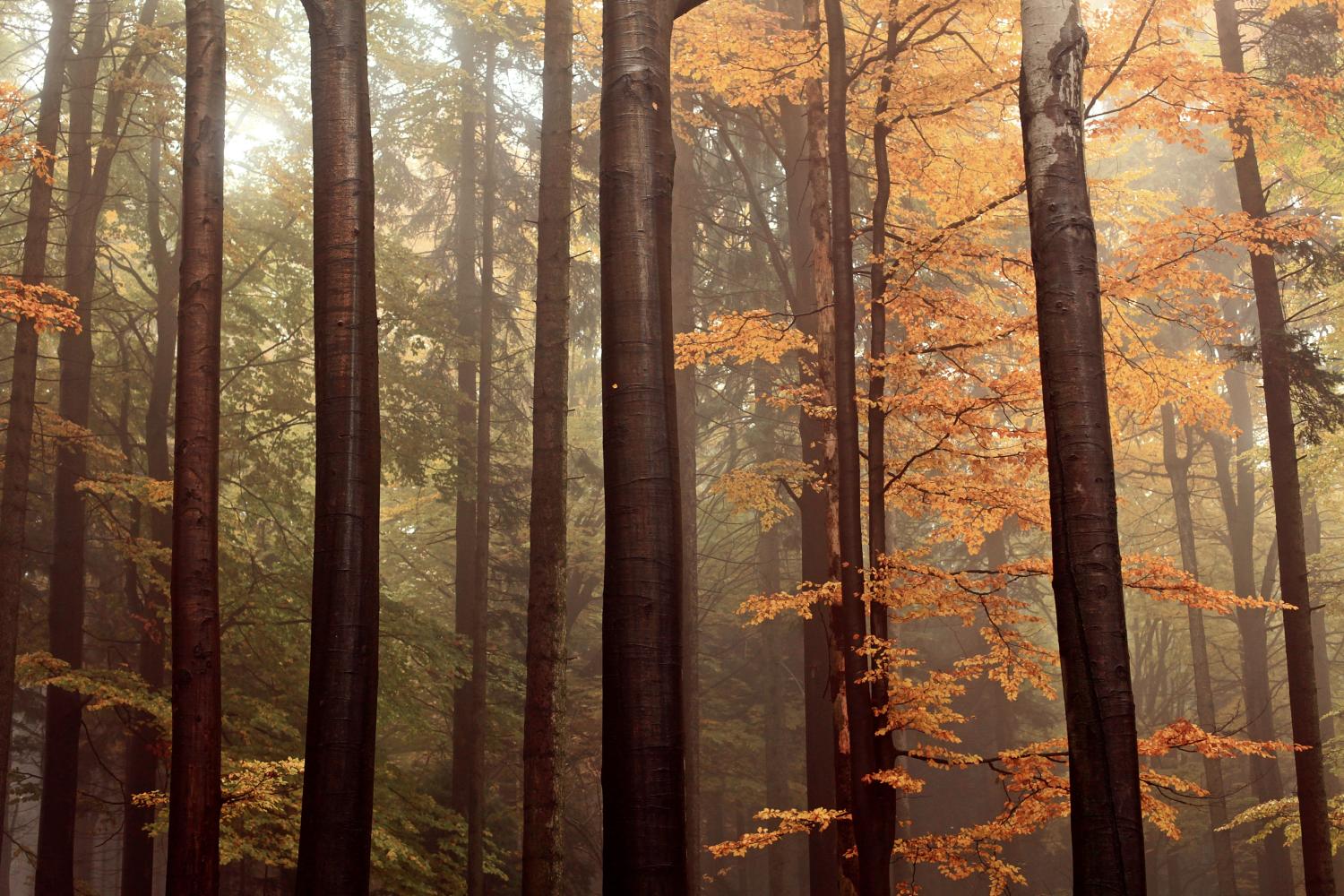 Principal's Update
Millstone Primary School - November 2023
"Autumn carries more gold in its pocket than all the other seasons."
Hello Millstone Primary families and friends,
November is here, and it brings with it a sense of change and growth at Millstone Primary School. As we move deeper into the academic year, I want to take a moment to reflect on our achievements and look ahead to the exciting opportunities that this month and the coming weeks will bring.
Academic Success: I am pleased to report that our students have made significant progress academically. Teachers and staff have been working diligently to provide a supportive and enriching learning environment, and our students have responded with enthusiasm and determination. It's important to continue to encourage and support their efforts at home, as your involvement is instrumental in their academic success.
Parent-Teacher Conferences: Parent-teacher conferences are scheduled for November 7, and November 21-22. This is a valuable opportunity to discuss your child's progress and receive insights on their strengths and areas where they may need additional support. We look forward to engaging in meaningful conversations with each of you. Please sign up for a conference time through our online scheduling system on Genesis, which can be accessed on our school website.
Community Engagement: Our school community thrives when parents, students, and staff come together to support our shared goals. On Monday, November 6th from 6-7pm, we will host an Innovamat Parent Information Night for our Primary School families. Join us to learn more about the math program that has become a highlight of the students' day!
Thanksgiving Break: In observance of Thanksgiving, Millstone Primary School will be closed from November 23 to November 26. We hope this break allows families to come together, enjoy each other's company, and give thanks for the many blessings in our lives. Please note that school will be on a shortened day schedule on Wednesday, November 22.
I hope everyone enjoys this wonderful time of the year!
Kindly,
Dr. Paul Baker, Principal
November is American Indian Heritage Month
Dr. Baker reads, "Forever Cousins"
The Millstone Township Education Association (aka our teachers) in conjunction with the Monmouth County Education Association have generously donated winter coats for any child in need. We have winter coats in all youth sizes, both boys and girls. If you, or anyone you know needs a warm coat this season, please reach out to me directly <pbaker@millstone.k12.nj.us>.
1. IMPORTANT DATES 📆
Parent-Teacher Conferences: November 7, 20-21
Shortened Day Schedule: November 20-22
School Closed: November 7, 9-10, 23-24
2. ASK YOUR CHILD ABOUT ❓
Our Inclusion Committee has created a program to encourage continued kindness and inclusion in our school. If a staff member sees a student practicing inclusion, they will be rewarded with an Inclusion Tag! Each month, the tags will have a new theme. For the month of November, students will be "Caught being Sweet as Pie!" and receive a pie-shaped tag. All tags will be displayed in the school, and at the conclusion of the month, the tickets will be sent home, allowing you an opportunity to discuss inclusion at home with your children. As an added bonus, all tickets will be put into a random drawing for tokens to visit the book vending machine!
3. PARENT RESOURCES 🤗
Looking for more information about our math program? Please join us on November 6 at 6:00p to learn from the program's instructional designers!
Millstone Primary School - Vision Statement
We envision a unique, inclusive learning community at the forefront of education.
Parents, staff and students will model and promote individuality, integrity, respect, and civic and social responsibility.
Through an engaging, innovative curriculum, we will challenge students to become independent, self-directed learners who are adaptive problem solvers inspired to impact and thrive in an evolving society.
In realizing this vision, we will establish our community as an exemplary leader in education.
#proud2Bmillstone
Email: pbaker@millstone.k12.nj.us
Website: https://ps.millstone.k12.nj.us/
Smore Templates
Smore is using Smore to create beautiful newsletters