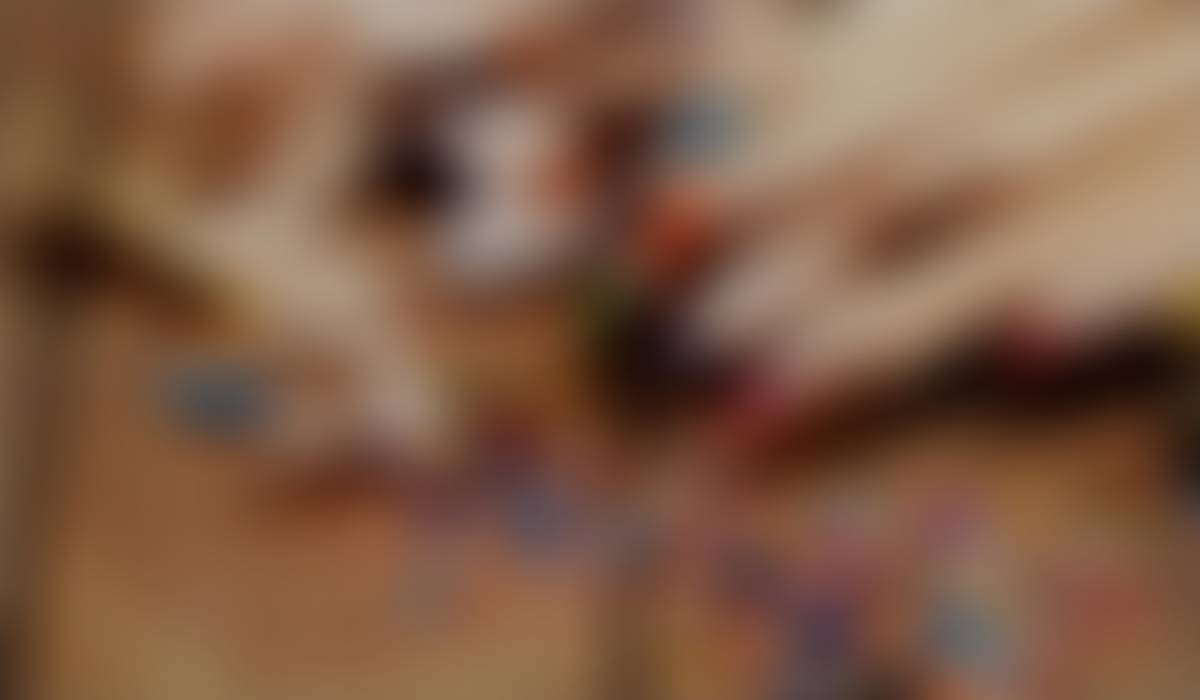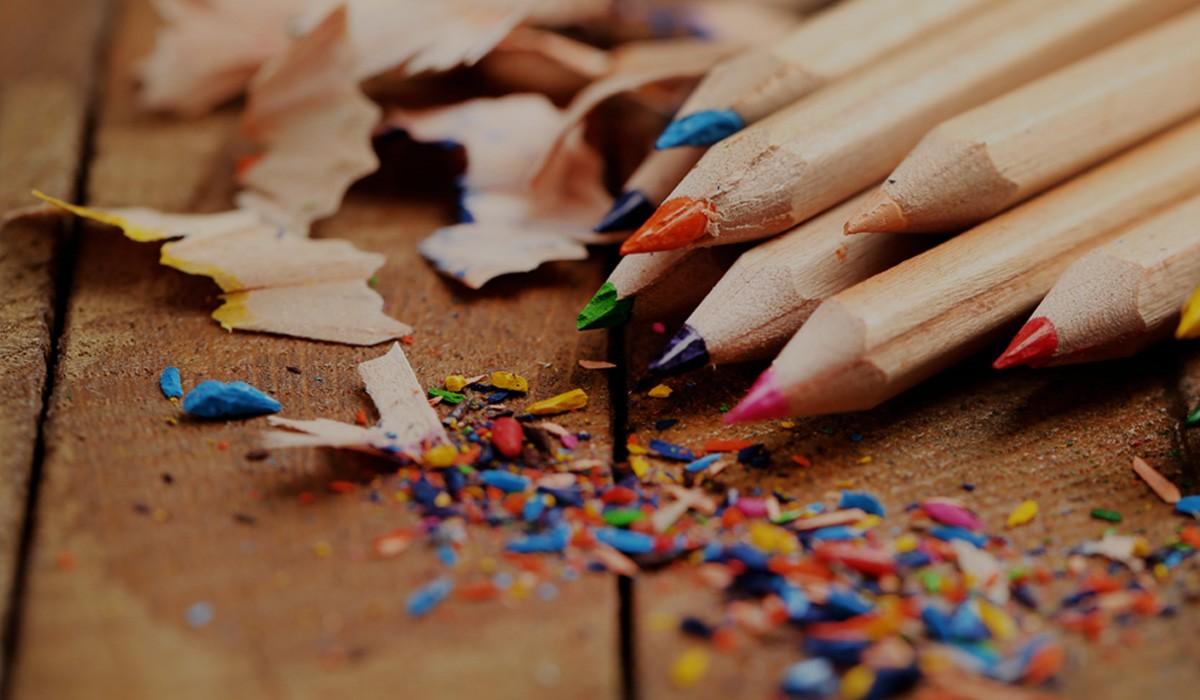 KAES Keenections
The weekly newsletter for Keene Adventist Elementary School
Pursuing the Joy of Salvation, Knowledge, Leadership, and Community
Week of Worship Next Week
Next week we will have our annual Fall week of worship. We will spend each morning as a school going up to the Keene Church to sing songs, praise God, and worship with Pastor April Snider, who will be our guest speaker. She will take us on a deep dive to explore talking to God in prayer. Please pray for KAES this next week and our kids, that they will grow into a deeper relationship with our God this week.

Lexi Provadenza follows Jesus
This past Sabbath Lexi Provadenza was baptized at the Crowley SDA Church. This is Lexi's first year at KAES. We are so excited for Lexi and her decision to openly give her heart to Jesus. We are all proud of you, Lexi!
T-shirt Sizes Needed
We are trying to get our new Friday T-shirts ready but we need your child's shirt size. Please make sure to tell your child's teacher the size you want for your child's shirt.

Players and Parents Meeting
Our beautiful parking lot was covered in dirt from all the runoff this past week. We need your help. If we can get a sizable group of volunteers with flat shovels to show up Sunday morning at 9:00, we believe we can get all this dirt back where it belongs. It is just too much work for two or three of us. We need your help. Many hands make light work. Please consider joining us and if you have any flat shovels bring those too.
CHECK OUT THIS GREAT EVENT
Lunch Menu: Aug. 29 - Sept. 2
Lunch order is to be placed with the homeroom teacher each day. $4.25 small $5.00 large
All meals are vegetarian
Monday - Macaroni and cheese, broccoli, side of bread and juice
Tuesday - Veggie burgers, chips, juice
Wednesday - Asian noodles, egg rolls, juice
Thursday - Hot dog, French fries, cucumber, carrots, dessert, juice
Friday - Early Dismissal- No lunch
Keene Adventist Elementary School
Keene is using Smore to create beautiful newsletters