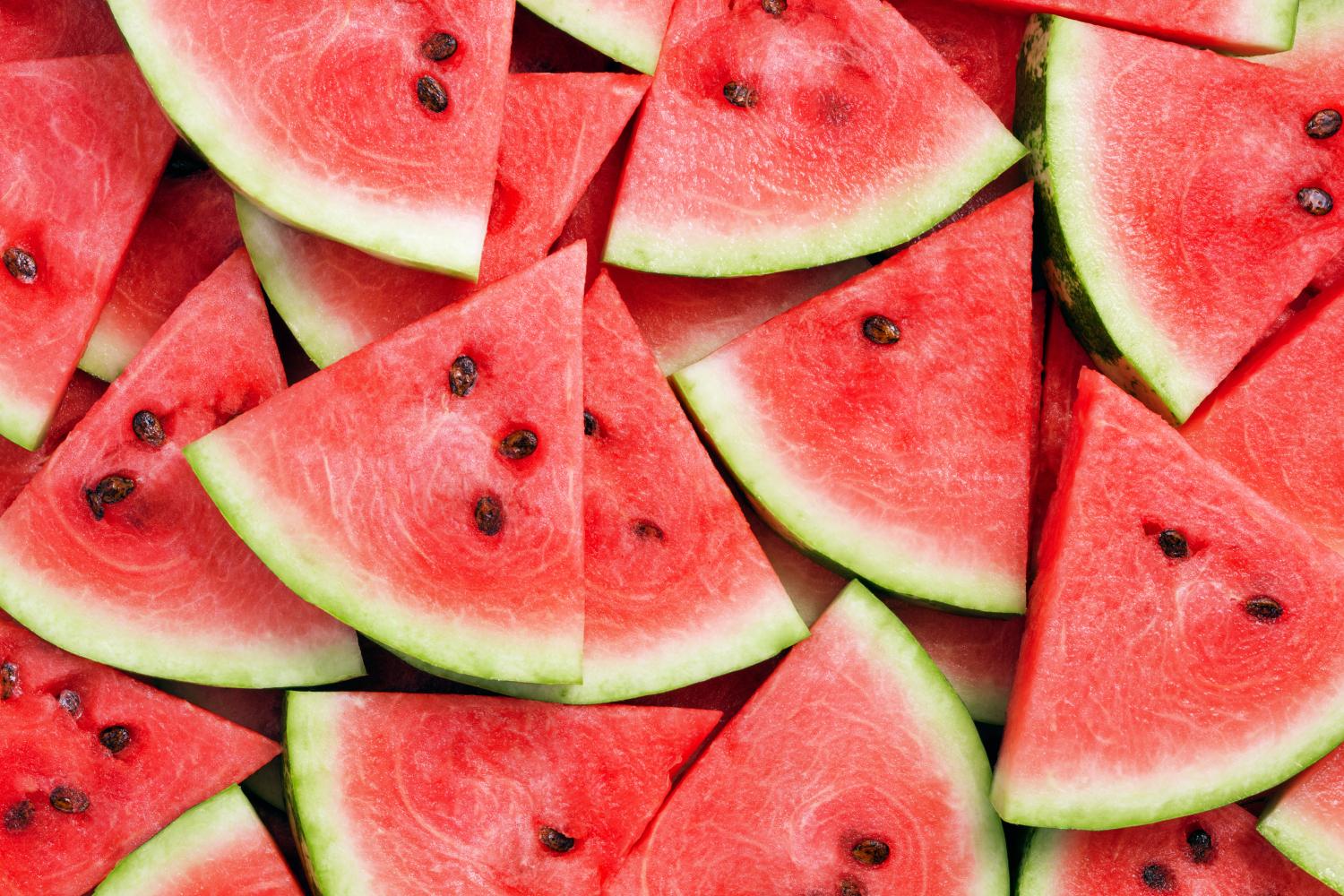 Judy Center Early Learning Hub
August 2023 Newsletter
Fun Summer Happenings at the Judy Center at SES
We would like to give a big thank you to our Summer Pre-K Enrichment Program Teacher and Assistants, Kim Bruce-Lead Teacher, Rachel Clark and Cindy Clark Assistants! We had so much fun spending the month of July and the first week of August with some really special SES Pre-K students moving onto Kindergarten at SES.
A big shout out to all the Judy Center at SES parents and caregivers, who joined us for summer fun, even when the weather was very hot!
Here are some special highlights from our summertime fun!
Plumpton Park Zoo
We loved visiting the zoo with the Grasonville Judy Center parents, caregivers and children! Over one hundred participants joined us! Wow!

QACL Mobile Outreach at Sudlersville Park
Summer reading campaign off to a good start with Judy Center at SES families! Everyone received a shirt and registered for a library card! Hurray! Thank you Francisco and Justin! You ROCK!!
Please Touch Museum
The Please Touch Museum was a super special day for so many of our families. It was a first time visit for so many of our families!
Summer Judy Center at SES Pre-K Enrichment Program Gardeners
We weeded, we planted, we watered, we harvested and we studied bugs eating the plants in the garden. Oh My!!!
STEAM-Summer Judy Center at SES Pre-K Enrichment Program
Summer Pre-K students built zoo habitats for their animals with a variety of building materials. Here's an elephant enclosure! Way to go!
After we rearrange and clean our playgroup classroom, playgroups will resume in September. We will send out reminders prior to the start of playgroups. We are looking forward to a brand new year with you and your children!! The Judy Center is an ideal setting for young children to develop all the needed early learning skills (social, emotional, cognitive, gross motor and fine motor) to become life long learners. If you know anyone in the Sudlersville Elementary School zone with children ages birth to 5 years old, please spread the word about us! We would love to have them join our playgroup community! It's FREE!
Here We Come 2023-2024 School Year!
August 9th--5 pm - 6:30 pm
💻Infosnap Night
If you need assistance, plan on joining us at SES to complete infosnap for your student.
August 21st-9 am - 12:30 pm
🏖️Partner Retreat and School Year Kick-Off at Conquest Beach!
August 28th & 29th
👩‍🏫Pre-K and Kindergarten Conferences
Meet your teacher and see your classroom

August 30th
🍎FIRST DAY OF SCHOOL FOR PRE-K AND KINDERGARTEN!!!
What is the Judy Center at SES and who do we serve?
Judy Center at SES services are FREE!
The Judy Center Early Learning Hub provides resources to help parents and caregivers prepare their children for success in school and life. We serve children and their families living in the Sudlersville Elementary School zone from birth through age five. We can serve children from the entire county if they have and IEP or an IFSP. Our services include: playgroup, home visits, case management, referrals, adult education, parent education, field trips, and early childhood education materials and giveaways. All of these services are FREE! We can also connect your family to additional resources if needed, such as: healthcare, childcare, housing, transportation, nutrition, and so much more!
Contact us to learn more!
Judy Center Early Learning Hub at Sudlersville Elementary School
300 S. Church Street
Sudlersville, MD 21668
410-438-3887
Elizabeth Miller, MSW, LCSW-C
Program Coordinator
Cindy Clark
Early Childhood Liaison
Judy Center Early Learning Hub
The Judy Center is using Smore to create beautiful newsletters