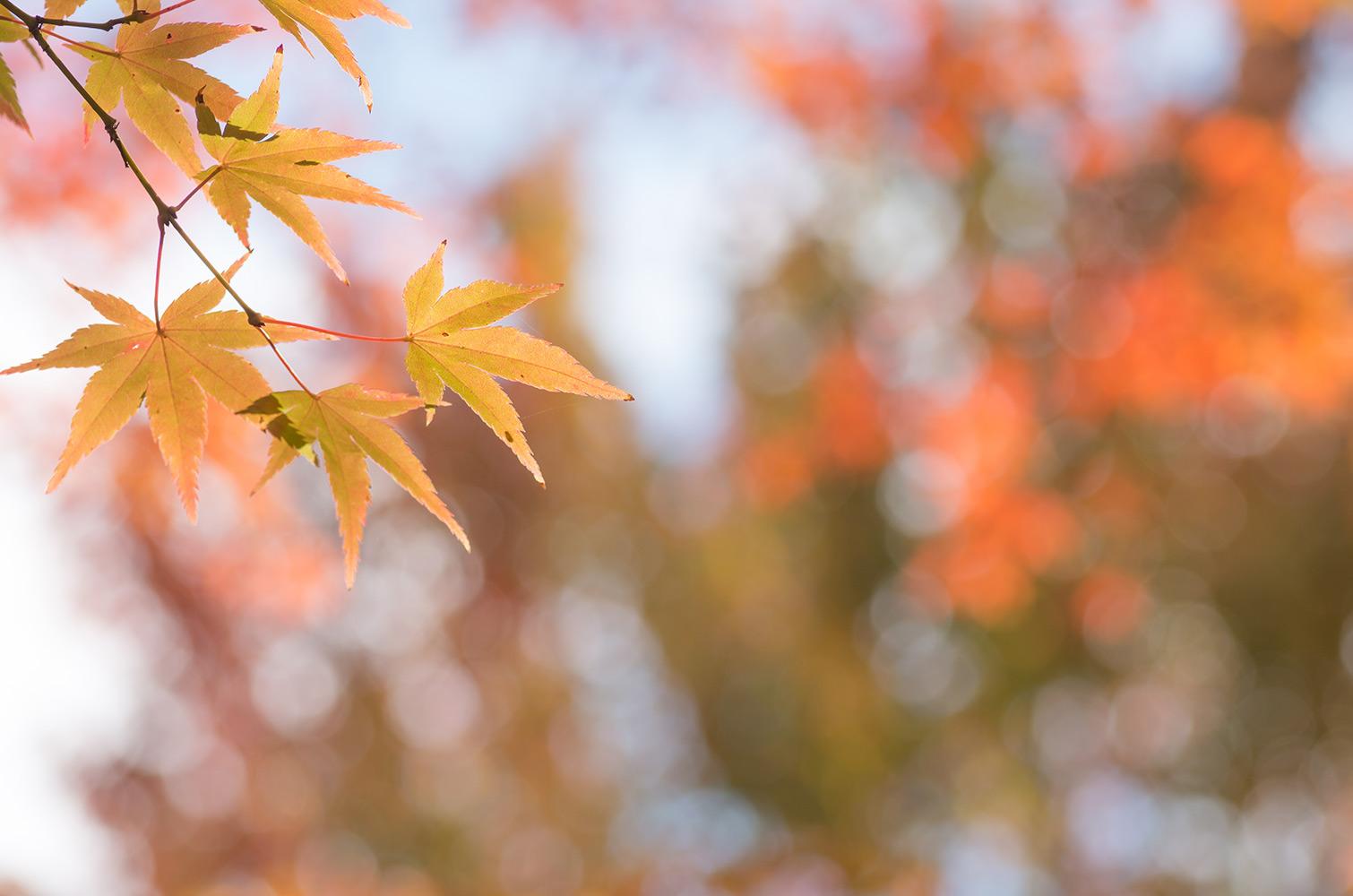 Stayton Elementary School
November Cheetah News
Vision:
A collaborative school that strives for excellence by providing a positive and nurturing environment that allows our diverse student population to develop self worth and reach their highest potential
Principal's Message
Well, we are off to a strong start of the school year. Teachers are assessing students preparing to write grades on Friday. I know they are looking forward to meeting with all of you during conferences, the week of November 6th. You should have received communication from your child's classroom teacher last week letting you know the best way to reserve a conference time. If you have not scheduled a conference time yet, please reach out to your child's classroom teacher to schedule one. I know teachers look forward to sharing your child's progress with you.
Our fundraiser begins this month. Packets explaining everything will be handed out during your child's conference. If you are unable to make it to the conference then it will go home in your child's weekly folder. Funds raised from our fundraiser are spent on field trips, incentives to support our 3B store and PBIS efforts, and special projects in the classrooms. Any help with this event is always appreciated.
We are also entering into the colder month where we will be forced to stay inside when it is too wet to go outside. This is the time of the year when sickness tends to begin to rise. We want your child to be at school as many days as possible as each day of learning is incredibly important. It is also important to keep your child home if they are not feeling well enough to attend school. I know this is not always easy as many parents work but it is extremely important to keep from spreading the virus and any other illnesses. Thank you for being a part of our team and making our school safe for student learning.
Mrs. Moore
AVID Corner
Kindergarten: The kindergarten team has started using interactive notebooks this month. Each student has their own notebook. They use these notebooks to show what they are learning by organizing and processing the information. An amazing aspect of the interactive notebook is how students can look back at previous pages to remember what they have learned about a topic. It is also fun for teachers and students to look back at the previous pages and see how students have grown in their abilities.
1st Grade: This month, 1st grade classes have continued to practice organization with Nightly Reading Binders, as well as their materials in class. Classes have been introduced to Costa's Level of Questioning by a stoplight model posted in each class. As the year progresses, students will be able to identify on the stoplight what level questions and thinking they are working on.
2nd Grade: We are working hard to set personal goals in reading and writing to grow our knowledge of non-fiction texts and to read and write more and more each day. Students are also engaging in inquiry-based learning during math lessons by asking and answering deeper-level questions and reflecting regularly on their learning.
3rd Grade: This month in third grade will be focusing on recognizing all the elements of WICOR in our lessons with a specific focus on collaboration. We are working on having effective discussions and being supportive partners.
RULER (Recognize, Understand, Label, Express, Regulate)
RULER is an evidence-based approach to social and emotional learning (SEL) that we have started to implement here at Stayton Elementary. It is designed to help students recognize the emotions they are feeling. To understand that we all feel lots of emotions. To teach students to identify where their emotions fall on our mood meter and how to shift from an undesired emotion to a desired one.
Below is the mood meter we use for our K-1 students with emojis that represent different emotions and where they fall on our mood meter. The red and yellow zones represent emotions with a lot of energy. The blue and green zones represent emotions with low energy. The red and blue zones represent emotions that are less pleasant to feel and the yellow and green zones are emotions that are pleasant to feel. I am also going to include a copy of the mood meter we use for 2nd and 3rd grades. The zones mean the same as the K-1 mood meter it just has more words in each zone and not pictures.
This is not only a great tool to use here at school but works anywhere. I would encourage you to have conversations with your child about the mood meter.
Butterbraid and Pepperoni Fundraiser
When:
November 6th - 27th
What: SES Annual Fundraiser - raise money for our school to help fund field trips, special assemblies and other school activities.
This will be our only fundraiser for the year. All items will arrive on Dec. 13th at school and be ready for pick up. Order packets will be sent home with each student during parent/teacher conferences.
Scholastic Book Fair is Coming!
Nov. 1st - 10:30 - 1:30 (during Grandparents Luncheon)
Nov. 6th & 7th - 2:30 - 7:30 (parent/teacher conferences)
Nov. 8th - 12:00 - 3:30 (parent/teacher conferences)
If you are not able to come in person, click the box below for online shopping.
IMPORTANT DATES FOR NOVEMBER and FIRST WEEK IN DECEMBER
1st - Grandparents Luncheon
2nd - Patriotic school dress up day
3rd- NO SCHOOL
6th - Parent/Teacher Conferences 2:30-7:30pm
7th - Parent/Teacher Conferences 2:30-7:30pm
7th - Picture retake day
8th - EARLY RELEASE DAY @ 11:30am
8th - Parent/Teacher Conferences 12:00-3:30pm
9th - NO SCHOOL
10th - NO SCHOOL
16th - NSSD Board Meeting 6:00pm
22nd-24th - NO SCHOOL/Thanksgiving Break
27th - All Orders and Money DUE for Fundraiser
29th - Parent Club Meeting 3:40pm
Dec. 1st - PJ Dress Up Day - Schoolwide
Dec. 1st - Movie Night 6:00
Dec. 5th - 2nd graders to Storybook Land 8:30-11:45am
Mission Statement:
Providing opportunities for personal growth through shared learning experiences and meaningful interactions for our diverse student population