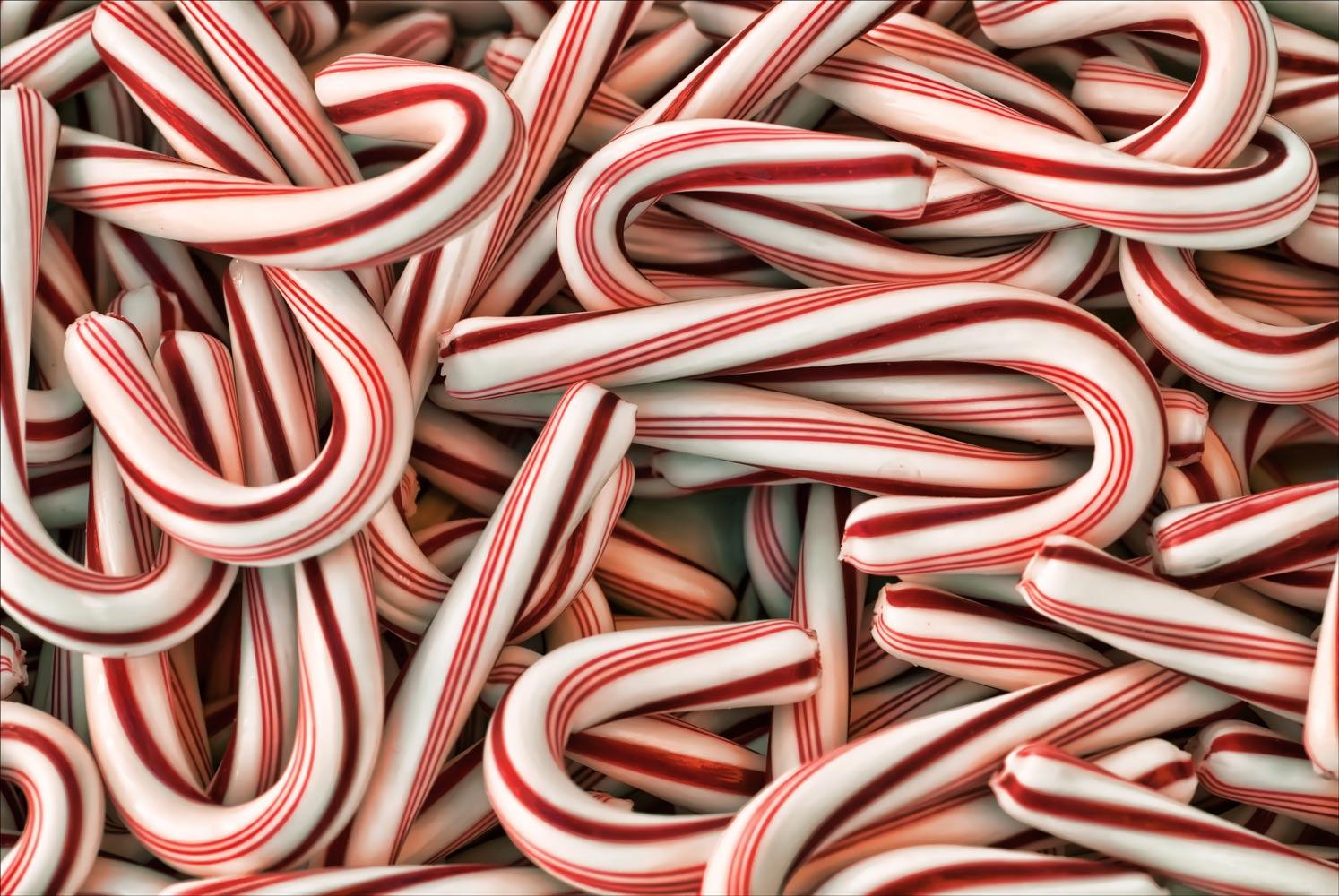 Murdock Moments
December 2022
Upcoming events
Friday, December 9th- 4th grade to the Jeff's Holiday Show
Monday, December 12th-Wednesday, December 22nd- Spirit Week

Tuesday, December 13th- Family Dinner 5:30-7:00

Activities and Dinner will start at 5:30
Choir and Dance performance will follow


Wednesday, December 14th- Picture Retake Day
Wednesday, December 21st- Holiday Sing-Along 9:00
Wednesday, December 21st- Celebration of Learning- following the Sing-Along
Winter Break- December 22nd- January 3rd
Wednesday, January 4th- Return to School- Quarter 3
Picture Retake
Picture retakes will be on 12/14/2022 from 8:15-11:15 a.m.
A few reminders about who can get picture retakes:
A student that was not present on the first picture day.

A student bought pictures, but did not like how they turned out. They MUST have the original package of the photograph to turn back into the photographer.
A student wanted to buy pictures after the "proofs" came in, but did not like the original picture. They MUST turn in the original package to the photographer.
Student Council
Murdock Student Council Bake Sale: Store-Bought baked goods needed
WHAT: Donations of STORE BOUGHT Baked Goods

WHY: Fundraising for student council shirts
WHEN: Baked Goods needed by December 16th
WHERE: Have your student Drop off baked goods for bake sale at room 8 in the morning or at the main office
The sale will be the week of December 19th before and after school.

Counselor Corner
Hello! My name is Kim Weston and I am the school counselor here at Murdock Elementary School. This is my 18th year as a school counselor. I have experience with all age groups pre-K-12. I am so excited to be working with your sweet kids 😊
During classroom guidance time, we have already discussed the role of the school counselor, liking ourselves, understanding our uniqueness's, treating friends with respect, ending gossip & rumors, facial expressions, preventing bullying, and understanding how our brains work. We have recently implemented the Minds-In- Motion neuroscience activity maze at Murdock, which allows all students to benefit from movement to prepare their brains for learning. Keep an eye out for information in future newsletters about this amazing program.
Immediately following Thanksgiving break, we will begin classroom guidance lessons that address children's personal safety and reporting child abuse. This is a state mandated lesson. The link to see the videos that will be shown in your child's classroom is www.fightchildabuse.org. December's classroom guidance lessons will focus on identifying and handling feelings and emotions.
Spirit Week - Provided by Murdock's Student Council
Monday, December 12th- Ugly Sweater Day
Tuesday, December 13th- Holiday Headgear
Wednesday, December 14th- Red and Green Day
Thursday, December 15th- Penguin Day
Friday, December 16th- Flannel Day
Monday, December 19th- Pajama Day
Tuesday, December 20th- Holiday Character Day
Wednesday, December 21st- Fancy Day

Lost and Found
Lost and found items in are the picture above. If any of these items belong to you, please tell your child to grab it off the rack or come in and pick it up. These items will be boxed up and donated to It's my Closet over winter break.

Job Opportunities at Murdock
Would you like to work on the same schedule as your child? Do you know someone who is looking for a part time job? Murdock has a few openings. If you are interested in any of the positions listed below please apply online or email me at ddesenfants@lsc.k12.in.us
https://www.applitrack.com/lsc/onlineapp/
Kindergarten Aide- Be an aide in a kindergarten classroom 8:30-2:45
Para - Para professional in the resource room helping students in small groups 8:30-2:45
Title I assistant- Work with students in grades K-4 throughout the day in small groups 8:30-2:45
The above positions you need to be highly qualified. Highly qualified is defined as 48 college credits or pass the para professional assessment which could be completed at LARA (Lafayette Adult Resource Academy). You can contact LARA at 765-476-2920 for more information. The pay for the positions above is $15.00/hr if you are highly qualified.
School Supplies
If your child needs a backpack, please let their teacher know. We have extra backpacks that were donated.
Drop Off Procedures
Great job to the parents using the drop off by gym doors located in the bottom parking lot.
If you drive your child to school, please drop them off by the gym.
Do not stop on Cason Street or park in front to drop off your students.

The gym doors open at 7:45 and will close at 8:22. If you arrive after 8:22, please use the front doors.

If your child is arriving tardy to school, 8:25 or later, PLEASE park in front of Murdock and walk your child to the office.

Pick Up Procedures
Do not park on Cason Street and walk to the building to pick up your student between 2:35-2:50
If you drove to the school to pick up your child, use the car rider line. The car line is working out great and we are getting through all the cars by around 2:52.
If you need a car rider number, please stop in the main office.

If you arrive at school after 2:52, you will need to pick up your child at the front office.

Denise Desenfants
Denise is using Smore to create beautiful newsletters