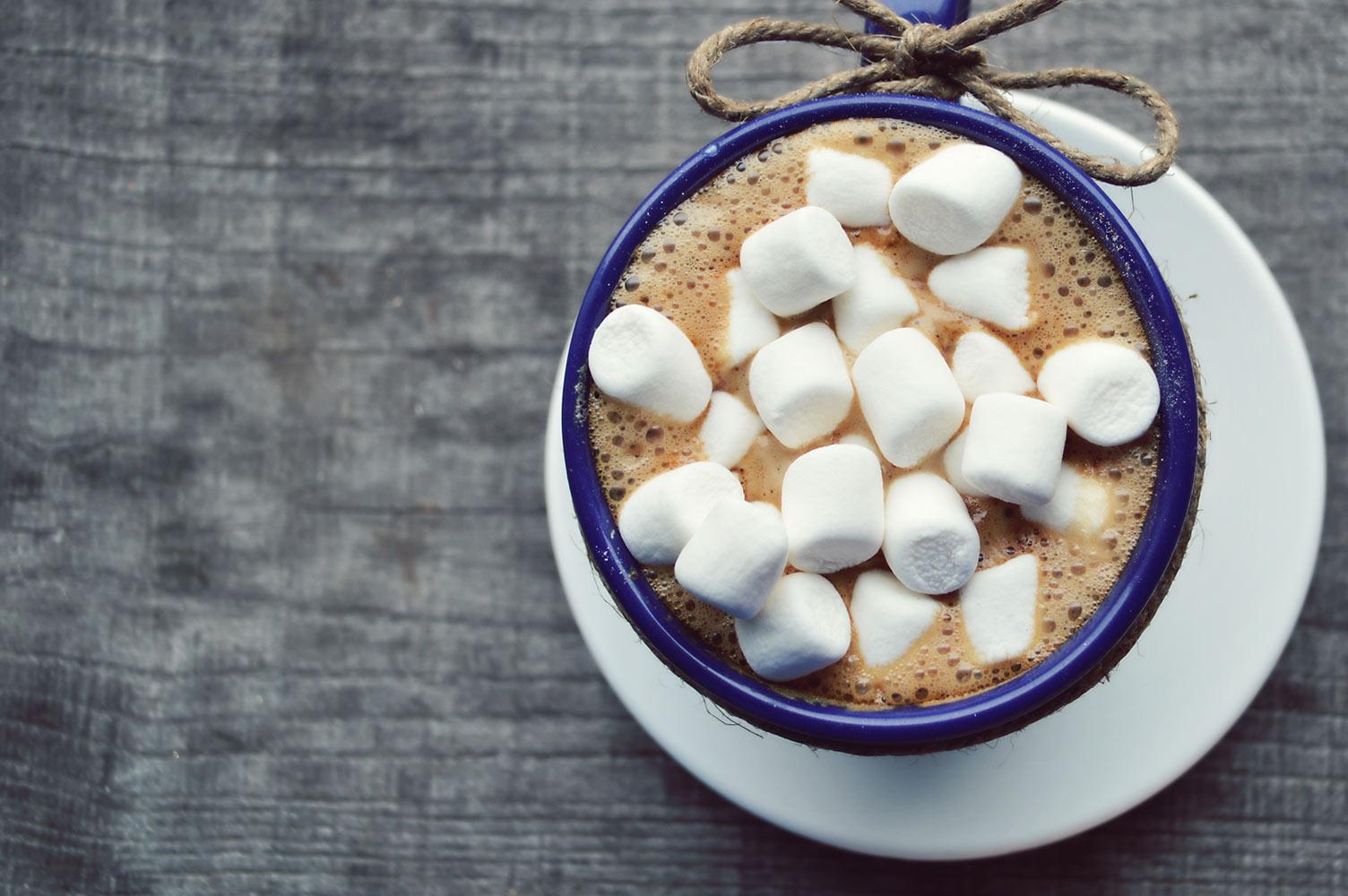 CMIT North Middle School Newsletter
Week of November 27, 2022
Week of December 11, 2022
Administrative Announcements
Important Dates
12/12: Boys/Girls Basketball at Robert Goddard

12/14: Boys/Girls Basketball Home vs. Beltsville
12/16: 2nd Quarter Progress Reports
12/23 - 1/2: Winter Break
1/16: MLK Jr Day - Schools and Offices Closed
1/24: End of Second Quarter
1/25: Asynchronous Learning Day - Schools Closed for Students
*All home basketball games are played at CMIT North High School.*
Sync school calendars with your own Google Calendar using the links below.
CHARTER SCHOOL LOTTERY OPEN NOV 1 - FEB 10
The PGCPS lottery for specialty programs and charter schools is now open until February 10th. Siblings receive preference BUT must still apply to the lottery.
Siblings already at CMIT North Elementary do not need to apply. They will automatically move to CMIT North Middle School after they complete 5th grade.
CMIT Lost and Found
The Lost and Found is almost getting full. We have a collection of notebooks, composition books, water bottles, purses, pouches, sweaters, jackets and more. If you are missing any items, please be sure to stop by the Lost and Found, located in the cafeteria, to see if they have been placed there.
Safe Dating Group Project
In 8th grade Health, we cover Safe Dating. This program touches on many topics as it pertains to dating, with the main focus on domestic violence and how to get out of an abusive relationship. Student-chosen groups were tasked with demonstrating their understanding and importance of being aware and how to help and or get help if they or someone they know get out of an abusive relationship. They could have created a video, slide show, or flyer.
There were many outstanding projects submitted by our scholars at CMIT. My health colleagues had a tough time choosing the best one. Please take a look at the top video chosen. Great Job to all that completed and submitted their work, I am very proud of you all!!!!!
Shout out to Jamilla Ginyard-James, Lola Almonte, Abigail Uno, Emerald Ferguson, Dorcas Adeala, Chiezita Uzoukwu

Mrs. Curry, Health Educator
STEM Night Success
On Wednesday, December 7th, CMIT North Middle School hosted our first annual STEM Night. Attending families had the opportunity to learn about our STEM programs, tools, and resources.
During the evening families participated in science labs, experienced virtual reality, made ornaments with the school's laser cutter, and more.
Thank you to all the families that participated. Looking forward to our next event.
Winter Dance
NJHS will be hosting the CMIT North Middle School Winter dance on December 16 from 6:30 pm - 9:00 PM! Tickets will go on sale from December 7-December 15. The cost of the dance is $20 per student. The price includes pizza and a drink for each scholar. PTO will also be present at the dance. They will be selling additional snacks for an additional cost.

Each student will be given a ticket upon purchase. This ticket NEEDS to come with them to the dance as it serves as their entrance and meal ticket. Tickets need to be purchased between December 7 and December 15 as NO TICKETS WILL BE SOLD AT THE DOOR. No tickets will be sold on the day of the dance which is December 16.
What: Winter Dance
When: December 16, 6:30 PM - 9:00 PM
Where: CMIT North High School Gymnasium
Who: CMIT North Students ONLY
***Tickets are first come first serve! ***
Due to safety and space, tickets are first come, first serve. Please do not wait until the last minute to purchase. Should you have any questions please email jasmine.smiley@pgcps.org
Tigers Reign Victory over Dwight Eisenhower
The CMIT boys' basketball team improved to a 3-1 record this past Monday, with a victory over Dwight Eisenhower. The Tigers took their game on the road to a sold-out Dwight Eisenhower gym. The Dwight Eisenhower boy's basketball team is considered to be; tough, fast, physically imposing, and very athletic.
The tigers are not as big or as athletic, compared to the Eisenhower team; however, the Tigers are a very well-coached and disciplined team, and because of those factors made a difference in the outcome. The final score was 39 to 24, and CMIT with another victory!
The Lady Tigers also played a tough game against Dwight Eisenhower. This was a very thrilling and highly entertaining game, for the fans on hand. The Dwight Eisenhower girls' basketball team jumped out to a 6-0 start, but first-year head coach, Kendall Pinkney quickly got his team refocused, and back into the game. The game for the first half was a back-and-forth contest, with both teams hitting big shots!
Laila Johnson hit two three-point shots that brought the traveling CMIT fans to their feet with excitement! Eden Kwende was responsible for scoring eight points in the game, and Mariah McCleary at the point guard position, ran coach Pinkney's offense very well, contributing two three-point shots. Lola Almonte, one of the teams returning players, also had an outstanding game providing great defense making crucial stops for the Lady Tigers. Sade Oyelola, another returning player, had two points in the game.
The game went down to the wire with our Lady Tigers coming up short, 24 to 23 in a tough loss.
Special thanks to our cheerleading team, they are working super hard! The CMIT cheerleading team has been working overtime performing at all of our home games and this past Thursday they performed at the honor roll assembly. The cheerleaders performed one of their outstanding cheers, "Let's Go Tigers, Let's Go!" This brought loud cheers from parents and students, who attended the assembly. Again thank you cheerleading team for your incredible performance!
Mr. McCain, Athletic Director