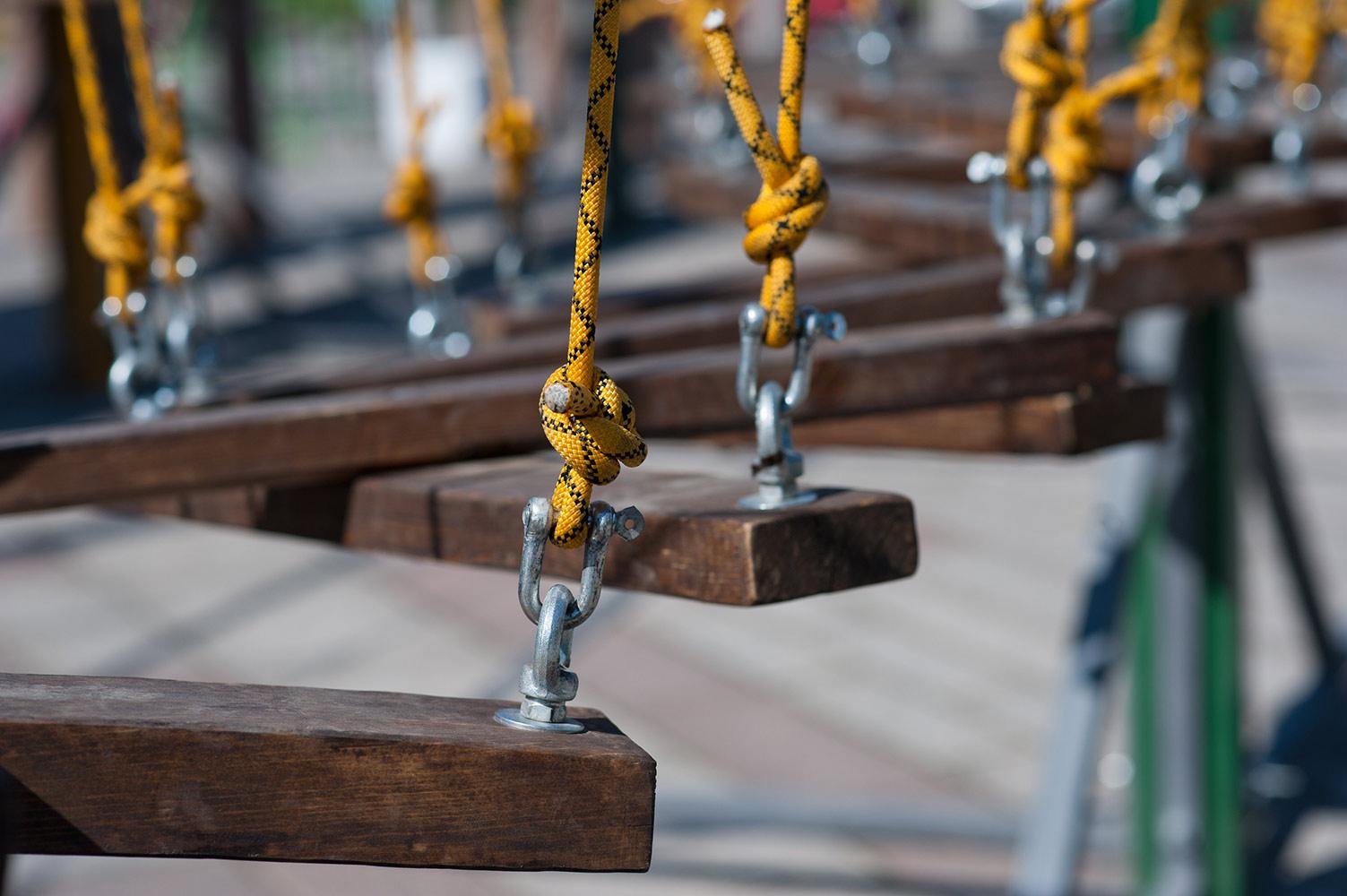 SLCS District Update
January 12th, 2023
Superintendent's Update
Dear SLCS Families and Staff Members,
I hope that this communication finds you doing well and the new year is off to a good start. We are excited for what 2023 has in store for SLCS. Much of which will be the results of the collective efforts of the wonderful members of our school community. Together, we will continue to make SLCS a positive dynamic learning environment for our students.
An important group that helps make this happen is our Board of Education. Districts across Michigan celebrate January as School Board Recognition Month. School board members work to represent the educational priorities of the school community as a whole. They take their responsibilities seriously and hold the trust of the SLCS Community in high regard. Each individual board member gives selflessly of their time and energy for the betterment of the school district. This includes work in and outside of board meetings, attending school functions, preparing for board & committee meetings, reviewing financial reports, agendas, and various proposals.
The work of a school board member often goes unrecognized. I trust you will join me in taking this opportunity to acknowledge the SLCS Board of Education members Mr. Abbate, Dr. Laszlo, Mr. Maguire, Mr. Leftwich, Mrs. Rimanelli, Mr. Schwegler, and Mrs.Urtel. Their unwavering dedication, leadership and service to our students, staff members, and families is much appreciated and vital to the future success of our district.
SLCS Gratitude!
Steven Archibald
Superintendent
Cell Tower Project
At the November 15th Board of Education meeting, a representative from TowerCo shared a presentation to the Board related to a project that would result in the construction of a 155-foot cell tower on the grounds of South Lyon High School. In December, the Board of Education approved the plan and authorized the Superintendent to enter into agreement with TowerCo related to this project. We are excited to announce that an agreement has been executed.
The district will lease a small portion of land located on the southwest end of the property to TowerCo on which the tower will be constructed. Revenue generated from the multi-year lease will be earmarked primarily to support safety/security needs throughout the district. The tower will be designed to accommodate future carriers such as Verizon, Dish and T-Mobile. Most importantly, the cell tower will provide wireless coverage for AT&T FirstNet. AT&T FirstNet is the only nationwide, high-speed broadband communications platform dedicated to and purpose-built for America's first responders and the extended public safety community which is used by local agencies including Oakland County's Sheriff's emergency response teams and the South Lyon Fire Department. For more information about FirstNet, visit www.firstnet.gov.
Construction of the tower is expected to begin this summer and is expected to be completed prior to the start of the 2023-24 school year.
Kindergarten & Junior Kindergarten Welcome Event
Save the date! Next year's kindergarten and junior kindergarten students, along with one or two parents or guardians, are invited to attend an open house welcome event on Thursday, January 26th from 6:00-7:30 at their boundary elementary school. Families will be able to visit the cafeteria, the media center, the gymnasium, and kindergarten classrooms, try out some typical kindergarten activities, and take special photos of their incoming students!
Kindergarten and Junior Kindergarten eligibility for the 2023-24 school year:
To be eligible for Kindergarten, students must be 5 on or before September 1, 2023.

Students turning 5 between September 2 and December 1, 2023, may enroll in either Junior Kindergarten or in Kindergarten with a signed waiver.

Students who turn 5 after December 1, 2023, are NOT eligible for Kindergarten or Junior Kindergarten for the 2023-24 school year.


Enrollment forms for next year's Kindergarten and Junior Kindergarten will be available on the district's website in late January but we highly encourage families to begin compiling the documents needed to enroll as it takes time to gather the necessary paperwork. The Kindergarten/Junior Kindergarten page on our website outlines the documents needed for enrollment. A simple online survey will be completed at the welcome event but the enrollment packet will be completed by families later at home.


To see which elementary school your address is currently districted to attend, check the boundary maps on our website.


Please share this information with neighbors, friends, and family members who have an incoming Kindergarten or Junior Kindergarten student.
Special Education
Loni Pryor and Amanda Fitch, SLCS Special Education Parent Advisory Committee (PAC) Representatives, are organizing a workshop to support siblings of children with disabilities. Please complete and submit the following short form to help gauge participation interest: Sibshop Survey 2023

Difficult Situations?
Click on this link to read helpful tips from the National Parent Teacher Association (PTA) regarding tough topics to discuss with your children.
We Want You
Our Environmental Services Department is looking for custodians to join the team. The rate of pay is $16.59-$19.94 and benefits are included. Please reach out to Jerry Carroll at carrollj@slcs.us or 248.573.8158 if interested.
Social Media Weekly Highlights
South Lyon Community Schools
South is using Smore to create beautiful newsletters