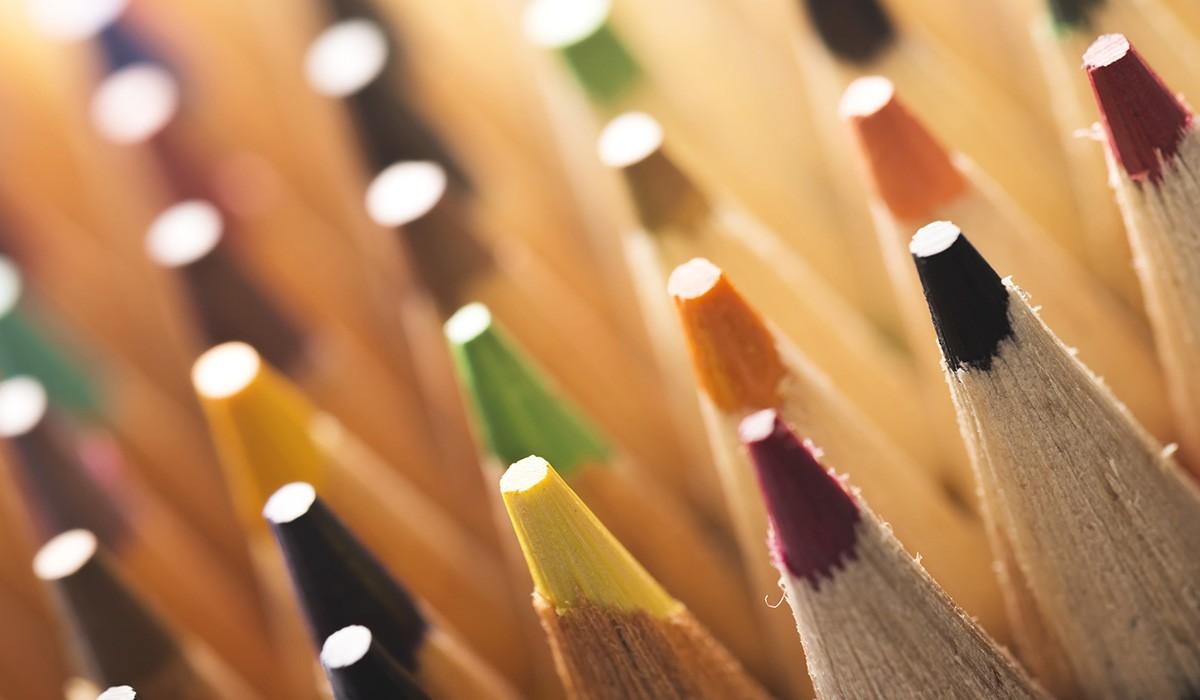 Landmark Update
August 22, 2022
Curricular Canyon Day Trip
On September 7, 2022 we will have a full day of classes in Spanish Fork Canyon. Buses will transport students who will participate in their classes with teachers adding a twist to their lessons. This will be held at SPANISH FORK RIVER PARK approximately 7 miles up the canyon. We will be spending the whole school day in the canyon and we will provide a lunch to all students.
Teachers and staff are working hard to put together a day of learning activities using the natural surroundings. The Canyon Day Trip is a time to experience nature, participate in authentic learning activities, and get to know their teachers and other students better. We know this will be a great kickoff to an amazing year.
Students - be prepared to dress for the terrain and the weather. Wear closed toed shoes and carry a flannel shirt or jacket. Make sure to bring sunscreen as well. The weather is expected to be sunny and warm.
Parents - If you completed the online registration for your student, you had the option to choose whether they could attend field trips. If you HAVE NOT FILLED OUT REGISTRATION ONLINE, you must do so by September 5th in order to give permission for your student to attend.

Free and Reduced Lunch Information
The National School Lunch Program waiver that provided free meals to students has expired. This means that school meals will no longer be automatically free. You will need to submit a Meal Benefits Application in order to qualify for free or reduced-price meals for the 2022-23 school year. Qualification is based on factors including household size, income, participation in assistance programs such as SNAP, FDPIR, and TANF, as well as living situations such as homelessness and migrancy.
You may access an application by going to your Infinite Campus Menu, then scrolling down to More and clicking on Meal Benefits. See the links below for step by step instructions in both English and Spanish. As a reminder, households must apply every year to confirm eligibility for free or reduced-price meals.
If you do not qualify for free or reduced-priced meals, school meals are available at the paid rate of:
Secondary

Breakfast- $1.50

Lunch- $2.50
Period Products Available
Parents and Guardians,
To be compliant with recent legislation (House Bill 162), our school will be offering free period products in all girls' bathrooms. Donated dispensers will be installed within the coming weeks. Please discuss the need for and proper use of period products with your children.
Padres y Tutores,

Para cumplir con la legislación reciente (Proyecto de Ley 162), nuestra escuela ofrecerá productos gratuitos para la menstruación en todos los baños de niñas. Los dispensadores donados se instalarán en las próximas semanas. Hable con sus hijos sobre la necesidad y el uso adecuado de los productos para la menstruación.
Attendance Matters
Chronic absence — missing 10 percent (3 days) or more of school days due to absence for any reason—excused, unexcused absences, and suspensions can translate into students failing classes or not being able to graduate from high school.

Attendance is our first of 5 Vital Behaviors because it is most important to be at school. In the student handbook it says "Most students, who are not successful, are not successful because they simply choose not to show up. When you show up, you have already won half of the battle. Now, if you show up with a positive attitude, you are really on to something! If you're not here Physically and Mentally, nothing
else will matter!"
Calendar Items
August 24 - InDragonation!
September 1 - Parent Teacher Conference
September 5 - Labor Day, No School
September 7 - Canyon Day
September 14 - School Picture Day
September 15 - Mini-term 2 Begins
Alesha LeMmon
Alesha is using Smore to create beautiful newsletters