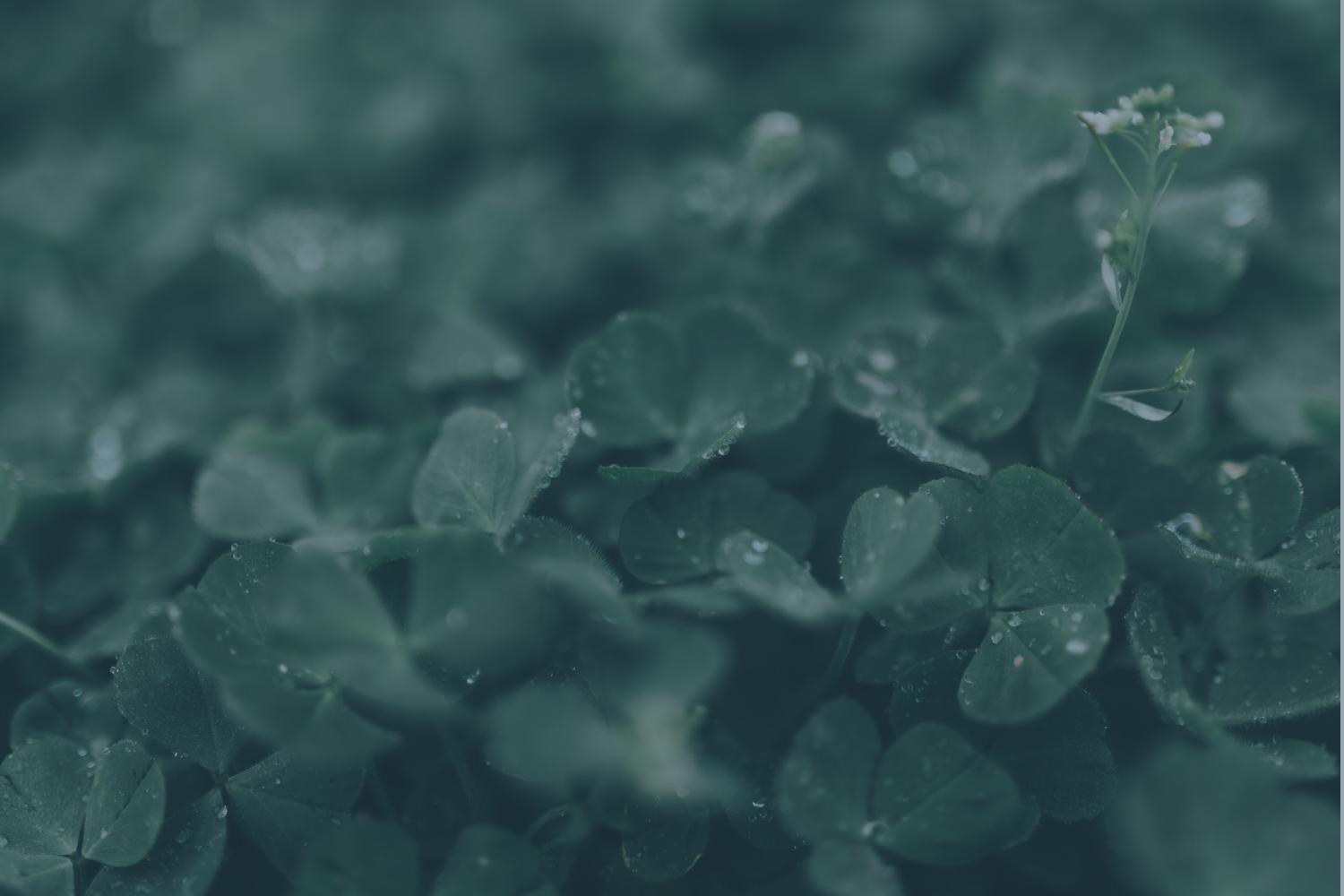 Marysville Message
March 10th, 2023
Dear Marysville Families,
Happy Friday. It was nice to have a full week of school together. I'm looking forward to a couple more full weeks before our Spring Break on 3/27-3/31. I'm also enjoying the longer days. Don't forget that this Sunday 3/12/23is the start of Daylight Savings time, which is the practice of advancing clocks during warmer months so that darkness falls at a later clock time. Set your clocks ahead one hour.
I have a few announcements this week and some deep appreciations to share.
I want to thank our Assistant Principal, Serene Bertram, administrative substitute, Scott Choate and all of the amazing school staff that have been helping to cover for me during some unexpected absences that I have had due to a family emergency. I may continue to be out a few days next week, but the Marysville staff is available for anything that is needed during my absence.
Thanks to Audrey Rozell for organizing and hosting a wonderful OMSI family Science Night on Tuesday 3/7. It was wonderful to see so many families and students interacting with some challenging science puzzles and chemistry demonstrations. It is always so wonderful to be gathering together again.
Thank you to the all the families that responded to the Successful Schools Survey. We received responses from 49% of our families. Not quite reaching our goals, but I am looking forward to reviewing the responses of students, families and staff to inform our continued improvement as a school.
We had strong participation as well for the Black History Month Scavenger Hunt. The assembly to announce grade level winners has been postponed, but will take place before Spring Break.
Library Volunteers Needed!
Ms. Tucker is needing help shelving books in the library. The schedule is flexible before, during, or afterschool hours. If you're interested, please send her an email: ctucker@pps.net or message her on Remind.
Staffing Update for the 2023 - 2024 School Year
Next week we will begin interviewing for next year teaching positions.
We currently have an open Art/PE position, an open Music/PE position and an open 3-5 SES teacher position.
Liliana Greenberg and Spencer Goad will be full time at Kellogg next year. Thank you Liliana and Spencer for all that you have brought to Marysville. We are sad to see you go, but happy for your full time positions at Kellogg. We will continue to work together to have a strong Arts education pathway between Marysville and Kellogg.
Nate Farrell will be moving into Learning Center instruction joining Janice Holstine to meet the student needs as our student numbers increase with our new Lent students next year.

Spring Break Soccer Youth Camps
Youth Camps Manager for the Portland Timbers and Thorns is hosting a full week of soccer camp in our area during Spring Break, March 27-31. Marysville students are invited to come train with us for the day at Lents Park. Camp is open to all players ages 5-13, and will run from 9am – 3pm. We will focus on fundamental skills such as dribbling, finishing, possession, etc., and play a lot of games and have fun! It is a great opportunity for recreational level players to learn more tactical features of the game and stay active during a week off of school.

Players will all receive Timbers and Thorns camp shirts and have the opportunity to win team autographed items!

If you would like to learn more about the camp programs, you can check it out at PTFC Camps > Home

Cathy Murray
Cathy is using Smore to create beautiful newsletters