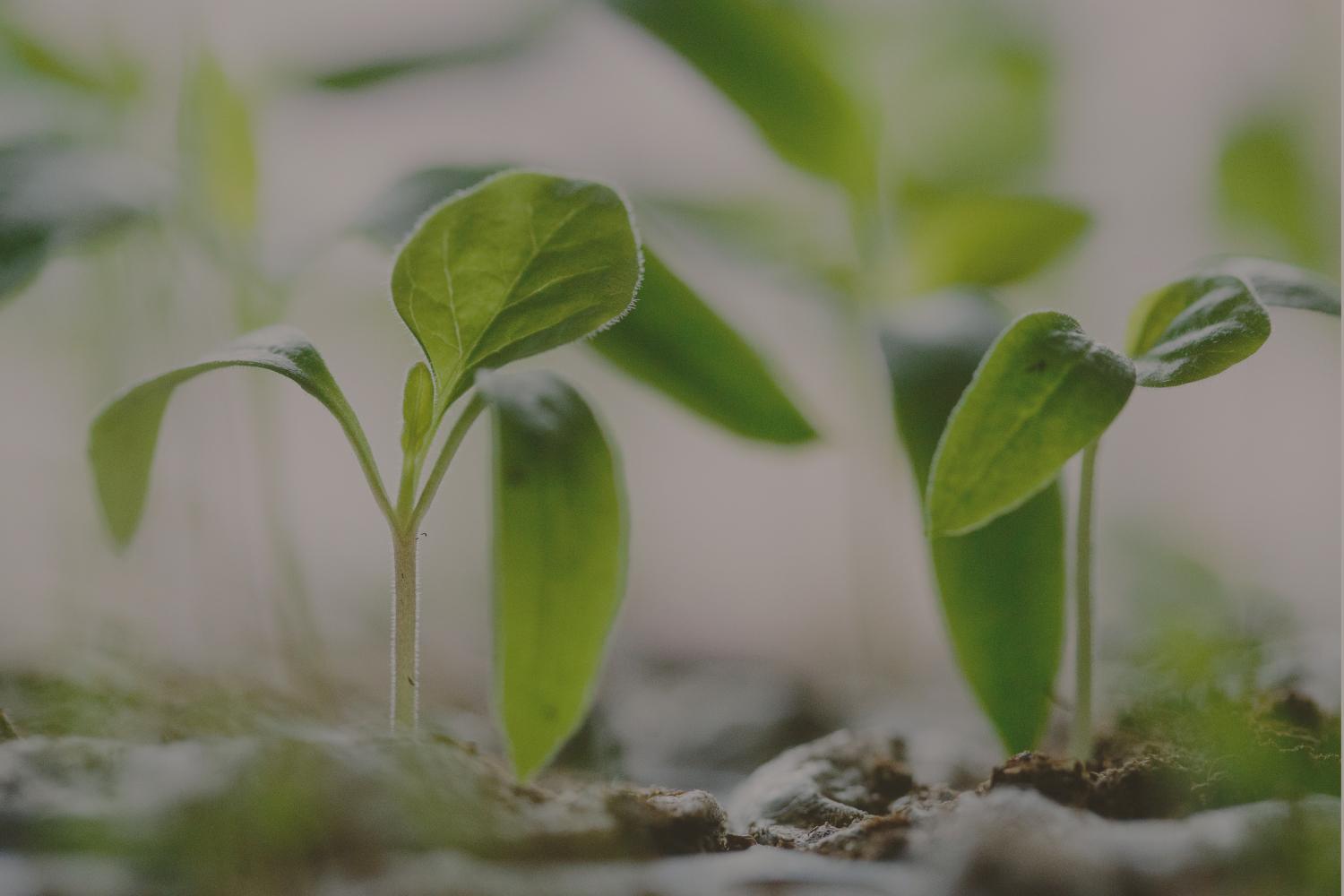 First Grade Field Trip!
First grade students enjoyed exploring Texas Discovery Gardens this week! Thank you to all the chaperones and volunteers.
April is National Autism Awareness Month.
The first National Autism Awareness Month was declared by the Autism Society in April 1970. Allowing for people around the world to promote awareness and acceptance to individuals facing autism diagnosis each year.

Subs Needed!
Parents, we would love for you to come substitute in our classrooms when teachers need to be out! As a substitute, you can choose which days you work, and select the campuses you want to work with.
Attendance Counts Every Day!
Students need to be present every day to learn! Student attendance is an important factor in considering promotion to the next grade, so please be sure that your students are present every day.
Please fill out the form to share the great things you see in our staff.

Lunch visitors
We love having our families join us for lunches. To ensure the safety of our students, anyone coming to eat lunch with a student must be in Skyward - either as a family or an emergency contact. A Driver license must be scanned each time, so please allow time for that process.

Important Information for Car Riders
Cars must be in line by 7:25, or parents will need to drive around to the front, park, and walk students in to sign them in tardy. Please allow yourself plenty of time to get to school as traffic can sometimes be heavy. Pickup for car riders is in the back as well. Pickup begins at 3:00 and ends at 3:30. Please make sure your students are picked up within that window and allow yourself time for traffic that may be heavy at the beginning of the year.

Please click the link below to review breakfast and lunch prices
Please review the ROISD Dress Code for 2022-2023 by clicking the link.
STOPit
The See Something, Say Something program gives students reminders to be kind and the tools to report inappropriate behavior through STOPit. The program has an app that can be downloaded or reports can be made online.

Upcoming Events
April 27: 5th Grade Science STAAR- No Lunch Visitors
April 24-28: Celebrate Texas Public School Week
April 25: Kindergarten Performance
April 25: Open House from 6:00-7:00
April 27: 5th Grade Science STAAR
May 1-5: Teacher Appreciation Week
May 4: 3rd-5th Grade Math STAAR
Bond and School Board Election, May 6

Thank you for choosing Red Oak ISD and trusting us with your children.
#HawkPride
#HawkNation
#IChooseROISD!
Red Oak Elementary
Red is using Smore to create beautiful newsletters