National Partnerships
Current News 2
National Partnerships - Improving literacy teaching and learning
Dear Collegues,
Every month until the end of the year I will send out a newsletter simialr to this to keep you up to date with the activities and initiatives related to National Partnerships. Everything in the newsletter will also be communicated in Staff Communication Meetings.
Cycle 2 Begins!
The Planning Phase of Cycle 2 - National Partnerships will begin in week 7.
The week will run in a similar fashion to the first cycle. Each stage will be allocated a day to work as a team on examining our 'Visual Plotting' on the Literacy Continuum and working on collaborative planning. Colleen Potter will be joining stage teams to support and facilitate professional learning.
MON - Early Stage 1
THURS - Stage 2 & 3
FRI - Stage 1
These planning days are designed to develop our planning and teaching skills. They should work for you. So just like last time, the pace and time spent on different activities will be controlled by you and your team, depending on what you want to learn and how you are adjusting to it all.
What do I need to bring with me to the Planning Day?
You will need to bring:
Most recent Literacy Continuum results - we will have time to move the stickers
An idea of what comprehension strategies you & your team would like to (or need to - based on Literacy Continuum markers) plan for explicitly teaching this term/ term 4.
K-2 teachers: this means that you will be selecting one of the SUPER 6 strategies touched on in TPL session & developing knowledge of what it means/ looks like & ideas on how explicitly to teach it.
Note: I will help ES1 & S1 select one of the strategies and then I will bring some good books that can be used to support its teaching. However, if you have a book that you also think would be great to use - bring it along to your planning day.
What do I need to do after the TPL session on comprehension?
I realise that the TPL session on Tuesday went VERY fast through a lot of deep knowledge content. There was also some confusion about what needs to happen now?
Well... to clear things up a little.. (I hope!)
I reccomend:
Re -reading the notes that Colleen gave us & thinking about what is new information & what do I already know. In particular read through the last two articles on what the teaching of these strategies may look like in the classroom. We didnt get a lot of time to read through these articles and putting aside 30 min to do this could clarify some things.
Briefly looking at the Literacy Continuum & seeing if you can identify what markers point to the super 6 comprehension strategies (I will put an A3 copy of the Continuum with the Comprehension threads in your pidgeon holes).
Having a glass of red and/or very LARGE piece of chocolate - relax and don't worry about doing it all by yourself over the weekend. We will work in a supportive, team, shared understanding environment next week!
You may also want to read the research articles on Comprehension. I will put these in pidgeon holes.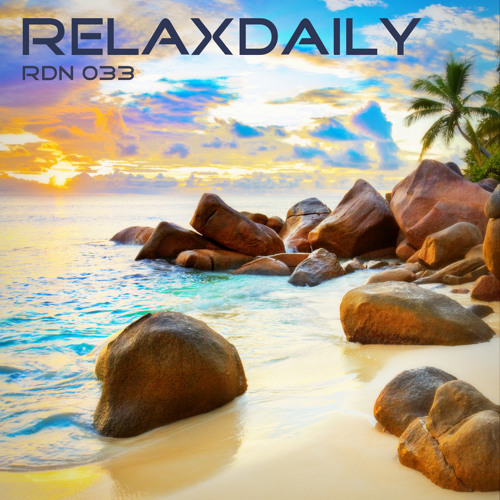 relaxdaily
Relaxation Music - relaxdaily N°033 by relaxdaily