Caesar's Arrogance
In Act 1, Scene 2 we witness Caesar's procession in to the stadium and his first encounter with The Soothsayer. We see that despite the warning from the man Caesar refuses to acknowledge his words in favor of believing that nothing bad could ever happen to him. This further justifies the audiences view of his arrogant attitude as he goes on his way and leaves the soothsayer behind. The lyrics from Lady Gaga's Applause
" I live on the applause-plause
Live for the way that you scream and cheer for me"
Helps illustrate that message.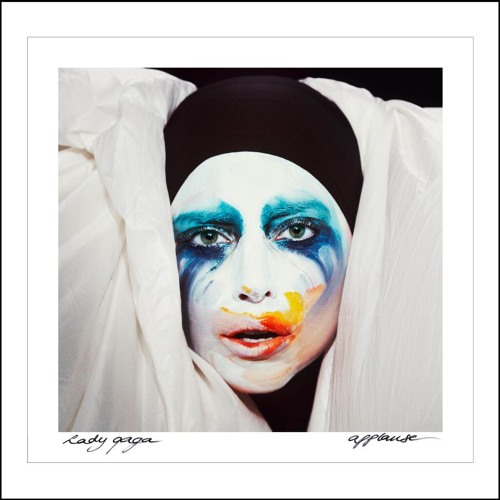 Interscope Records
Lady Gaga - Applause (Official Audio) by Interscope Records
Brutus's Struggle
In Act 2, Scene 1 we witness Brutus brooding over whether it is alright to kill Caesar and work with people like Cassius and Casca. We see Brutus contemplating his friendship with Caesar and the man's fatal flaws. The lyrics from Troublemaker,
I know you're no good but you're stuck in my brain
And I wanna know, why does it feel so good but hurt so bad
Whoa, my mind keeps saying "Run as fast as you can"
Clearly describe his thoughts about Caesar and joining the other side.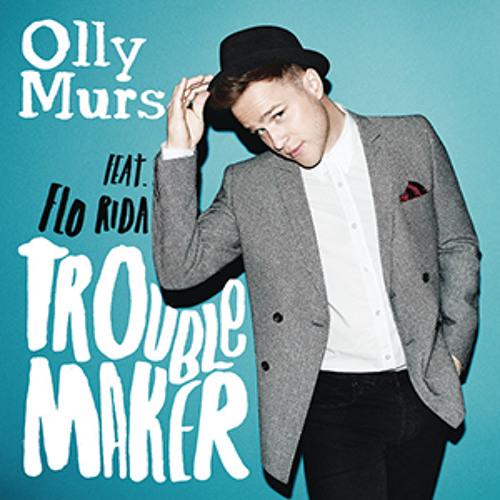 Sapphettegirl
Trouble Maker - Olly Murs by Sapphettegirl
Brutus and Cassius's Goodbye
In Act 5, Scene 1 we witness pre battle talk between both Brutus and Cassius. Both men realize that this might be their last time speaking with each other and it truly focuses on the bond between both men. But I chose Goner by twenty one pilots because this verse,
"I'm a goner
Somebody catch my breath
I'm a goner
Somebody catch my breath
I wanna be known by you
I wanna be known by you
Though I'm weak
Beaten down
I'll slip away
Into the sound
The ghost of you
Is close to me
I'm inside out
You're underneath"
clearly illustrates Brutus's turmoil from previous scenes and it could also apply to Cassius's troubles as well.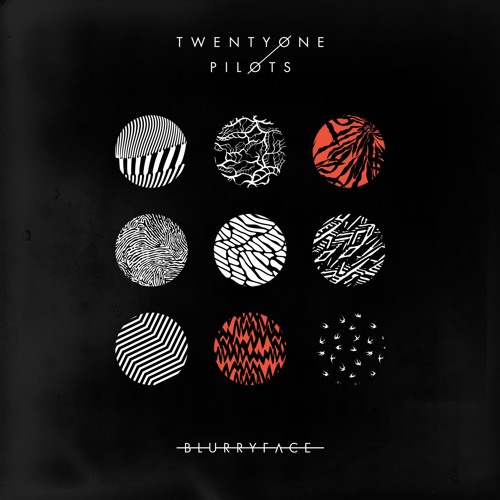 twentyonepilots
Twenty One Pilots - Goner by twentyonepilots