Khristmas Karousal 4 Kool Kids
Maybe There Will Be a Christmas Miracle!
5-9 AM Khristmas Kookie Kontest 4 Kooks
9-11 AM Let's Read Papers on Geology!
11 AM-2 PM Christmas Music and Dancing
2 PM-8 PM Dinner Devouring Date (Eat all kinds of 'neat' animals')
8 PM-10 PM Debate Timothy Bukowski vs. Shabir Ally
10 PM-Midnight General Talking Time (Get ready for Battle)
Midnight-1 AM Find Santa and then Arrest Him!
Have a great 'Nite'!
Time for Kookies!

Who's gonna win the Kontest?!

Watch Tim Debate Dr Shabir Ally

20 Minute Opening Statement

15 Minute 1st Rebuttal

10 Minute Counter Rebuttal

10 Minute Cross Examination for both Sides

5 Minute Closing Statements

Help Find Santa

Hello Santa! Time to get Arrested!
Hosted By Timothy Bukowski
Hope to See You There!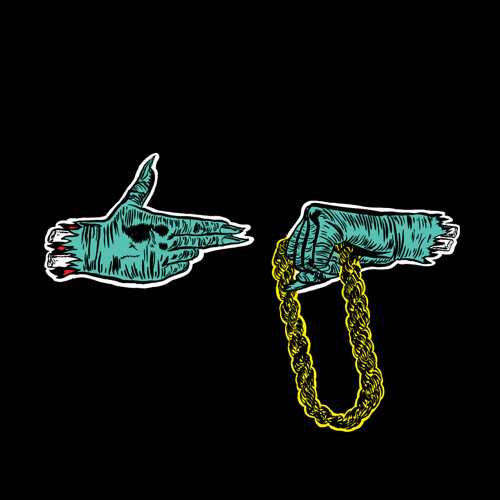 Fool's Gold Records
Run The Jewels - A Christmas Fucking Miracle by Fool's Gold Records