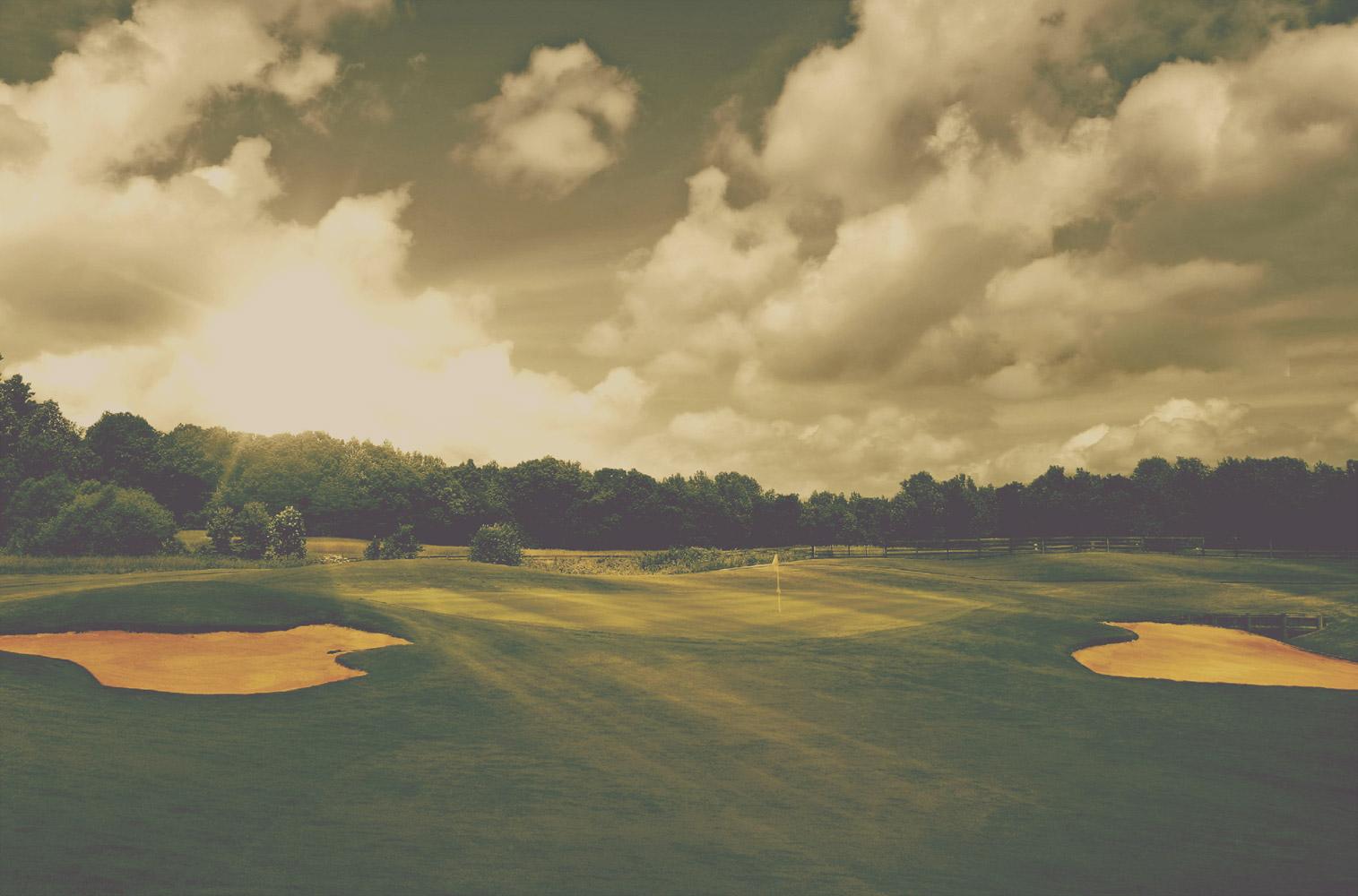 Spartan Pride
Blast from the Past - Friday Night Home Game Sept. 12, 2014
SEP 15 Schools Closed for Students, Charles County Fair Day
SEP 15 - OCT 15 Hispanic Heritage Month
SEP 18-22 Homecoming Spirit Week
SEP 18 Science Center Free Planetarium Sky Show, 6:30pm

SEP 23 Homecoming Game, 12 p.m.



SEP 23 Homecoming Dance - A Walk in the Park: Sneaker Ball
SEP 27 Two-Hour Early Dismissal for Students
OCT 2 Interim Reports Posted
OCT 2 Building Service Worker Day
OCT 9 School Closed for Students, Parent/Teacher Conferences
OCT 17 Open House, 6pm - 8pm
A Walk in the Park - Homecoming Information:
Homecoming Dance is Saturday, September 23 from 7 pm- 11 pm. Students must have a ticket to attend. Please follow a Semi-Casual dress code.

Homecoming Tickets are now on Sale. Tickets are $25. Students must be debt-free to purchase a ticket. The last day to buy tickets is September 19.

Students may only bring one guest. If your guest is a non-SCHS student, you must have a completed guest eligibility form on file by September 18. Forms are available in the main office.

Homecoming Court Voting will begin on September 12 and will end on September 19.
Credit Recovery is an opportunity for our students that are out of cohort (not in the correct grade) to make up failed courses. Students must have previously failed the course. If your student qualifies for this opportunity, you will receive an email invitation. We hope to begin this program mid-September.
The Attendance Secretary is not responsible for robocalls. They are auto-generated and go out for excused and unexcused absences.

To check your student's absences, go to

ParentVUE

and look under "Attendance".

If your student is marked absent, and you know they are present, please reach out to the teacher directly in ParentVUE.
Students are only allowed 4.5 absences for extracurricular eligibility each quarter. If absent, they need to bring a note from a parent, doctor, etc. in a timely manner.

Attendance notes need to be submitted within 5 days of absence to be excused.

Please clearly print the student's FIRST and LAST name, student ID number, and include

the dates absent. All notes must have a parent's signature.

Requests for administrative approval of absences must be sent to the respective grade level administrator at least 2 weeks in advance.
Absence notes and attendance concerns should be submitted to Mrs. Dyer, Attendance Secretary, at jdyer@ccboe.com. A direct link to the policy is posted here.
Meet our counseling center staff and view more information on the services available by visiting our school website, click here.

College and Career Center

The College & Career Center provides students the opportunity to research information about careers, colleges, universities, technical/trade/career schools, apprenticeship programs, military service, financial aid, scholarships, volunteer opportunities, and job opportunities. For additional information click here or stop by and speak with Mrs. Battle-Lochart, College and Career Advisor.

New! Laptop Charging Station—Located immediately inside the media center is a laptop charging station (cart) to support temporary student charging needs.
October 1-7 The American Library Association launches thier annual "Banned Books Week" campaign to spotlight historical attempts to censor and ban books in schools and libraries—an issue that persists now more than ever. In 2022, the ALA documented 1,269 attempts to ban books or resources with most of the 2,571 titles by or about LGBTQIA+ persons and Black, Indigenous, and people of color. Look for our display encouraging students to read "Banned Books" books!
Early Dismissal: If a birth parent or legal guardian (appointed by the courts) is sending someone to pick up his/her child early from school for any reason, he/she must send a written note/email indicating who will be picking up the student and giving consent. Upon receiving the note from the birth parent or legal guardian, the school will then verify its authenticity and check ID of the adult who signs the student out of the building (see the St Charles High School Student Handbook, pg. 12). Early dismissal must take place no later than 1:45pm to ensure minimum disruption to our regular dismissal.


Emergency Contact: Listing an emergency contact does not allow the individual to pick up a student at any given time in a non-emergency situation without prior written authorization from the birth parent/legal guardian (per the Charles County Public Schools Handbook: Emergency Card (2023-2024) Maria V. Navarro, Ed.D. Superintendent of Schools).

Deliveries for students are prohibited. Per the county's parent handbook, students are not allowed to receive outside food deliveries. Deliveries from Grub Hub, Door Dash, Uber Eats, Food Scooter, etc. Food deliveries of any kind will be turned away by our main office staff. Deliveries of balloons, cakes, flowers, etc. for students will be stored in the main office until dismissal.
Free Breakfast is available for all students each school day from 7:10-7:25 am. MyPaymentsPlus

is available to monitor your student's lunch account balance and spending.

CCPS 24-hour information line is available 301-934-7410 or 301-392-6656, or website at www.ccboe.com. for school closing information.
Your class officers have planned a wonderful one of kind event for seniors only. "Senior Sunrise" is an opportunity to watch the sunrise with your fellow senior peers. The Senior Sunrise will be on Thursday, September 14th at 6:15 AM. Bring your blankets to watch the sunrise. Students will also use this as an opportunity to write a letter to their future self that will be given back at Senior Sunset (more information will come). Senior Sunrise will take place on the field behind the baseball field. This event is optional, but we hope many seniors will be able to join us. This event is limited to senior students only. If you have friends that are underclassmen, they will not be permitted to attend.
Senior Photos- If you have not taken them, don't fret. We will have more opportunities in October and November. Once the link is live, you will receive more information.
Senior Trip - We will start planning your senior trip soon. At the end of your junior year, we asked everyone to send ideas for your senior trip. No overnight trips. Next week, you will receive a link with the top (3) choices for the senior trip. You will be given a week to provide your input.
Your Class Sponsors are Ms. Phillips (A403) & Mrs. McNeill (A404).
We hope you all have a productive but fun Senior Year!
The Athletic Shop - T-Shirts, Sweatshirts, Polos, Jackets, Shorts and Pants, Headwear, and accessories. This store is a fundraiser for the school. The items will ship as soon as you place your order. Orders are taking about 2 weeks to arrive. Click here to order.
WHY SHOULD YOU JOIN?
Networking: Get connected with parents, teachers, students and community members to be an advocate for your scholar.
Stay in the Know: Stay up to date on the latest news, events and activities for your scholar's grade level and beyond.
Get involved: Look for ways to get involved, boost participation and build positive synergy around St Charles High School!
To join PSTO please complete the form below. If you have questions or need more information, please contact us at PTSO.SCHS@gmail.com.
The James E. Richmond Science Center is open to the public on Wednesday and Thursday nights as well as select Saturdays.
The sky is falling! The sky is falling!
Well, not really. In the next 7 months we will experience two solar eclipses: an Annular Eclipse and a Total Eclipse of the Sun.
James E. Richmond Science Center, located at St. Charles HS, would like students and their families to be prepared to safely view the upcoming solar eclipses and learn more about the relationship between our Earth, Moon and Sun.
The first eclipse is just weeks away, on Saturday, October 14. That is an Annular Solar Eclipse, meaning that the Moon will not completely cover the Sun's disk. Our Moon's orbit is elliptical, and on October 14, the Moon will be at one of its farthest points from Earth, so it will look a bit smaller. Try this: Close one eye. Hold your thumb in front of your open eye, a few inches away. Looks pretty big, right? Now extend your arm. Your thumb hasn't shrunk, but it doesn't look as large and doesn't block as much from your view. That's why the Moon won't cover the entire Sun for this eclipse. We're not in the Path of Annularity (maximum eclipse), but it will still be a spectacular sight! In our area, the eclipse begins at noon. By 1:19 PM about 40% of the Sun will be blocked. The eclipse ends around 3:00 PM.
Want to learn more? This weekend, teachers and staff of the James E. Richmond Science Center will be at the Charles County Fair in the School Building. We will feature presentations, demonstrations, and hands-on activities about the upcoming Solar Eclipses. It's never safe to look directly at the Sun. We will have solar eclipse glasses for sale, which allow safe viewing of the eclipse. The purchase of a pair of eclipse glasses will include one free admission to a planetarium show combined with any fulldome movie scheduled throughout October. The planetarium show will present the dynamics of eclipses and allow the audience to observe the eclipse from locations across the United States. We will even travel to Mars to see an eclipse from Jezero Crater on the red planet!
St. Charles High School
www.stcharles.com