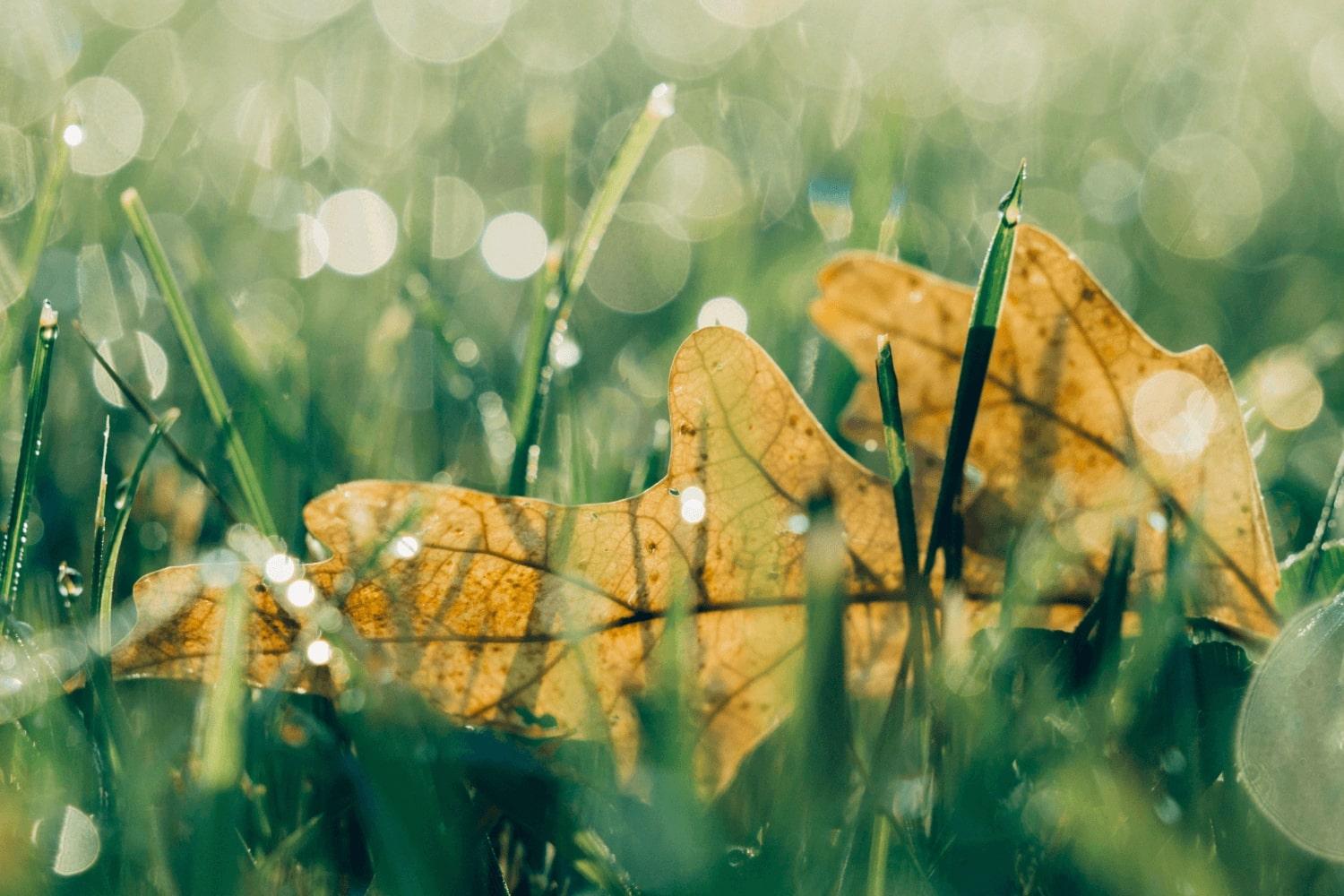 RMS Weekly Update
May 5, 2023
Mr. Brad Martz, Principal
Mr. Steve Ameel, Assistant Principal, Athletic Director

Mrs. Katelyn Ebert, Assistant Principal
Ms. Shelley Bjorkstrand, 6th Grade Counselor
Mrs. Bazner, 8th Grade Counselor
Mrs. Skover, 7th Grade Counselor
Mrs. Amanda Russell, Social Worker
Ms. Diane Zajac, Social Worker
Mrs. Katie Lackowski, Administrative Assistant

Mrs. Lisa Gaffke, Administrative Assistant
Mrs. Susan Monicatti, Administrative Assistant
Mrs. Jamie Goike, Office Assistant
Website: romeok12.org
Location: 11091 W. 32 Mile Rd., Romeo, MI 48065
Phone: 586-752-0240
Facebook: www.facebook.com/RomeoMiddleSchool/
RMS Attendance Line- 586-281-1550
If your student will be late or absent, please call our attendance line.

Lunch Menus
Please do not send in lunch or birthday treats for students other than your own.
Lunch Times:
6th Grade 10:47-11:17
8th Grade 11:44-12:14
7th Grade 12:41-1:11
Student Lunch Accounts
Please click here to set up your students lunch account. This year there is only free and reduced lunch for those who apply and qualify. If you would like to add funds to your students account please be sure to login as the website has changed.
Thank you!
5/07- Tennis- Port Huron Northern Away @1:00 PM
5/08-Track -Iroquois Middle School Away @3:30 pm
5/10- Boys Tennis- Lake Orion Away @5:00 PM
5/11- Track- Algonquin Middle School Home @3:30 pm
Swim- Eppler Junior High Home @

6:00 PM

Boys Tennis-

Eisenhower

Home @

5:00 PM
5/12- Girls Tennis- L'anse Creuse North Away @5:00 PM
Romeo loves our bus drivers! Tuesday May 9th we will be celebrating our amazing bus drivers! We are so grateful for all they do to keep our students safe to and from school. Please be sure to thank a bus driver and let them know that they are appreciated on May 9th and every school day!
Freshmen Football Meeting
There is a mandatory football meeting coming up for ALL players going into grades 9-12. This is a MANDATORY Player and Parent Meeting on May 8th at 7pm in the Romeo High School Auditorium. All players and at least one parent/guardian must attend!
Looking for a way to contribute to Romeo Middle School? Check out our wish list for items we can use for our weekly R Ticket incentives. Please consider donating to our PBIS initiatives.

Greetings from the RMS Counseling office!
Summer is right around the corner and our students and staff are looking forward to a fun-filled break. As we approach this time of unstructured activity, please heighten your awareness of what your child is posting on his or her social media. In the news lately there have been a barrage of examples of students who are being taken advantage of online or are unknowingly getting involved in dangerous situations. Oftentimes our students are not aware of the impact that their words may have on others, or that what they post is out there for the whole world to see FOREVER. The world our children live in is much different than how we grew up, and we just want all of our children to have the chance to experience childhood and just be kids.
6th Grade: Our 6th grade students are wrapping up NWEA soon and will be getting ready for a great end to their first year of middle school. It has been a wonderful journey and they have a whole new world in front of them with 7th grade on the horizon. Please don't hesitate to reach out if you have any questions about the transition from 6th to 7th grade.
8th Grade: Shout out to 8th grade for their amazing attendance on PSAT and MSTEP standardized days! Scores for the PSAT will start being released to their CollegeBoard accounts in 2-3 weeks. In order to access this score, your student must use the account they created in their Science classes in March. CollegeBoard.org Thank you!
Mrs. Bjorkstrand - 6th Grade Counselor shelley.bjorkstrand@romeok12.org
Mrs. Skover - 7th Grade Counselor cara.skover@romeok12.org
Mrs. Bazner- 8th Grade Counselor christina.wilk@romeok12.org
Katie Lackowski
Katie is using Smore to create beautiful newsletters