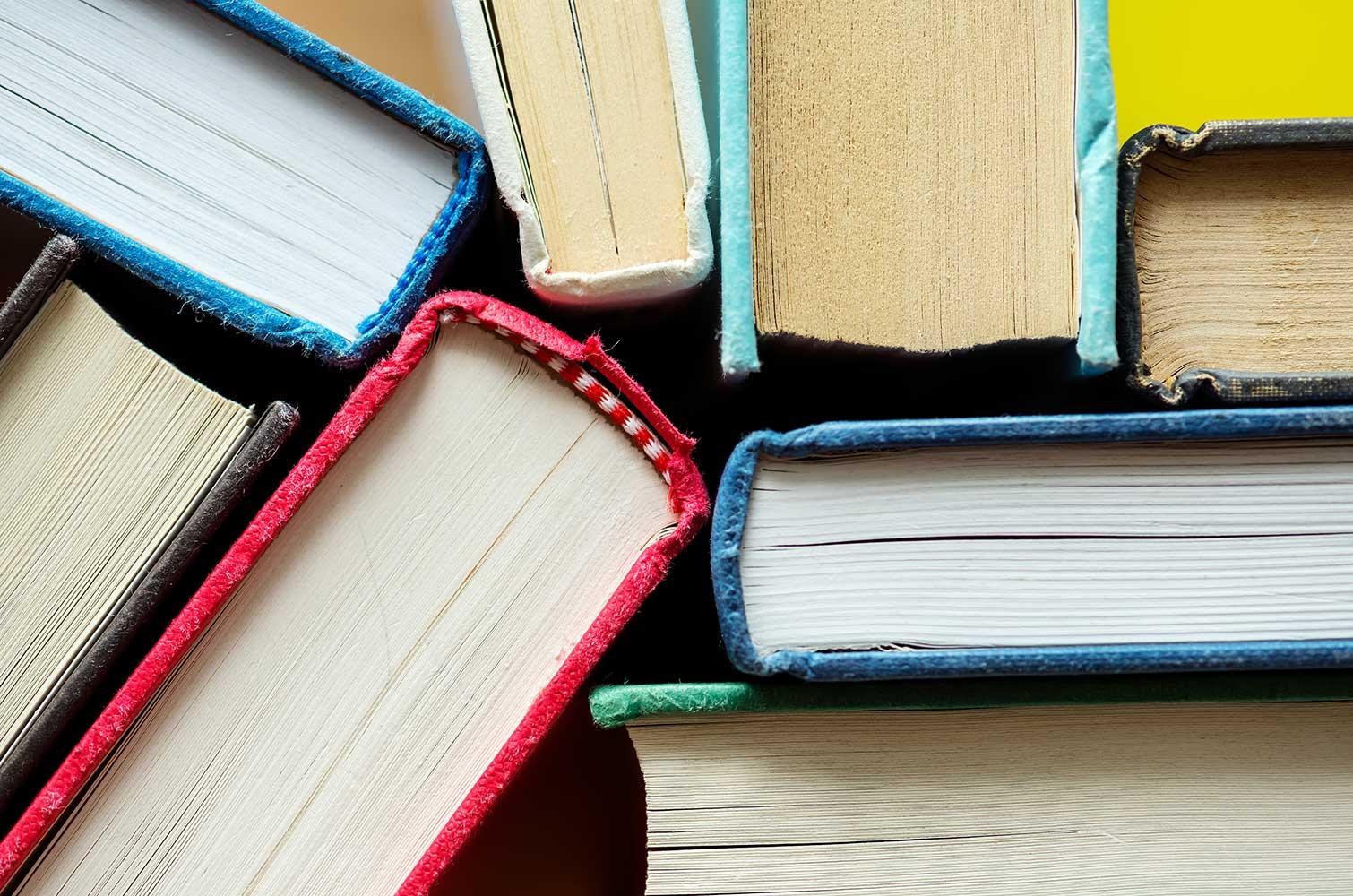 Buffalo Express
August 12, 2022
BES Week One -August 2022
We Fit Together
Buffalos,
We had a great first week of school! Mrs. Hurla and I visited each classroom and found lots of community building activities and opportunities for students to acclimate to their new routines. It feels amazing to have all of our Buffalos back in the building. A few reminders:

Car Rider Lane After 3 PM- If you are picking up your child for an appointment after 3 pm please park east of Chip the Buffalo and AVOID the car rider lane.
Grandparent's Day Festivities-

Next Friday I'll share the specific time for all of our Grandparent's Day festivities, but the

dates

are listed below for planning purposes.
Drama Club Information- Drama Club information is attached below and is an organization for students in grades 4-6 led by Melissa Boyer and Victoria Stuckenschmidt.
School Lunch Information- During the height of the pandemic, the United States Department of Agriculture provided funding for universal free breakfast and lunch for students attending public schools. This program expired over the summer and families will now have to pay for student meals or apply to receive free or reduced-cost meals for their children. I have linked the website for free or reduced-cost meals directly below just in case you missed it on enrollment. Lunch Payments can be made three ways:

Call the BES Office (785-861-1300) to pay for school meals using a debit/credit card
Utilize the Revtrak website to pay for school meals. If you haven't used this option previously call the BES Office for your patron number. https://usd450.revtrak.net/
Send payment in a sealed envelope to school with your child. Please label the envelope with your child's name.
ECSE, Pre-K and Kindergarten Parent Information Night- BES will host a meal on 8/23 for all families with students in ECSE, Pre-K and Kindergarten. In order to assist our PTO in estimating how much food will be needed please RSVP below.
Primetime Child Care (Before and After School)-Click on the link below for information about Childcare through the YMCA at Berryton.
With Buffalo Pride,
Mrs. Bervert
Meet Mrs. Tanya!
Tanya Howbert is the Administrative Assistant at Berryton and often the person that answers the phone. She has been at Berryton for 18 years and is the proud mom of 2 daughters that also attended Berryton.
Meet Mrs. Carrie!
Carrie Deghand is the Teacher's Aide at Berryton and is the person that communicates transportation updates with staff and the Transportation Department. She has worked at Berryton for more than 3 years and soon will student teach at Berryton in the spring.
Meet our Administrative Team
Meet Mrs. Hurla
Laura Hurla is the Dean of Students at Berryton on a full-time basis! She will assist Mrs. Bervert with discipline, transportation, and as the Quantum Learning Lead for Berryton. She is a proud Berryton alum.
Berryton Breakfast and Lunch Menus
Upcoming Dates and Events
August 15- 1st Day of School for ECSE
August 15-Shawnee Heights Board Meeting at SHHS-

7 pm



August 23- ECSE, Pre-K and Kindergarten Parents Information Night- 5:30-7 pm
September 5- No School- Happy Labor Day!
September 6- Grandparent's Day Festivities for ECSE, Pre-K and Kindergarten
September 6- Shawnee Heights Board Meeting at SHHS- 7 pm
September 7-Grandparent's Day Festivities for 1st and 2nd Grade
September 8- Grandparent's Day Festivities for 3rd and 4th Grade
September 9- Grandparent's Day Festivities for 5th and 6th Grade
About Me
As an elementary principal I enjoy working collaboratively with staff members to support student learning. I am passionate about continuing to learn professionally, and building relationships with staff and students at Berryton Elementary. When I'm not serving at Berryton Elementary I am usually with my husband and two sons. We can be found at sporting events, cheering on Kansas State University, or just enjoying a movie at home.
Email: bervertk@usd450.net
Website: bes.usd450.net
Location: 2921 Southeast 69th Street, Berryton, KS, USA
Phone: (785)861-1300
Kyrstin Bervert
Kyrstin is using Smore to create beautiful newsletters