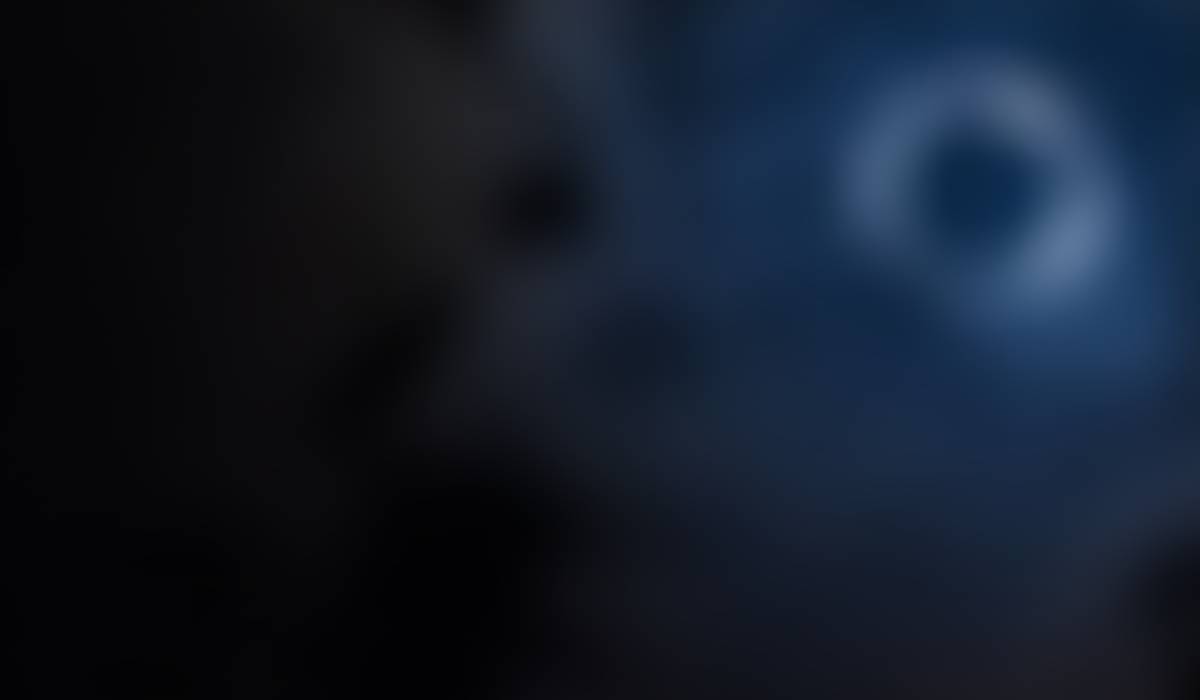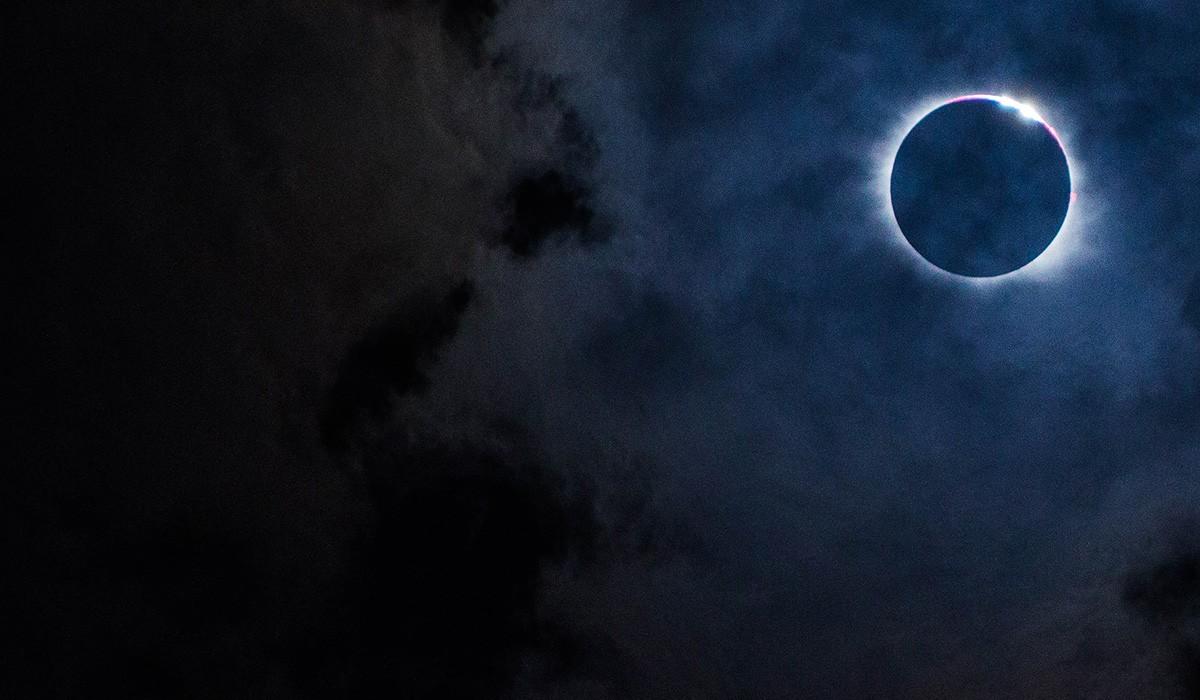 Knight News
October 11-16, 2021
Additional FAFSA Sessions
There will be free FAFSA (Free Application for Federal Student Aid) help. The FAFSA is required for all students attending college, and it determines if you are eligible for free college money! This includes technical, two-year and four-year colleges. These sessions will be held in the School Counseling Office. You will need a pass so please see your School Counselor or the School Counseling Secretary to get one.
Here are the dates that help is available:
For October:
October 14th 9:30-11:30
October 21st 9:30-11:30
October 25th 11:30-2:30
For November:

November 4th 9:30-1:30
November 10th 9-11
November 17th 9-11
November 22nd 10:30-12
For December:
December 1st 9-11
December 8th 9-11
December 15th 9-11
Beloit Memorial High School
Memorial@BeloitSchools.net
HOME OF THE PURPLE KNIGHTS!
1225 4th Street, Beloit, WI 53511
608-361-3000
Contact Beloit
chevron_right