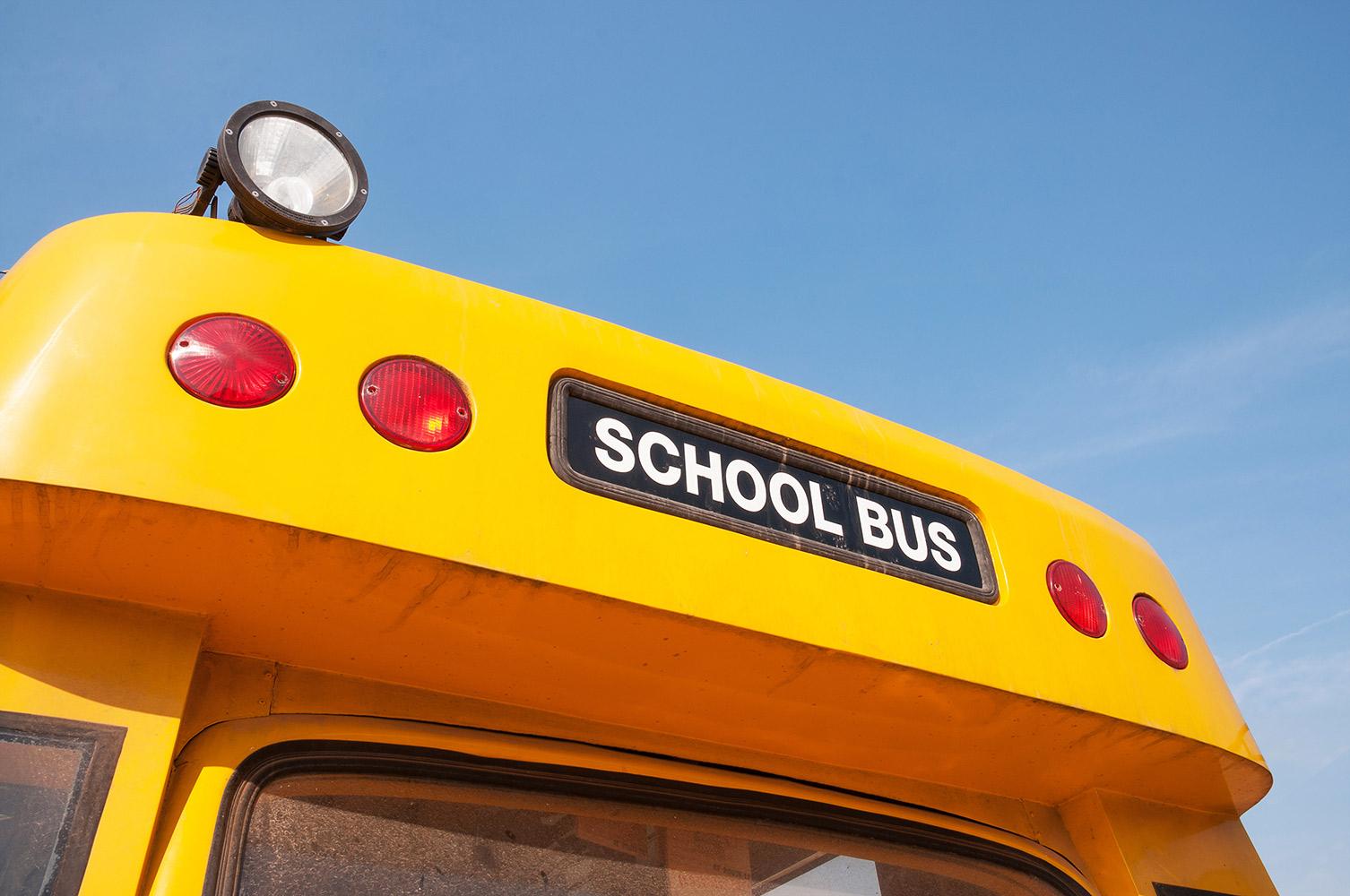 #SafeEagle
SAFE GRANT
Pleasanton ISD was recently awarded
$614,000.00
in grant funding from the
Safety and Facilities Enhancements Grant (SAFE).
These monies will go towards on-going and future projects such as access control, entry resistant film, exterior fencing, and many much more!
ACCESS CONTROL
If you have recently visited any of our campuses you may have noticed a few changes to our doors. PISD has completed Phase I of it access control project. The purpose of access control is to better manage the flow of visitors on our campus and have more control of our exterior doors in emergency situations. PISD is already starting Phase II of this project focusing on other exterior areas to include entry/exit points for emergency response.
ENTRY RESISTANT FILM
Starting this holiday break, PISD will begin installing entry resistant film in all exterior windows around our campuses. The film will fortify our current windows and make them shatterproof in the event of severe weather debris, active attack or other items that may cause glass to be broken and shatter.
IN AN EMERGENCY WHAT DO YOU DO?
These dad's are making a list and checking twice. If we had more dads it would be real nice. Dad's on Duty are coming to town!
MAKE AN IMPACT!
OFFICER MELO
Welcome our Newest Officer K9 Melo. Melo is a 3 year old male Belgian Malinois who has been highly trained and loves to work. K9 Melo loves his job by waking the schools and assisting and ensuring all of our campuses are safe and drug free. Melo just completed a rigors training certification to work as a team with Officer Cornelius. K9 Melo began his training at 8 months old and gets along great with all Officers at our PISD Police Department. Officer Cornelius was previously a K9 handler at another school district, and is familiar with the duties and responsibilities of a K9 handler. K9 Melo has a special vehicle designed to keep him safe and secured. K9 Melo lives with his handler while he is not on duty. Just a friendly reminder when you see K9 Melo out in public please do not pet him or give him snacks because he is working.
ACTIVE SHOOTER TRAINING
Pleasanton ISD Police was the host agency for the 81st District's active shooter training. This training is designed to respond active attack events with a multi-agency response. Joining our officers where officers from surrounding areas to include Charlotte Police Department, Jourdanton Police department, Wilson County Sheriff's Office, Live Oak County Sheriff's Office, and Floresville Police Department.
With the Holiday season here, you will see all of Our Officers in full force ensuring safety at in our schools and school events. We at Pleasanton Independent School District Police Department all wish you a Happy Holidays and a friendly reminder to stay safe.
Thank You, and as always stay safe!
Chief Chia
👇 PREVENTION IS ONE CLICK AWAY👇
SAFETY AND SECURITY COORDINATOR
Chief of Police, Jessi Chia
Sergeant, Ernest Lozano
Officer, Kori Martinez
Officer, Jecody Cornelius
Officer, Daniel Zertuche
We Are Here To Protect & Serve

Please do not hesitate to contact us with questions, concerns, or suggestions.
Website: https://www.pisd.us/page/pisd-police-home
Location: 831 Stadium Drive, Pleasanton, TX, USA
Phone: (830) 569-1267
Michael Gilbert
Michael is using Smore to create beautiful newsletters