Steven Arreguin
Senior 2016
Steven Arreguin Biography
My name is Steven Arreguin. I'm 17 years old. I am from Newman Grove NE; I attend Newman Grove Public Schools. My hobbies include wrestling, football and exploring the outdoors. I have wrestled for fourteen years and played football for six years. I love to be involved in school or other adventures. I am motivated and dedicated to succeed in life.
Newman Grove Public Schools Graduation
Saturday, May 14th 2016 at 2pm
Newman Grove, NE, United States
Newman Grove, NE
This event is being held at the Newman Grove High School Gymnasium.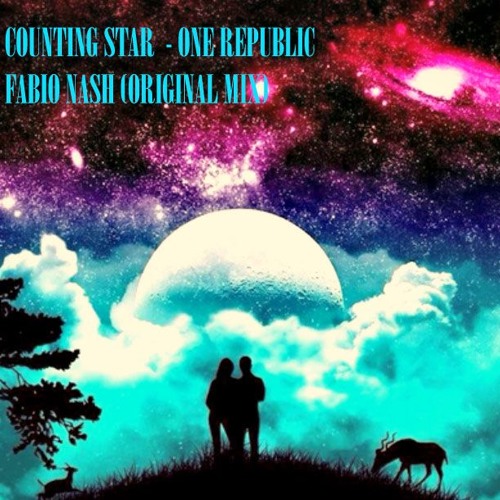 Fabio Nash
Counting Star - One Republic - Fabionash (Original mix) by Fabio Nash