Airline Ticket
The cheapest airplane ticket costs $82.33 for one person @ LOT-Polish Airlines.
Weather in spring
Because of France's location right off the Atlantic, Paris's weather is mild most of the year. January is the coldest month with the average minimum temperature falling to 37 F (3 C). The temperature rises gradually from there and July has a pleasant average of 79 F ( 25 C). Rain is common though it falls less in winter any other season. Winter has the occasional snowfall, but it usually melts fast.
Activities
This button takes you to a link that shows lots of different activities that you can do in Paris, France.
Language
In Paris, France they speak french.
Population
2.211 million people live in Paris, France.
Paris, France Travel Guide - Must-See Attractions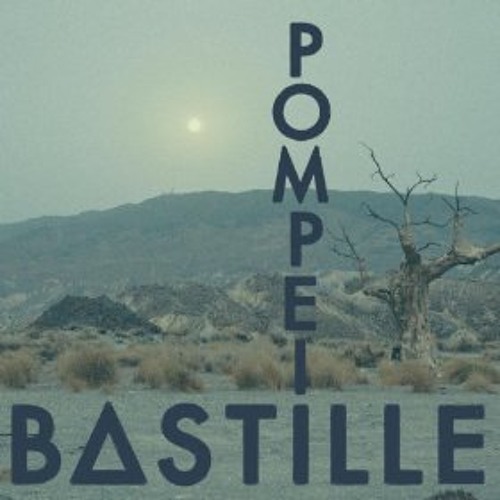 KatKrazyMusic
Bastille - Pompeii (Kat Krazy Radio Mix) by KatKrazyMusic