Stop Animal Abuse
Be Aware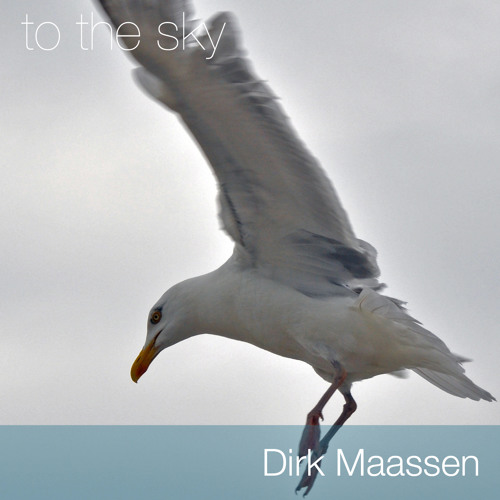 ascoltadi
Dirk Maassen - To The Sky by ascoltadi
Each year, approximately 10,000 bulls die in bullfights.
Kid goats are boiled alive to make gloves.
Before 1986, only four states had felony animal cruelty laws.
Dog fighting and cock-fighting are illegal in all 50 states
Declawing is a painful mutilation that involves 10 amputations - not just the nails - but the ends of toes (bone and all).
Many birds become neurotic in cages - pulling out feathers, bobbing their heads incessantly, and repeatedly pecking.
Traps often kill "non-target" animals, including dogs and endangered species.
Animals caught in traps can suffer for days before succumbing to exposure, shock, or attacks by predators.

Article Source: http://EzineArticles.com/5418388