Come to the HHS Open Mic!
Poetry, Music, Singing, Comedy
Your Friends. Their Talent. One Stage.
Join us in the auditorium to support your friends and fellow Bulldogs as they share their gifts of music and poetry. Buy a ticket during lunches on Monday and Tuesday next week! Admission is only one dollar ($1.00) and proceeds will be used to purchase new books and a chess board for the library!
Open Mic
Wednesday, Oct. 17th 2012 at 9:30am
Heath High School, Heath, OH
Heath, OH
Buy your tickets in advance and report to the auditorium at the beginning of Activity Period. Ushers will be available to take your tickets and lead you to a comfortable seat.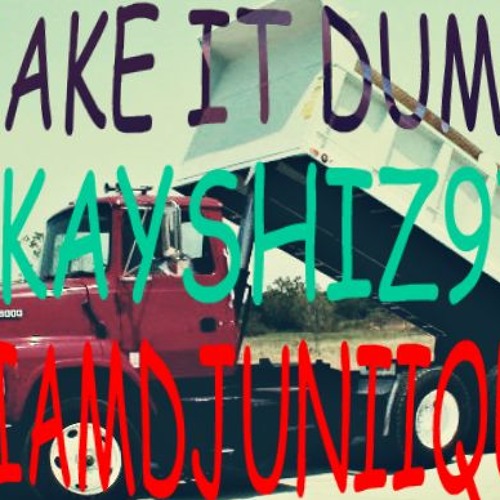 K-SHiZ [ The Legion ] ;)
K-SHiZ - MAKE IT DUMP (FT. DJ UNIIQU3) by K-SHiZ [ The Legion ] ;)