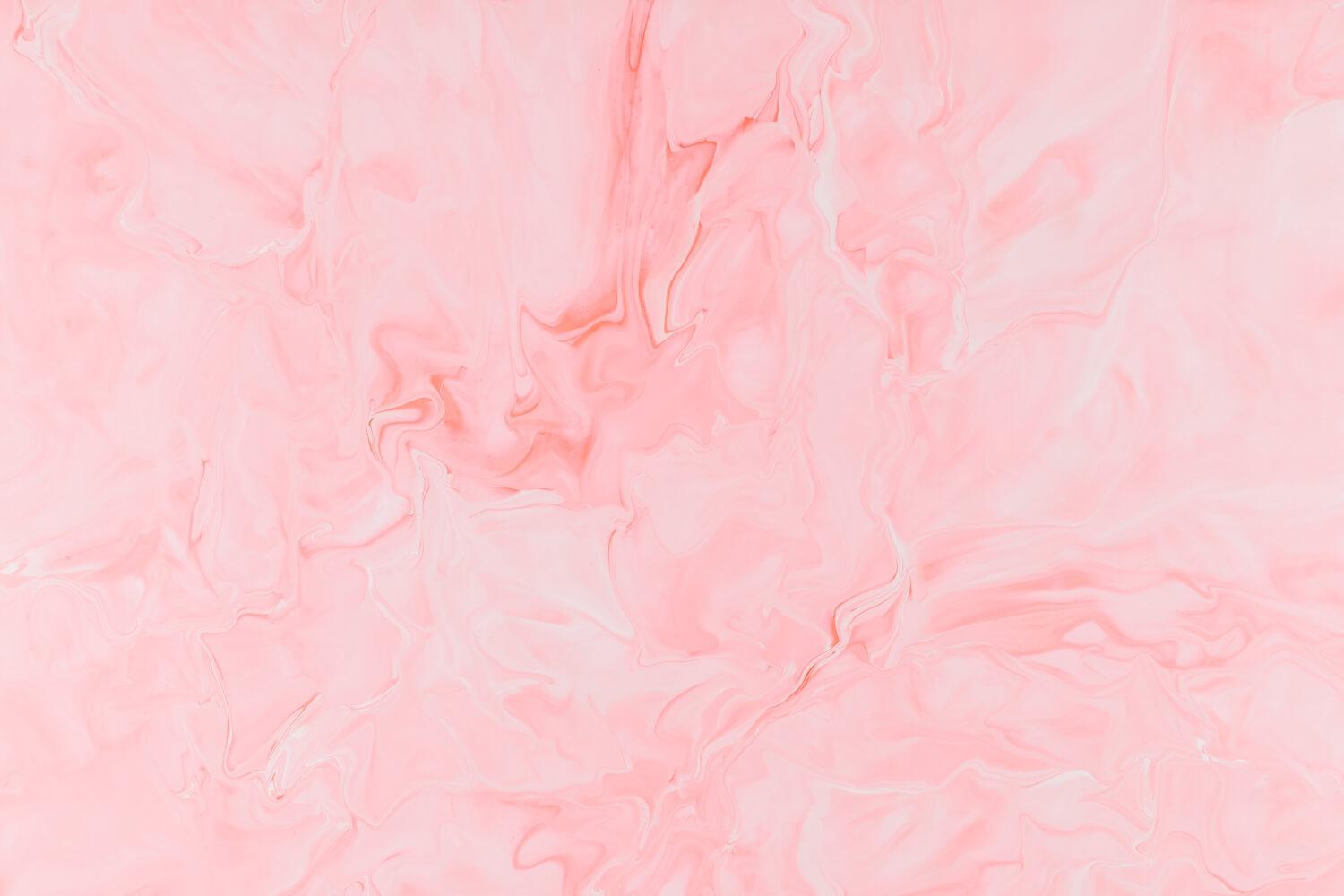 Panda Family News
Week of May 15
May 16 - 4th grade visits Horton Middle School
May 19- EOG Boogie Dance
May 26- 3rd and 4th Grade Reading EOG
May 29 -Memorial Day Holiday (No School)
May 31- 3rd and 4th Grade Reading EOG
June 6- Pre K, Kinder, 1st Field Day
June 7-2nd & 3rd Field Day
Jun 8- 4th Field Day
June 9- Last Day of School (Early Release)

Thank You, Panda Family!
Thank you to everyone who came out for Panda Fest! We have such a pawsome community, and it was a wonderful evening spent with our Pandas. Also, a big shoutout to all the families and staff who helped with the event from donating to raffle baskets, to helping with event set-up, to participating in the shows, and MCing, it took the whole Panda Family.
In addition to being a fun event, we also brought in over $3,000 for #OurPES through the raffle basket fundraiser, and we earned 75 PTA Thrift Shop volunteer hours for the school through the PTA Thrift Shop Fashion Show!!!
May PTA Thrift Shop Work Groups
Help us have a strong finish to the school year and bring in those volunteer hours and funds for our school. Come out to help with our next work group 6:00-8:00pm this Wednesday, May 17th. Use the following link to sign up for a work group: https://www.signupgenius.com/go/20f0c45adae2fabfc1-pespta#/
If you can't make the work groups, consider working drop-in hours (stop by the Thrift Shop during their business hours and tell them you would like to volunteer).
Congratulations to Our 2023-24 PTA Officers!
The PTA general membership elected the following officers for 2023-24:
President: Kelly Fortune
Vice President for Membership: Cindi Baucom
Vice President for Events: Jessica Rouse
Treasurer: Hadley Kirkland
Secretary: Lauren Gibson
June 6- Pre K, Kinder, 1st Field Day
June 7-2nd & 3rd Field Day
Jun 8- 4th Field Day
Lemondre Watson
Lemondre is using Smore to create beautiful newsletters