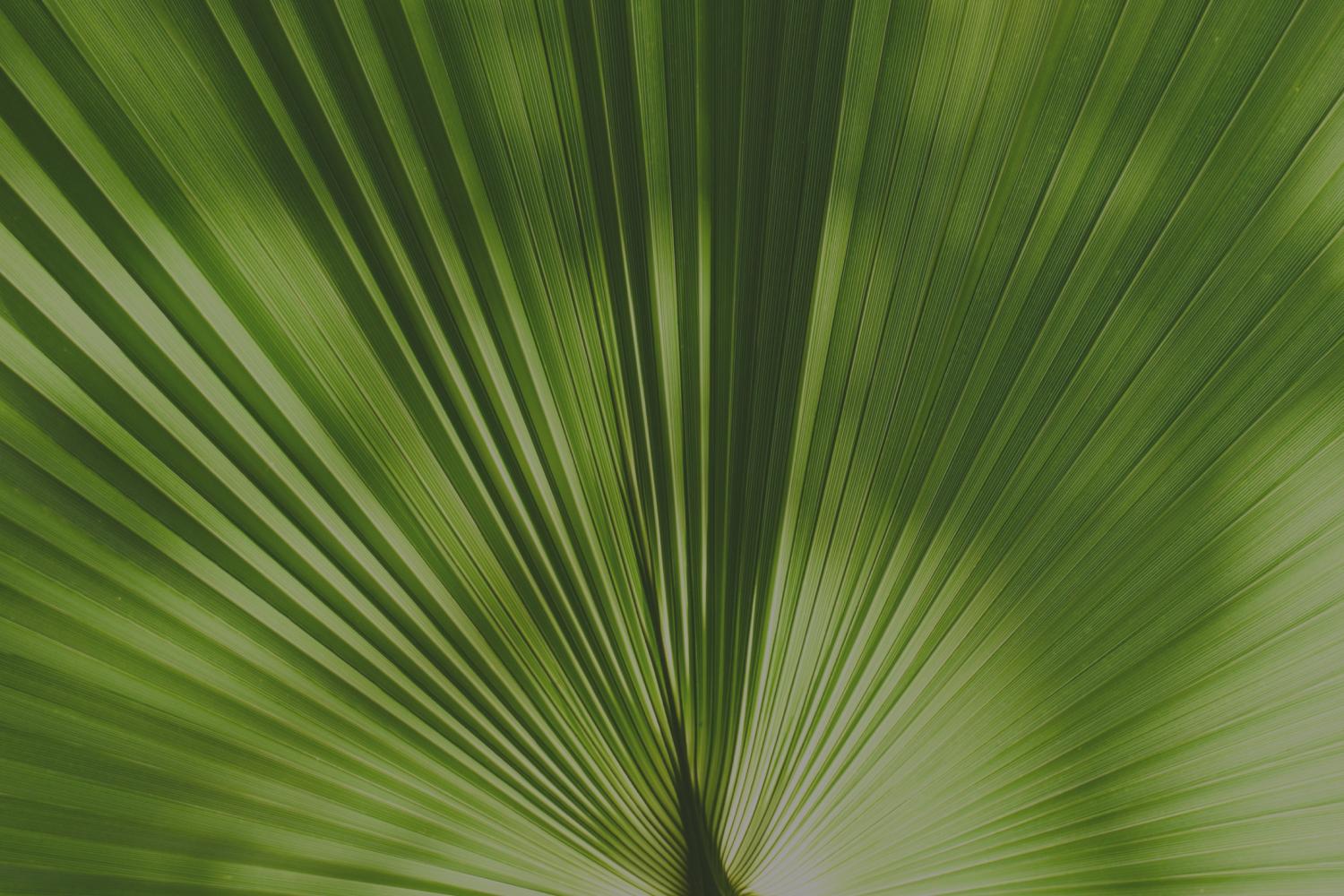 Barbieri Bulletin
May 8, 2023
Need translation? | ¿Necesita traducción? | Precisa de tradução?
BARBIERI BULLETIN: FAMILY EDITION
Good morning Barbieri Families,
Ms. Burke (Grade 5 Bilingual Teacher at Barbieri for 19 years) and I had a wonderful experience in Puerto Rico this weekend representing the district, specifically our school, in recruiting and hiring teachers. It is exciting to be part of Pa'Lante pilot program that we hope FPS continues to build, to foster relationships in Puerto Rico to continue hiring qualified bilingual educators for our schools. We were able to interview several educators as a team to begin hiring for the 23-24 school year.

NO STRIKE!!! We are incredibly thankful to our bus drivers. They are our unsung heros that do the important work of bringing our hawks to and from school everyday! THANK YOU FPS DRIVERS!!!!
Que tengan una linda semana,

Maria
MCAS Message for families in Grades 3-5
During MCAS testing season please ensure that your child has a good night's sleep and full breakfast! Please remember that breakfast is available at school for all students! ALL STUDENTS SHOULD ARRIVE TO SCHOOL ON TIME!
STE- Science Technology and Engineering
ELA- English Language Arts
Math- Math
During testing ALL ELECTRONIC DEVICES ARE PROHIBTED. This includes cell phones and apple watches, etc. Please be sure that you discuss with your child that if they chose to still bring these devices to school they will need to give these devices to their classroom teacher/testing proctor BEFORE testing begins and they will receive them AFTER the testing session has ended. This is a non-negotiable. If any device is set off (rings, vibrates, etc.) during testing we risk having to invalidate tests.
Thank you for all of your support at home and for understanding!
Scholastic Spring 2023 Book Fair!📚📕📗
The Barbieri PTO will be sponsoring a spring Scholastic Book Fair at Barbieri School! The Scholastic Book Fair will be facilitated by Mrs. Tiffanie Maskell. A HUGE THANK YOU TO MRS.MASKELL for all of her hard work in getting it all arranged for us!
The Scholastic Book Fair will be held Monday, May 22nd- Friday, May 26th.
Please sign up to volunteer! Click below!
Early Release Day- Thursday, May 11th, 2023 Dismissal at 12:55PM!
There will be an Early Release Day on Thursday, May 11th! Dismissal will be at 12:55PM. Lunch WILL BE served! This is a PARENT/GUARDIAN CONFERENCE DAY! Please review the upcoming dates below.
Thursday, May 11th- Parent/Guardian Conference Day
Thursday, May 18th- PROFESSIONAL DEVELOPMENT DAY
Thursday, May 25th- Parent/Guardian Conference Day
Please know that we are able to provide conferences to families with options for in-person, virtual video calls, and phone calls. Please inform your child's teacher what's most convenient for you.

Message from Mrs. Trossello Shared with Families📚
Student Public Library Cards
As the weather gets nicer, we in library media are thinking about summer reading! Framingham Public Schools is excited to partner with the Framingham Public Library to help students get public library cards. If your student does not have one, please fill out the registration form in the link below by Monday May 15. The form is available in English, Spanish, and Portuguese. If you have any questions, please email our Library Media Specialist Annette Trossello at atrossello@framingham.k12.ma.us. She will be delivering the public library cards directly to the students at the end of May.
Link here: https://docs.google.com/forms/d/e/1FAIpQLSdVGs2xRV35fLjcBML3C1hmO8_NeyWexrGjhdjmJdgJyBMD-Q/viewform

Thanks so much,
Mrs. Trossello
--
Annette Trossello (She / Her / Hers)
Library Media Specialist
Barbieri Elementary School
MAY
11-EARLY RELEASE DAY, Parent/Guardian Conferences-Dismissal at 12:55PM, Lunch IS served!
11- Barbieri PTO Meeting 7:00PM-8:30PM, In-person at Barbieri School/Virtual Option-Please click!
18-EARLY RELEASE DAY, Parent/Guardian Conferences-Dismissal at 12:55PM, Lunch IS served!
22-26-Barbieri School Spring Book Fair!
24- Barbieri PTO Family Picnic Night! 5:30PM-6:30PM, more information to follow!
23- FPS Elementary INight, Sage Program, 4PM-7:30PM at Walsh School!
25-EARLY RELEASE DAY, Parent/Guardian Conferences-Dismissal at 12:55PM, Lunch IS served!
29- NO SCHOOL, Memorial Day
Maria Davis
Maria is using Smore to create beautiful newsletters