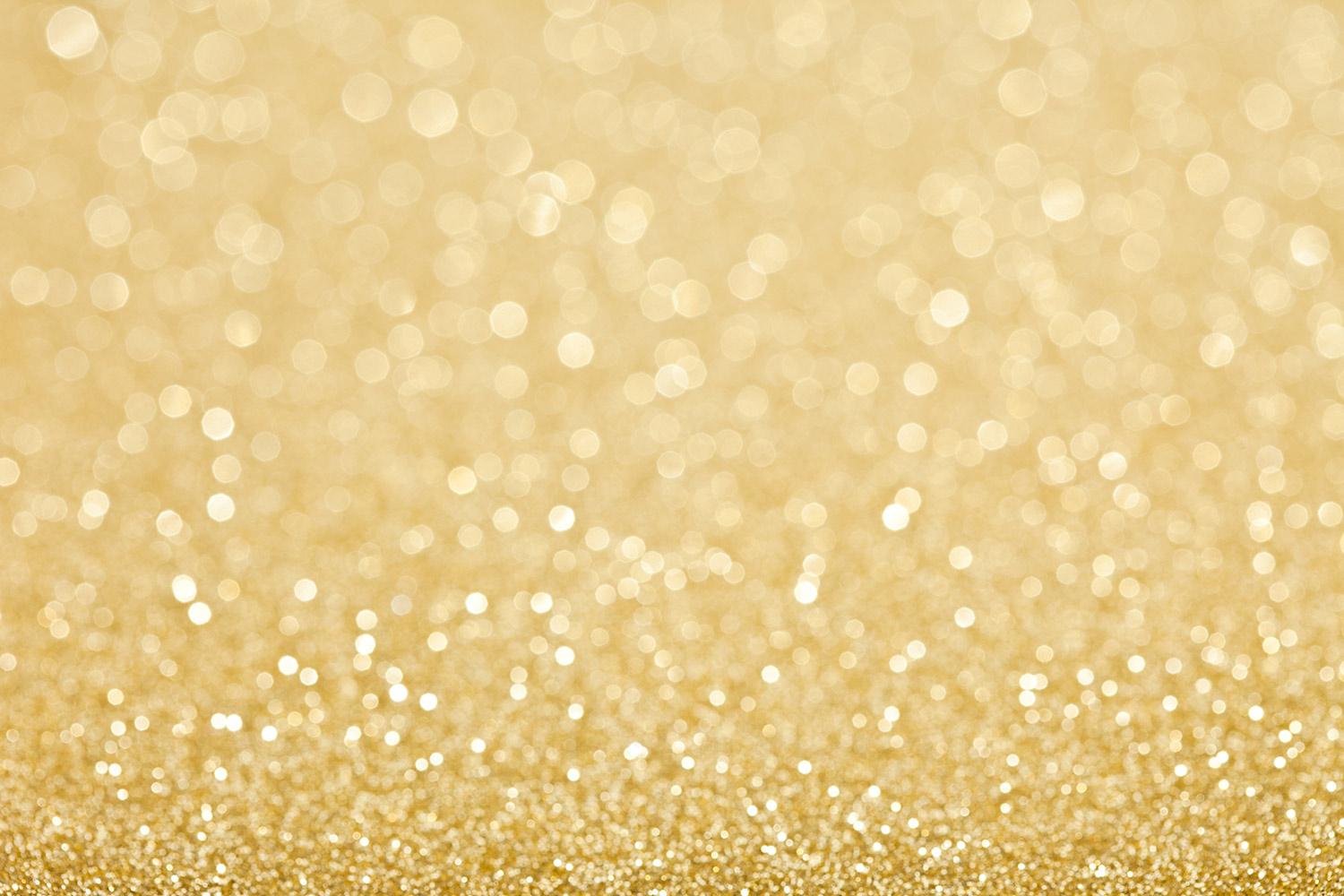 CES Weekly Communicator
Communicator #13: October 28, 2022
This weekly update will be how we communicate with the school community. Please check your emails on Fridays for the most recent school news.
Today was a fun way to end the week with a fall parade and party! Thank you to all the families that came out to wave to us and volunteer to make today a huge success. We even had a STEAM (science, technology, engineering, art, and mathematics) challenge for students who could not participate. All students received a glow stick as we celebrated our last day of the Read-a-thon Spirit Week!
This week we had guest readers and read with different grade levels! The Chapelfield community shined bright! We have read a total of 59,467 minutes this week. That is 991 hours! The weekend is a great time to encourage more reading. Enjoy your time together and find a book to read!
Hello Chapelfield families and happy fall!! Working with the students of Chapelfield has been so amazing. They are all so special to me.
With the weather starting to get colder, I want to make sure every student has what they need to stay warm. If your child is in need of winter clothes like coats, hats, socks, and gloves, please let me know and I can help you obtain those items. As well, with the holidays coming up, please let me know if you need assistance with obtaining holiday meals. I can be reached at woodal@gjps.org or (614) 643-0765.
I have noticed many students struggling to have a growth mindset and a positive view of themselves. Here is a fun ongoing activity, you can do with your child to help them improve these traits (see below or use this link: https://drive.google.com/file/d/1L5DkVtyhYBFnMUIp6JQgJi0WYdduO19d/view?usp=share_link). Please let me know if you have any questions or need anything, I am here to help!

Thank you all for your support and partnership!
Lexie Wood
Here is what is happening in PTO:
Read-A-Thon:
Chapelfield PTO is excited for our first Read-A-Thon this year. Our last day of the read-a-thon is Monday, October 31! We have just a few more days to reach our goal of $14,000. We are currently at $13,866! If we can get to $14,000 we will earn a walk-a-thon in the spring! Thank you for all the sponsors and families that have already raised money for our school! We appreciate you!
Guest Readers for the LAST day of the Read-A-Thon on Monday, October 31:
Some of our teachers are opening up one time slot for a parent/grandparent to come read to their class. We ask that NO HALLOWEEN books are shared. If you need book suggestions, please see your child's teacher. All guest readers MUST present their driver's license at the front office in order to come into the building. Please fill out this form if you would like to volunteer:
CES GJPS: Guest Readers (signupgenius.com)

PTO Meeting:
We would like to thank all that showed up to the General PTO meeting on October 11, 2022. We look forward to an even bigger crown on Tuesday, November 1st at 7p.m. in Chapelfield's Library.
Movie Night is Friday, November 4
Follow Us on Social Media:
October/November Important Dates
Monday, October 31:

*Guest Readers to end the Read-A-Thon. Sign up here: CES GJPS: Guest Readers (signupgenius.com)
Tuesday, November 1: PTO meeting @ 7 p.m. in the library.
Friday, November 4:
Read-A-Thon School Assembly to announce final totals and winners of prizes
Family Movie Night @ 6 p.m.
Sunday, November 6: Turn BACK your clock; Daylight Saving Time ends
Monday, November 7: No School-District Professional Development Day
Friday, November 11: Report Cards Published for Trimester 1
Tuesday, November 15: PTO Restaurant Nights @ Zupas
Wednesday, November 23-Friday, November 25: Thanksgiving Break; School Closed
Tuesday, November 29: 5th grade goes to BizTown
Wednesday, November 30 & Thursday, December 1: 2nd grade CogAT testing
Important Links for 2022-2023
Nicole Miller
Nicole is using Smore to create beautiful newsletters