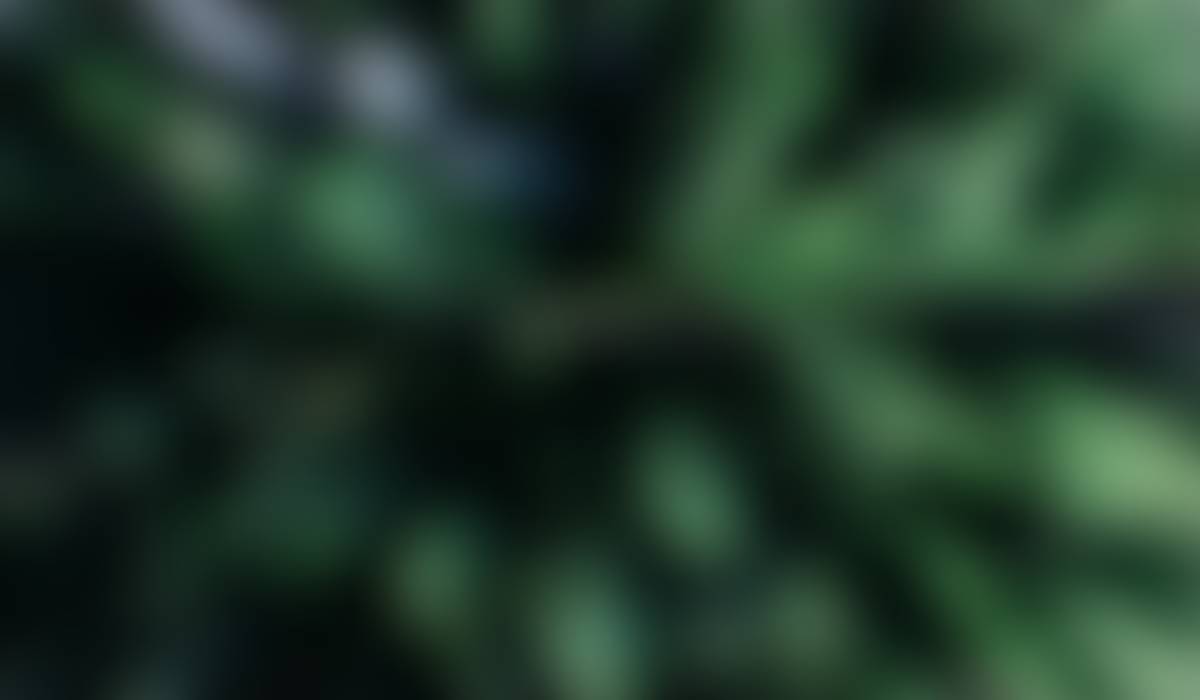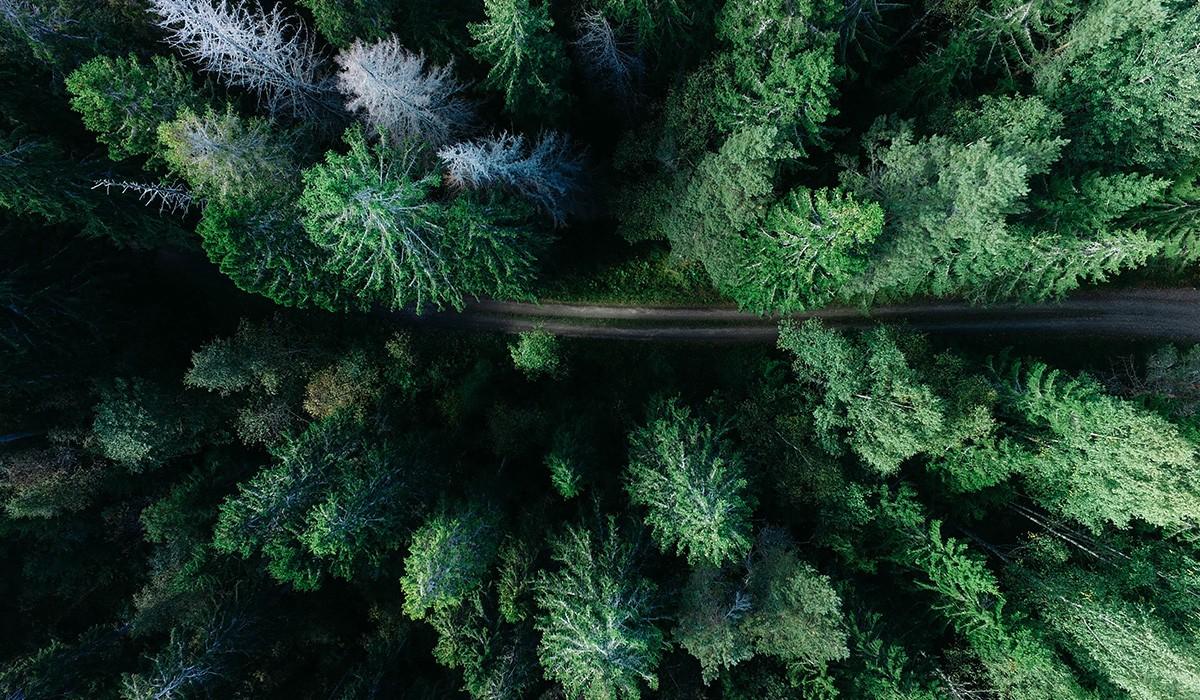 Bobcat Tales
November 3, 2023
This week at SLVE
This week has flown by. Halloween at SLVE is always a big event. Our enthusiastic students marched through the hallways with their teachers showing off their amazing costumes. Everyone gathered on the blacktop to dance the Monster Mash led by our SLVE Bobcat and Coaches Heather and Gretchen. Parties and Halloween themed activities were enjoyed by students in their classrooms. Thank you to everyone who helped to make the day so special! Students were able to enjoy the day off on Wednesday while SLVE teachers gathered with BCE teachers for a Professional Development day. Teachers had the opportunity to receive additional training in math fluency, environmental literacy, science and language arts. Don't forget that next Friday, November 10th is Veteran's Day, a national holiday. There will be no school on that day.
SLVE Steam Expo
This year's SLVE STEAM Expo (formerly the Science and Engineering Fair) will be held on February 12-13, 2024. This is open to all students, TK-5. Projects can include science experiments, engineering projects, inventions, or other creative STEAM related activities (Science, Technology, Engineering, Art, Math). More information is available on the SLVE Website.
Register online here. Registration is currently open and the deadline to register is December 20, 2023.
SLVE Spirit Week is coming! November 13th-November 20th.
Hey Bobcat Families, good news!
The SLE Student Council members voted on the following dress up days for spirit week, coming soon, from November 13th to November 17th:
Share your Bobcat spirit!!

Santa Cruz County Regional Transportation Commission (RTC) survey
The Santa Cruz County Regional Transportation Commission (RTC) is seeking community input through an online survey on its Climate Adaptation Vulnerability Assessment and Priorities Report (CAVA) project.

Please provide your valuable input through our online survey (below) and help us plan for a Climate Resilient Transportation Future. The deadline to take the survey is November 10, 2023.
Square 1 Art Fundraiser
Square 1 Art Fundraiser Catalogs are coming soon! All students have created amazing artwork during their art classes with Nadja. This artwork will be displayed on various items~bags, stickers, mugs and much more. Catalogs, with examples of items that can be purchased, will be coming home soon!
Student pick up and drop off
We are really needing to focus on safety during our pick up time each day. As a reminder, the far right lane is the ONLY lane that you may idle in to pick up your student. The middle lane is a drive thru lane only for parents who are driving up to park. If cars stop in the middle lane, buses CANNOT get up the hill to pass without going into the far left lane which is the exiting lane. There have been some close calls and unsafe situations where cars are stopped in the middle lane when buses are making the wide turn to go down the driveway to head out onto Highway 9. We would also like to remind you that the parking lot in front of the school office is reserved for teachers/staff only. Please do not stop there to drop off or pick up your student. We have noticed many families doing this at the end of each day. Please remember, safety is our primary goal in getting students home each day.
Community Opportunities Website
The "Community Opportunities" website link is provided as a courtesy to parents and students, by the San Lorenzo Valley Unified School District, to enable you to receive information of current local events and opportunities for adults and/or children.
No Toys at School
Teachers and staff have noticed that students are bringing many little toys, Pokemon cards, jewelry and other special items to school. These items have the tendency to get lost, or misplaced and students then are quite sad and upset when they go missing. Items brought to school can also serve as a huge distraction in the classroom. Please, remind your students that items such as these are to be kept at home. We have also been noticing an increase in students having phones out of their backpacks, especially while they are waiting in the car pick up areas. Phones are not allowed out of backpacks during school hours, which includes at pick up time. Thank you again for supporting our SLVE school rules.

SLVE Parking Reminders
It has been brought to our attention that people who do not have handicapped placards are parking in the handicapped parking spots or in the space between the parking spots (for van access) on campus. It is very important that these parking spots are reserved for drivers who have a DMV issued handicapped placard and who benefit from using them. We thank you for your thoughtful cooperation concerning access to these parking spots.

One more reminder, please be sure to put your student name placard in your dashboard during pick up time. It really does make the pick up process go more smoothly. Thanks for your cooperation!
Bobcat Club News
The Book Fair is coming! This year, our book fair will be Nov 13-17 from 7:45 am–4 pm. All proceeds benefit our library! See the attached flyer for more details!
Our Bobcat Club Meeting is November 14 at 6:30 in the Library. Our special guest will be Erica Lanctot to talk about the PBIS program. We will try hybrid again. Check the Bobcat Club website for the link that day.
Buy Yearbook a 23/24 yearbook. They are 10% off through Oct 31st! https://www.treering.com/purchase?PassCode=1016914162674592


Buy Bobcat Gear. Visit our gear store and buy hats, sweatshirts, t-shirts and more!

Volunteer Opportunities! Sign up today for one of our fun committees! We can't hold fun events without help!

Sign up for our Newsletter - We send out reminders about events, meetings, and information: https://www.slvbobcatclub.com/signup
Absences Add Up~Attendance Matters!
We know people get sick, people get injured, and there can be family or life responsibilities and other issues that are reasonable and excused. But if your student can attend, they need to be in school. If your student is out for three or more consecutive days, we may request a doctor's note to continue excusing the absences. Students who miss 3-5 days will receive a Chronic Absence letter. We will then meet with those families to attempt to support the student attending school. On the second Chronic Absence Letter, families may be required to meet at the District Office to put a plan in place for the student's attendance. On the third Chronic Absence Letter, families may be required to meet with the County Office Student Attendance Review Board for truancy. Our goal is that nobody ever gets that far along with truancy. We are here to help and support, but it does start at home with the expectation that your student will attend school regularly.
Please remember that students who are absent 3 days or more should complete an independent study contract. Lisa Ghelardi, at lghelardi@slvusd.org, our SLVE Registrar, will work with families to get the paperwork and the missed classwork assignments needed to complete the contract.
Kimberly Ponza
Kimberly is using Smore to create beautiful newsletters