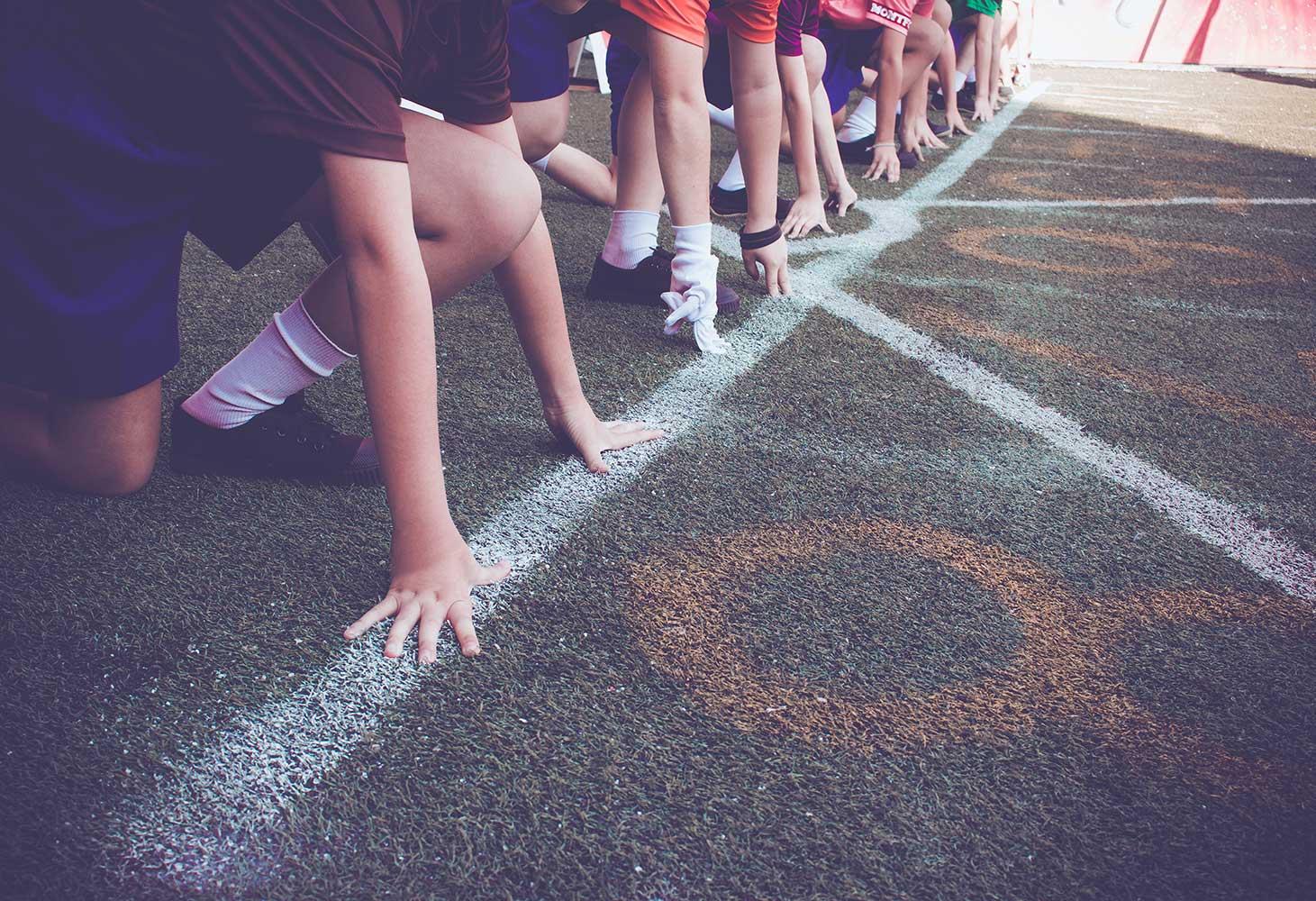 The Foghorn - Fun Run Edition
September 25th, 2022
All About the Cottage Lake Fun Run, Walk & Roll
Have You Heard!?
The Cottage Lake Fun Run, Walk & Roll is taking place THURSDAY SEPTEMBER 29th. As of Friday morning, the kids have already raised over $8000 and earned a Superhero Day, a Beach Day, and a Pajama Day. They are a little over $500 away from earning a Wacky Day!
Our school has a goal of raising $20,000! While this event serves as a fundraiser, it also includes amazing character enrichment through our character theme called Grand Land Adventure. You can check out these videos with your students, as well as share and donate on MYBOOSTER.COM today.
Click here to Register and Share on MYBOOSTER.COM!

This weekend, the grade level that raises the most money will earn a PIZZA PARTY!
Good luck, Sailors!
Fun Run, Walk & Roll INCENTIVES
Each time the students reach a fundraising milestone, they will be rewarded!
Check out the prizes below!
Event Volunteers Still Needed!
Thank you to those who have signed up to volunteer for the day of the event! We are still in need of volunteers. Thank you for the support!
How Does the PTA Spend Fundraising Money?
Our PTA spends fundraising funds on many programs that benefit the entire Cottage Lake Elementary community. The money raised provides classroom supplies through staff rainy day funds and grants as well as providing the Art Docent program, Classroom Magazine Subscriptions and the Garden. They also support staff appreciation, the library, assemblies, and enrichment programs which include Nature Vision, Toy Maker, and Missoula Children's Theater and events like Monster Mash, Field Day, and the Spring Carnival.

The PTA is looking forward to providing so many enriching and fun activities this year and we thank you for supporting your school!
These activities are not sponsored nor endorsed by the Northshore School District or any of its schools.The district assumes no responsibility for the conduct during or safety of the activities. Northshore School District shall be held harmless from any cause of action, claim, or petition filed in any court or administrative tribunal arising out of the distribution of these materials including attorney's fees and judgments or awards.
Cottage Lake Elementary PTA
Our definition of success is connecting school, home and community...
coming together to give every child one voice.