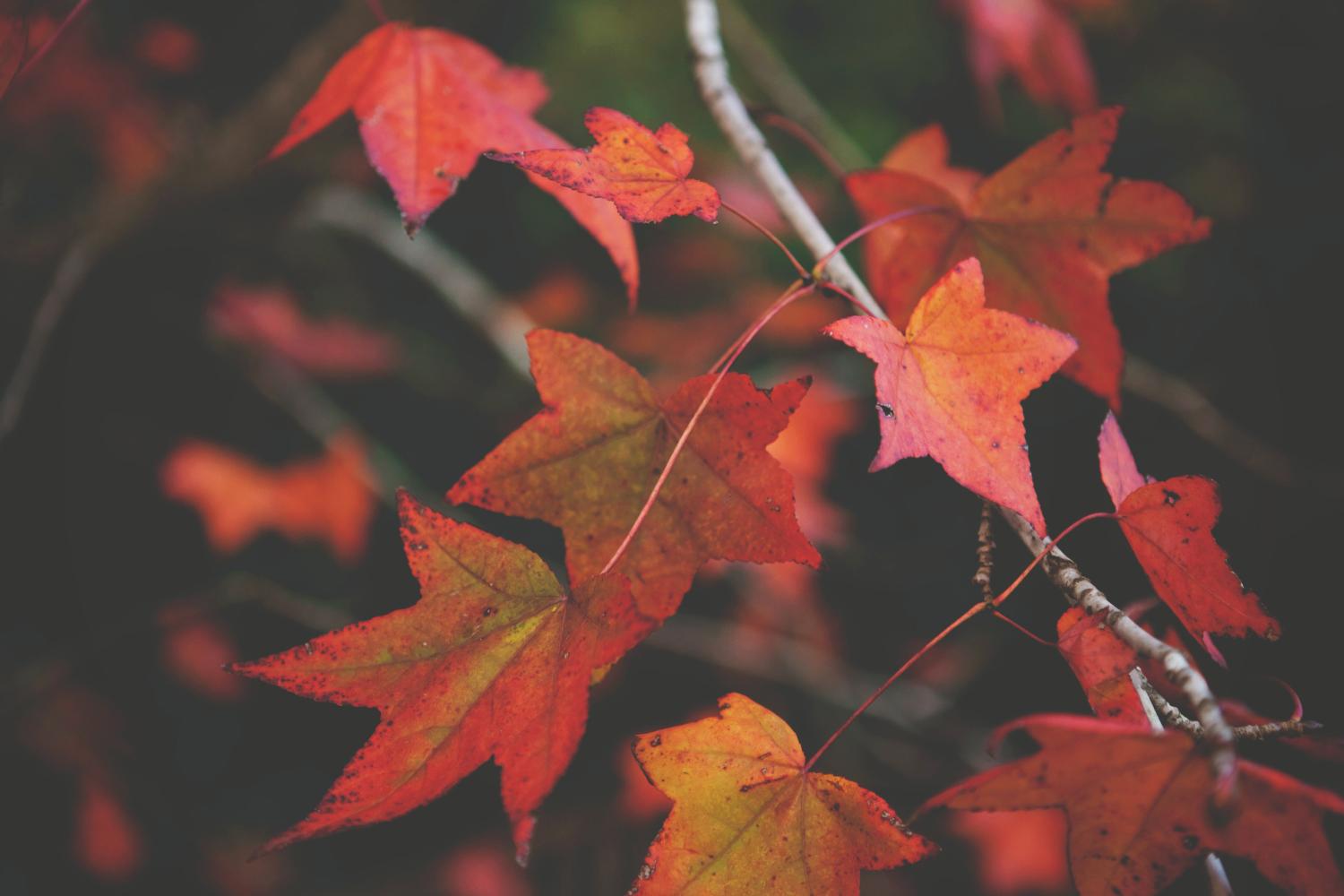 Tiger Times
Burt Elementary November, 2023
A Note from Ms. Mathis and Dr. Funderburk
November is a time for us to stop and consider all that we have to be thankful for. Here at Burt, we are certainly thankful for our staff, students, and families. You all are what makes this school an amazing place to be each and every day. We are so proud of the major strides our students are making in the classroom. They should be so proud of the hard work they have put in! Thank you for showing out in attendance at our Fall Family Night. We had our highest rate of attendance to date! Red Ribbon week was also a major success we enjoy seeing students and staff participate in the spirit week days. Be on the lookout for all of the great events happening in the coming months and don't forget to check Powerschool, PBIS, and ParentSquare messages each day to stay connected to your student's teachers as well as see progress with grades and behavior. If you have questions about accessing these platforms, your child's teacher is more than happy to help you. As we enter into this holiday season please let us know what we can do to assist your family.
Attendance Reminders
We understand that students get sick, have appointments, or emergencies that require them to be absent. However, if your child is able to be at school, please ensure they are present. When students are chronically absent (10 or more absences) they are at risk for falling behind in grade level standards which could result in retention. In addition, frequent tardies, and early dismissals result in your child repeatedly losing instruction in core subjects. For example, if you dismiss your child early 3 days a week at 2:55, they are missing 75 minutes a week of instruction. Please help us educate your child to reach their full potential by having them at school all day, every day. Instruction begins at 8:35 and ends at 3:20.
October Students of the Month
Dates to Remember
November 1- Staff Development Day No School
November 5- Daylight Savings Time

November 8- Zaxby's Spirit Night

November 10- Veterans Day- No School
November 22-24- Thanksgiving Break No School
November 29- Picture Day retakes
December 7- December Family Night
December 14- Burt Bash 2

December 18- January 3- Winter Break No School

January 4th- Students Return to School

Zaxby's Spirit Night November 8th
SEL Video Lesson of the Week (week 3) - Gratitude
Maribeth Mathis
Maribeth is using Smore to create beautiful newsletters