Reading is.....
Reading is essential. Books too. ; )
About Me
My name is Samantha and I LOVE reading. I really like fiction and history. I speed read but, I do not like it when I finish a book/series. I hate cliffhangers and am really picky about if I want to read it or not. I read chapters books and have a high Lexile range.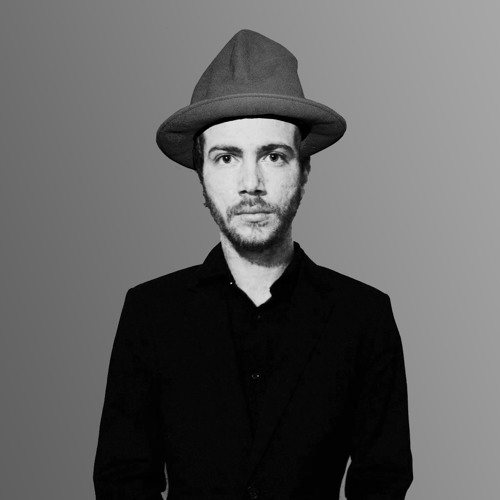 NEUS
Pharrell Williams - Happy (NEUS Remix) by NEUS
Happy by Pharrell Willaims
Whenever I read it makes me HAPPY!!! This song is all about happiness.
Latest Blog Entry
I just finished reading Smile by Raina Telgemeier. Smile is about Raina as a 6th grader who, one night severely injures her two front teeth. What follows is lots and lots of dental drama plus boy trouble, and earthquake, and friends that are not so friendly.
Dark Lord Funk - Harry Potter Parody of "Uptown Funk"
This presentation may contain copyrighted material used under the educational fair use exemption to U.S. copyright law.